Your Own Home? Easy on Up.
Up Home is designed to guide you along your entire journey to home ownership and beyond. From saving, to buying and applying, we've reimagined every step to be simple and not drain your brain – something you can do from the comfort of your couch (no economics degree required).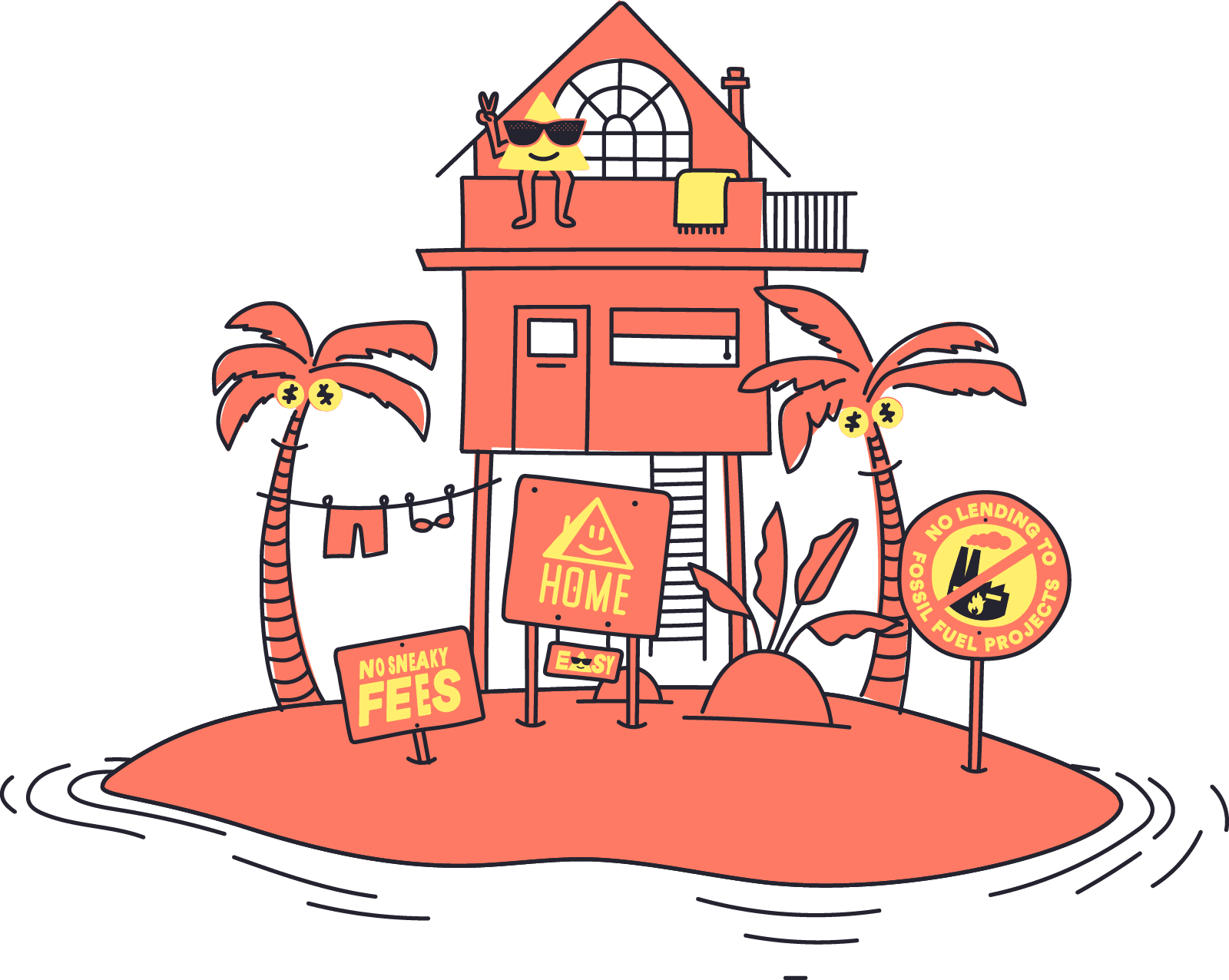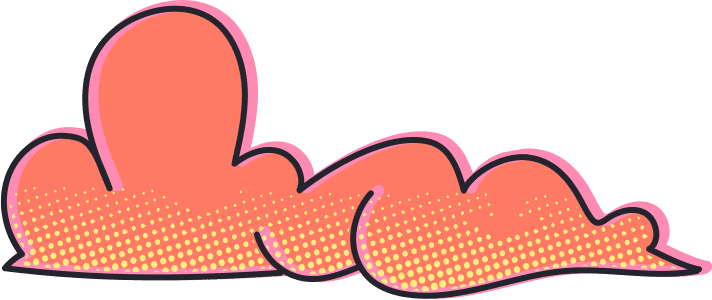 DIY with no downside
Up Home makes buying a home something you can handle yourself. No hard mode, no brochures, no brokers required.
Head to the Home Zone in-app to get an idea of how much you could borrow. Then when you've found the place you love, or are ready to refinance, it's easy to apply.
Turbo tools
When you join Up Home, your carefully curated eligible Up Savers automatically become offsets giving you up to fifty totally free offset accounts you can use with Roundups, Trackers and Pay Splits. Why? So you can own more of your home faster if you choose.
Up Home also comes with free redraw should you need it.
The Upside is clear
Applying is simple, straight from the app, so you can get on with booking the movers and picking a colour for that feature wall.
We don't charge most of the fees that bump up those tempting 'advertised rates' when you apply at some other banks.
It's just a straight Up good deal for everyone – even if you're buying with a 10% deposit.
How much does
a home cost?
The slider above gives you an idea of what your repayments might cost if you borrowed 80% of the property price at a variable and comparison rate of % p.a. over 30 years, and the gross income you'll likely need. To dig through how this is worked out, give this explainer a read.
Is Up Home right for me?
Up Home loans are owner-occupier loans for Upsiders buying in a capital city or major regional centre. You can get one for a home you already own, or a home you've fallen in love with.
There's a bit more detail here
If you're getting ready to buy soon
Enter the Home Zone.
The Home Zone is our superfast conditional pre-approval tool. It uses your Up spending insights to help you understand what you can afford to borrow. Better yet you won't have to start from scratch during your search for a new home.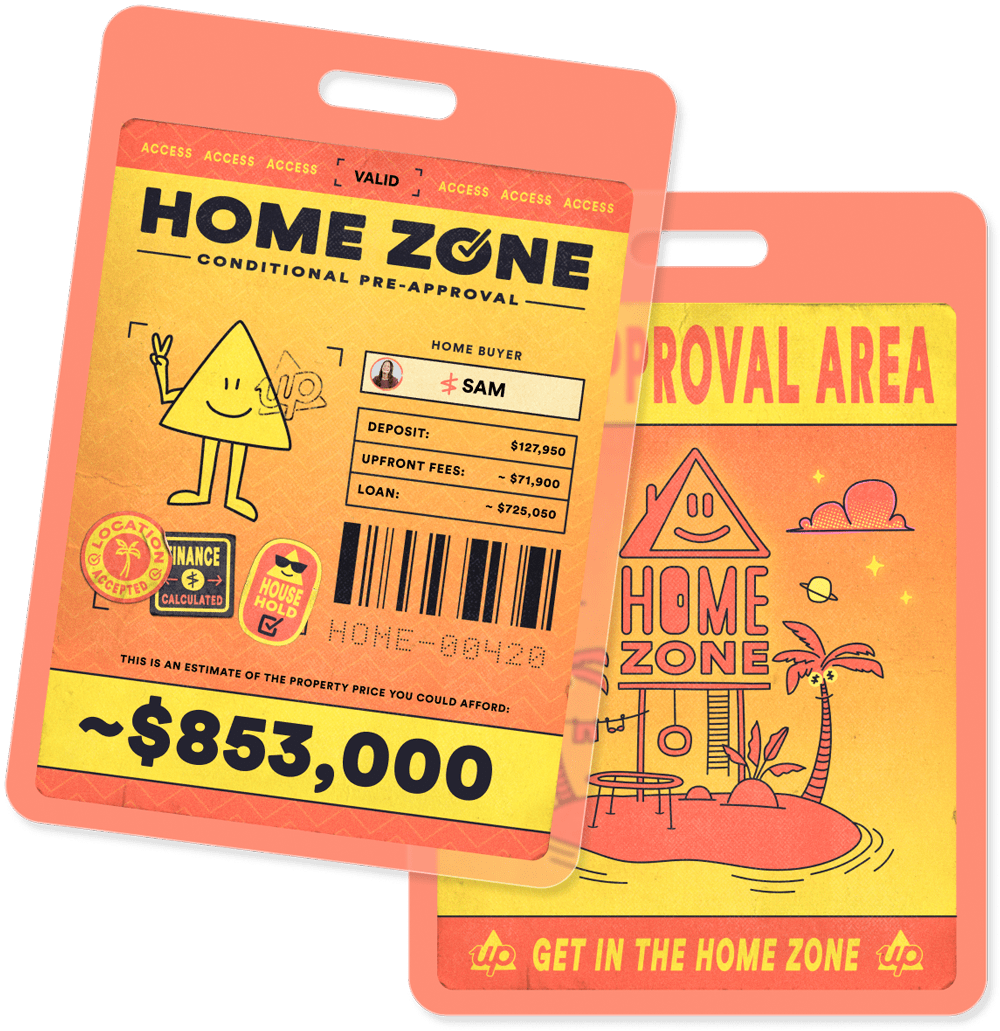 If you're ready to buy or refinancing now
We'll guide you through everything you need to join Up Home.
To get started we'll value your property, check your details, run a credit check and validate your finances. If there's something the Up robots can't find, our Welcome Home team will be in touch to help you out.
I'm ready to refinance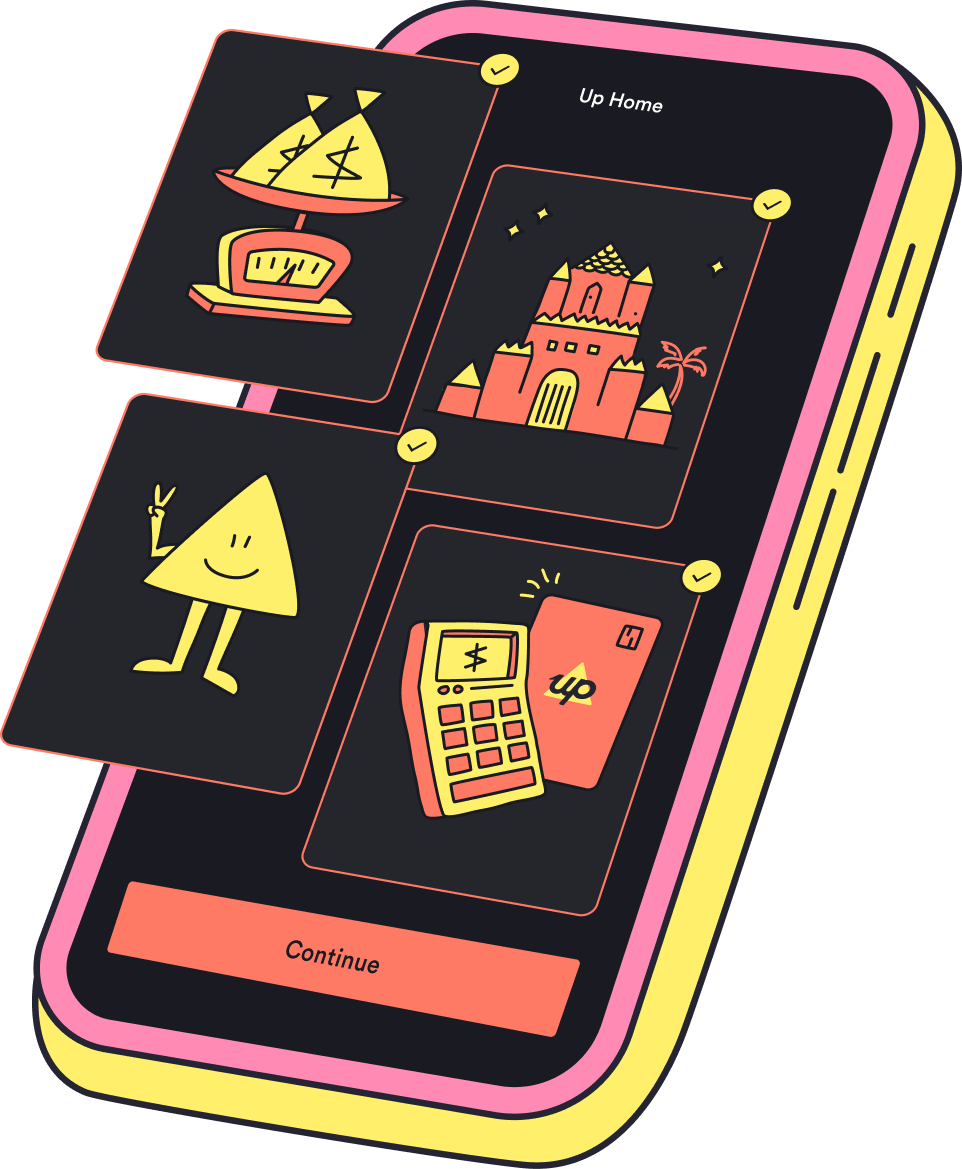 Great rates from day one
Our variable comparison and annual rates are the same, because we don't charge most of the fees that can push comparison rates higher.
Current Annual & Comparison Rate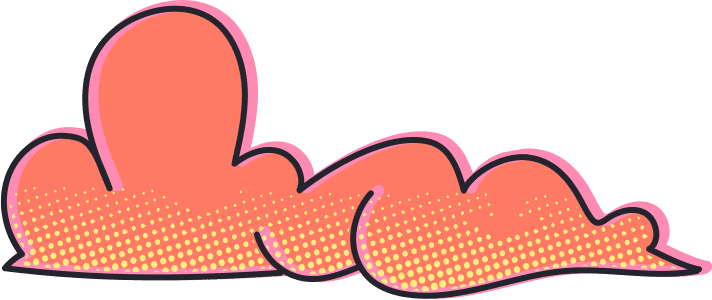 Tell us you're dreaming
Not ready yet, but definitely keen to own someday? Why not kick off an Up Home Deposit Saver?
Home Deposit Savers are a special kind of Up Saver that shows you your total savings (including stuff you don't keep in Up), minus costs like stamp duty. Get a timeline based on your real saving patterns. So you'll always know where you are, and when you'll likely be ready to buy.
Plus you'll learn more about home buying as you save. So when you're ready? You'll be really really ready.
Up Home Learning Centre
Buying a home is one of the biggest learning curves life can throw at you. Let's get you sorted out with how to prep your finances, get some sweet subsidies, and master home buying buzzwords.
Ready to apply?
The keys to Up Home are in your app. Scan below for application gratification. If you're not an Upsider yet, you'll need to join first.