Saver Offsets and Free Redraw
Old school loans usually come with one or two offset accounts, or a redraw facility. You'll probably pay a monthly fee for the privilege, and they'll be separate from your regular banking.
At Up, if you have a 2Up loan, all your 2Up accounts (both Spending and Savers ) become free offsets. If you take out a loan on your own, your individual accounts are all free offsets. Easy.
Doesn't matter if you're stashing an emergency fund or just running the shopping budget week to week. Now every cent in your Savers will save you interest.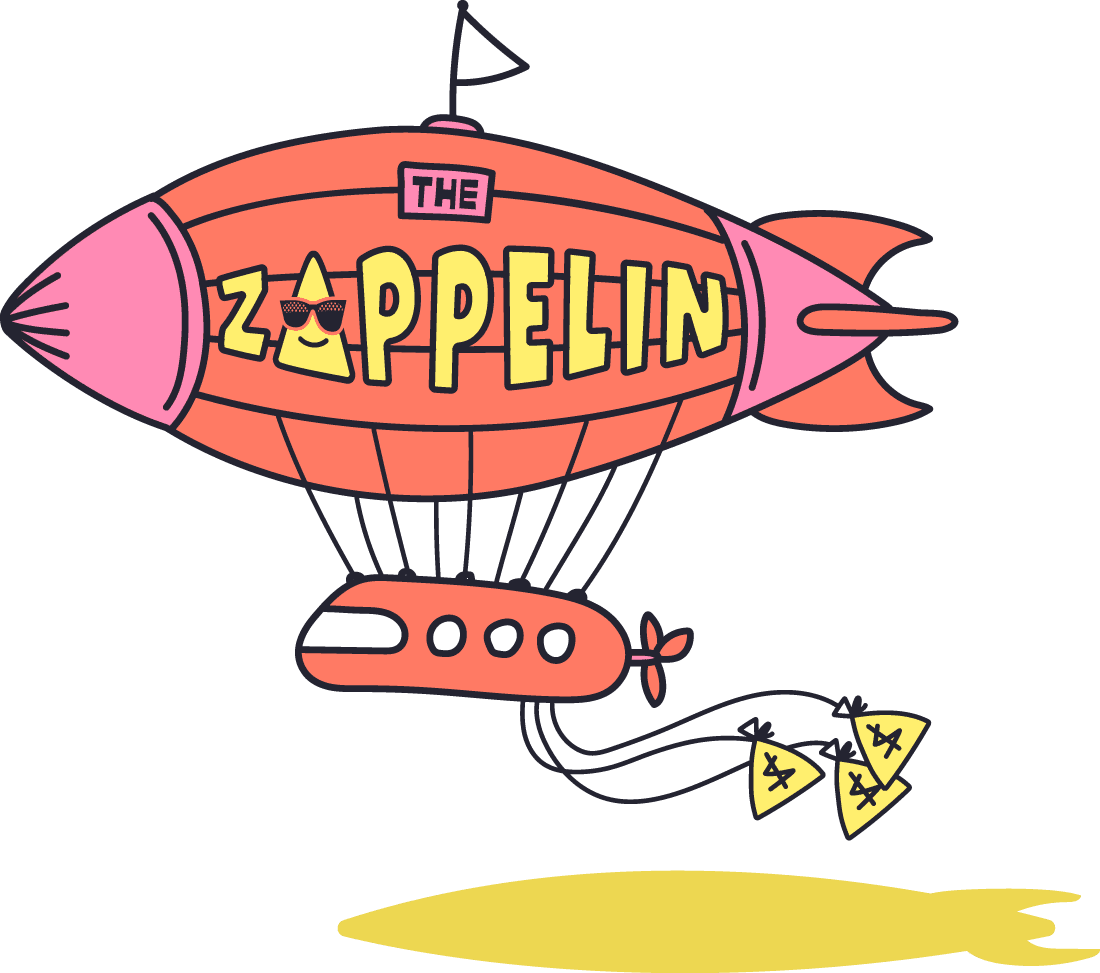 Um, what's an offset and why is this important?
Offsets are accounts you keep your own money in, that save you $$ on interest and can get you to home ownership faster.
You can make the same repayment you always did, but a bit more $$ goes towards owning your home, and a bit less to us.
(PS though — you won't also earn bonus interest on Savers like you did when they were regular savings accounts. We're magic but not that magic).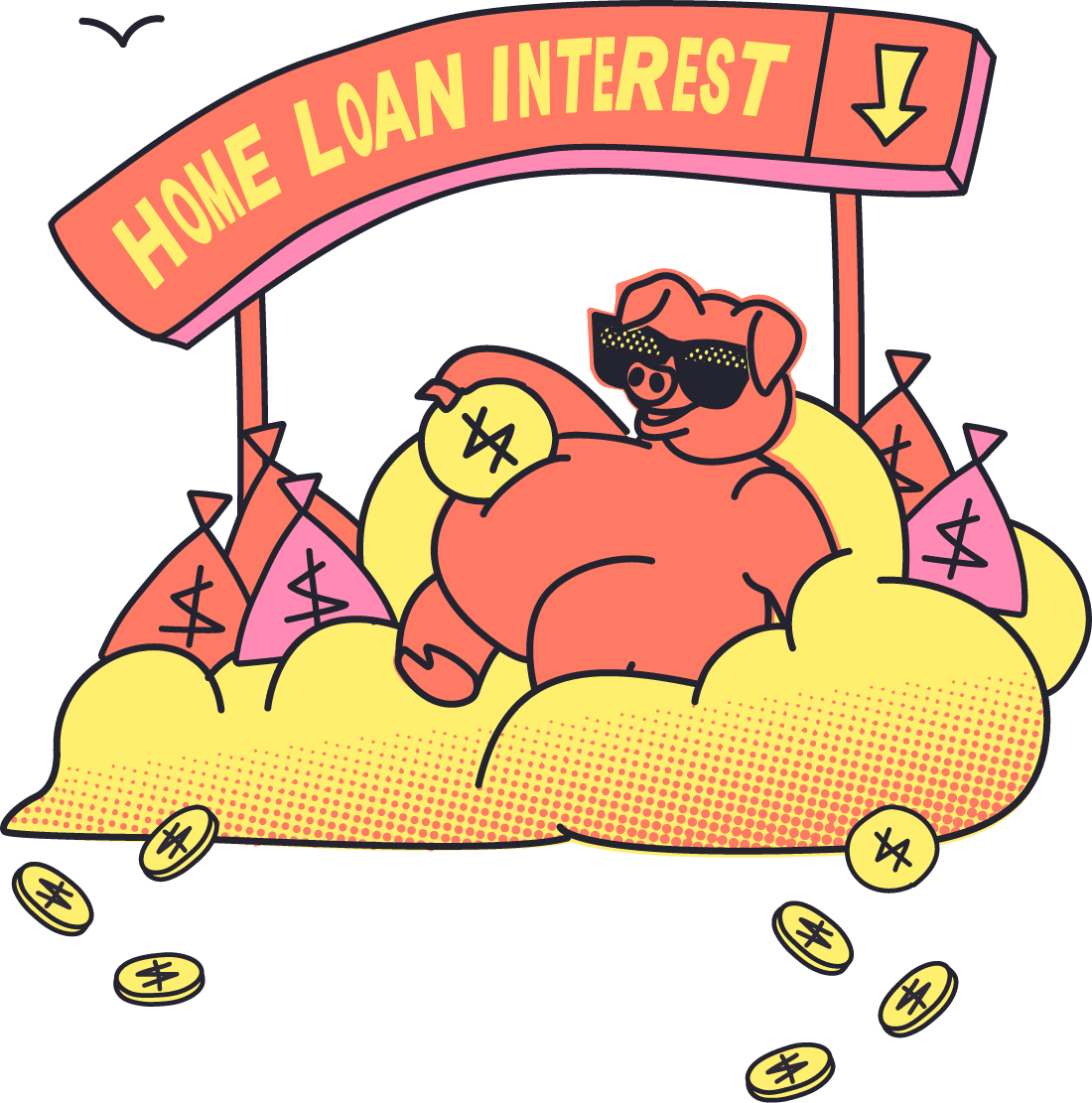 And… redraw? What's the deal there?
Let's say you use Pay Day and sometimes punt what's left in a pay cycle, onto your loan. Over a year you paid in an extra $3000. Amazing! This means you're paying less interest and own a bit more of your home. But if you find you need that $3000, you can have some of it back, if you want.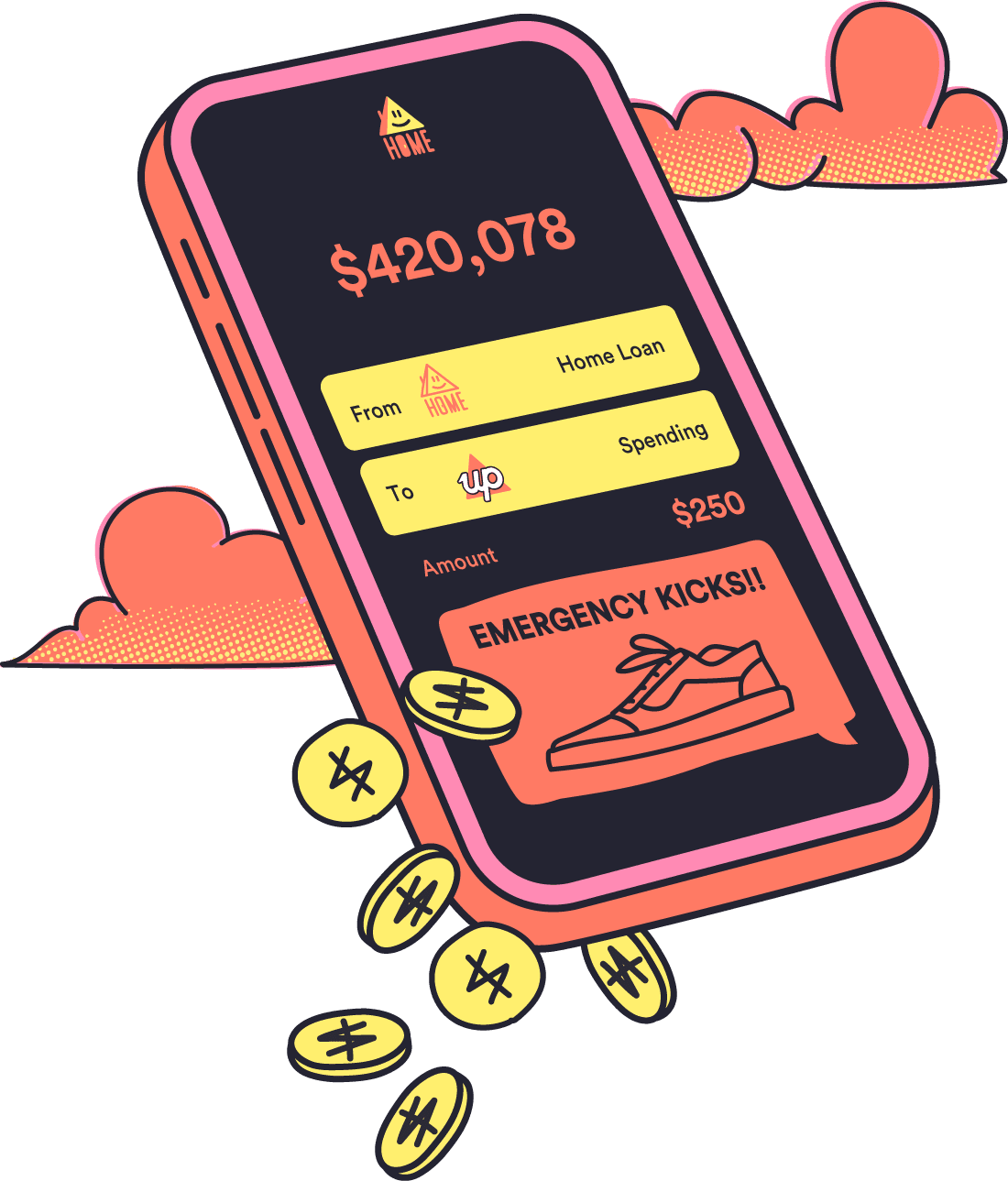 Best of both worlds
Since Saver offsets and redraw are both free to use with your Up Home loan, you can use one or both to suit your financial style and your goals!
If paying more on your loan would feel good to you (maybe you'd feel like what you save is 'really' paid down) you can put it directly into your loan account. If you need to, you can 'redraw' some of it later.
If you prefer to keep your money organised with Savers and feel like your money's right there to have, Saver offsets might be more your style.
Or maybe a mix of both would work for you? No matter whether you use Savers or Redraw, every day the money is in one of these accounts reduces the interest you pay on your loan.
Go shake those savings.
---
But wait! There's more!
Why not turn on all the other amazing Up features and own it on turbo
Fair rates. No sneaky fees
Our home loans are haggle-free, and we've ditched a lot of bank fee bollocks to make your loan cheaper. ℹ
How our fees and rates work
Stick with your Savers
Keep all your Up Savers, and see your money in one place. Savers automatically switch from earning interest to offsetting your loan.
What's the magic with Up offsets?
Own it on turbo
Shorten the life of your loan with Round Ups, Boosted Round Ups, Pay Splitting, and all the Up features you love.
Show me how to speed it up!
First time friendly
Start off with as little as a 10% deposit in metro and major regional areas.
Is Up Home right for me?