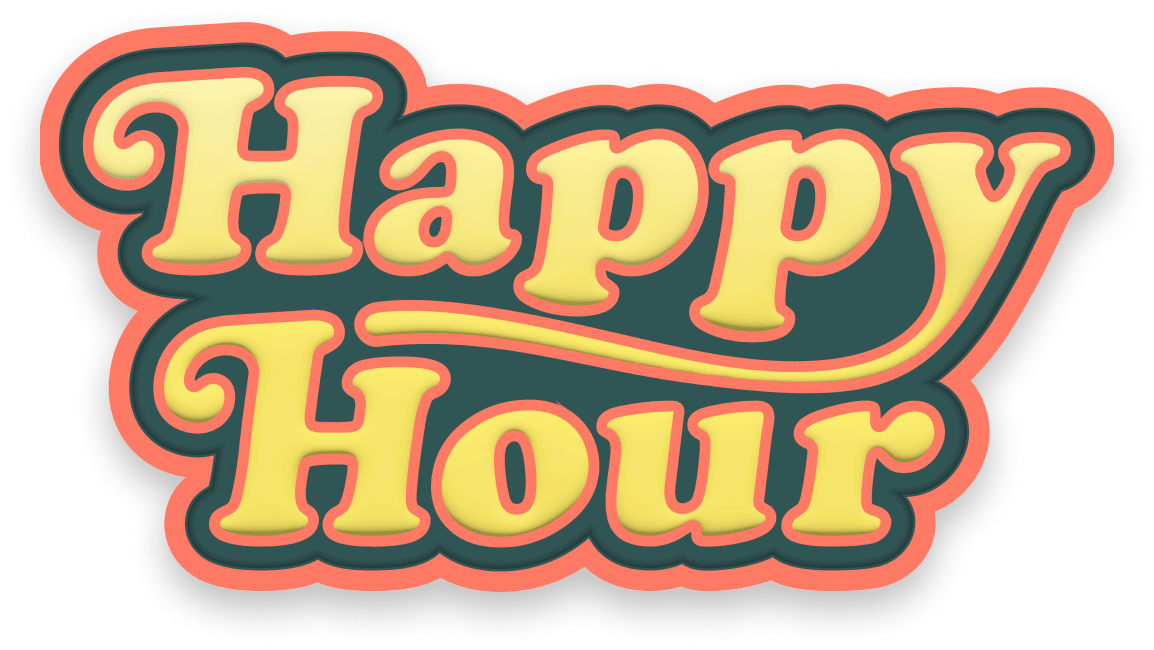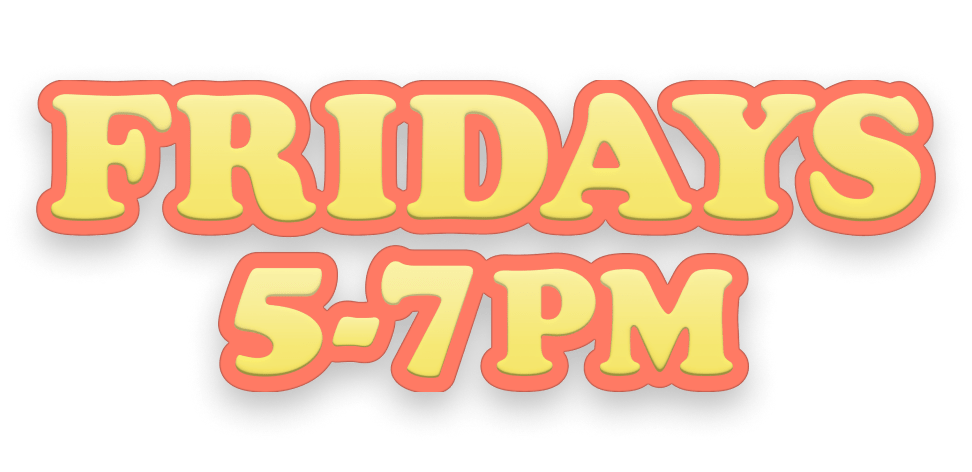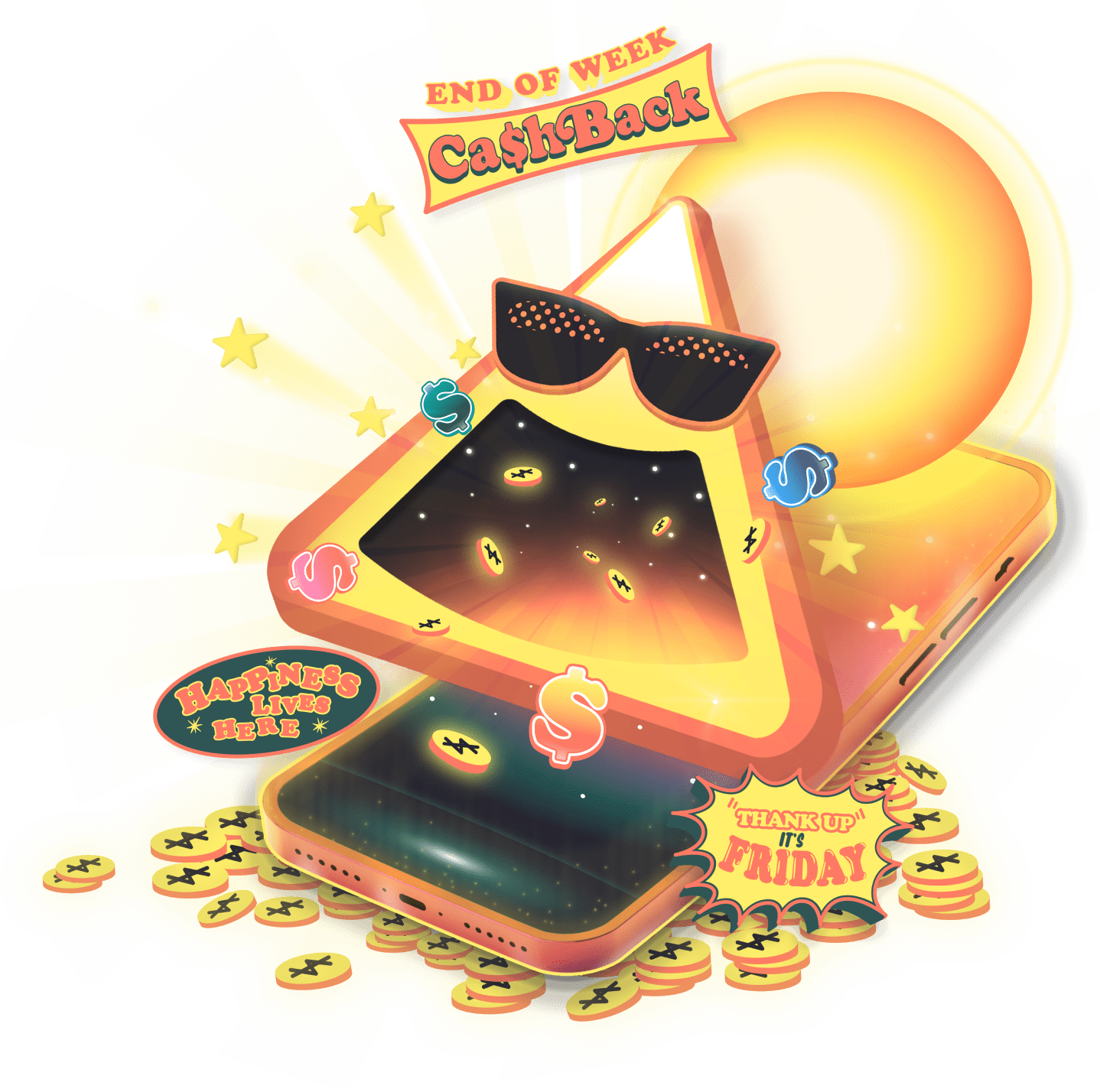 Start the weekend with
a Happy Ending.
Pay on Up for a chance to win cash back on your end of week food & drinks.
Every Friday between 5-7pm.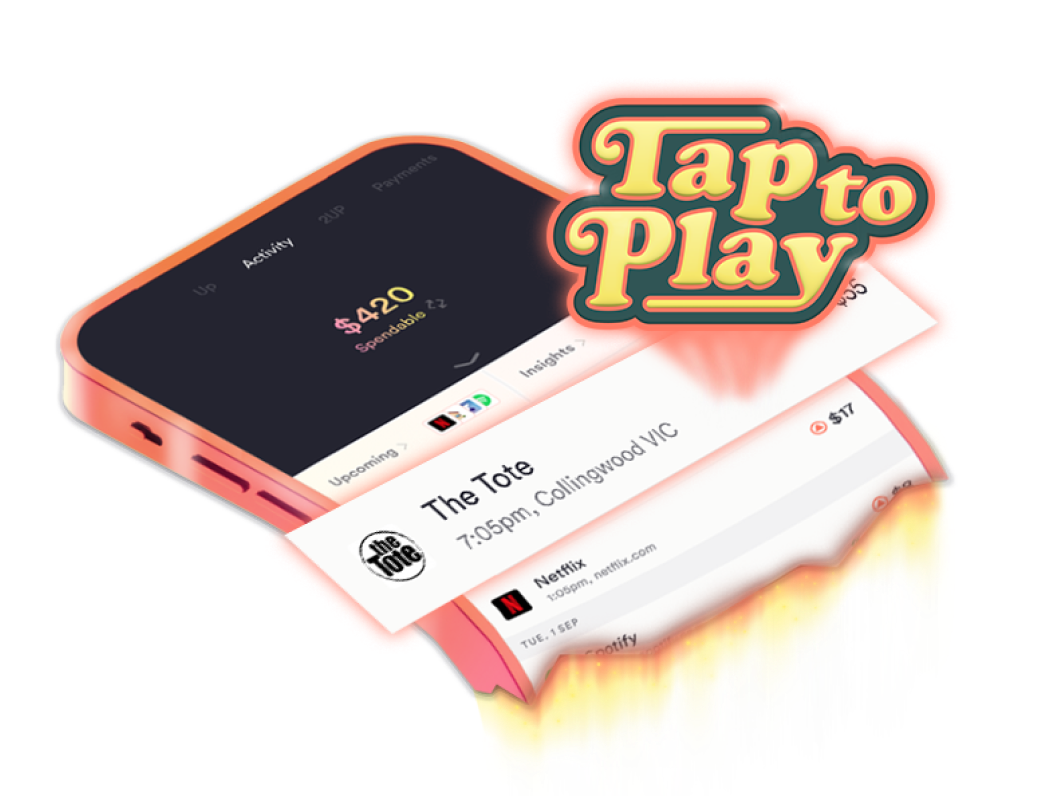 How to play
From 5-7pm every Friday, spend $10 or more with your Up card (physical or digital) at any merchant in the 'Restaurants & Cafes' or 'Pubs & Bars' category for one chance to play.
If that purchase is selected you'll get a push notification and a sticker on your transaction in-app. Tap on either to try your luck and you could win up to $50 cashback!
Full T&Cs apply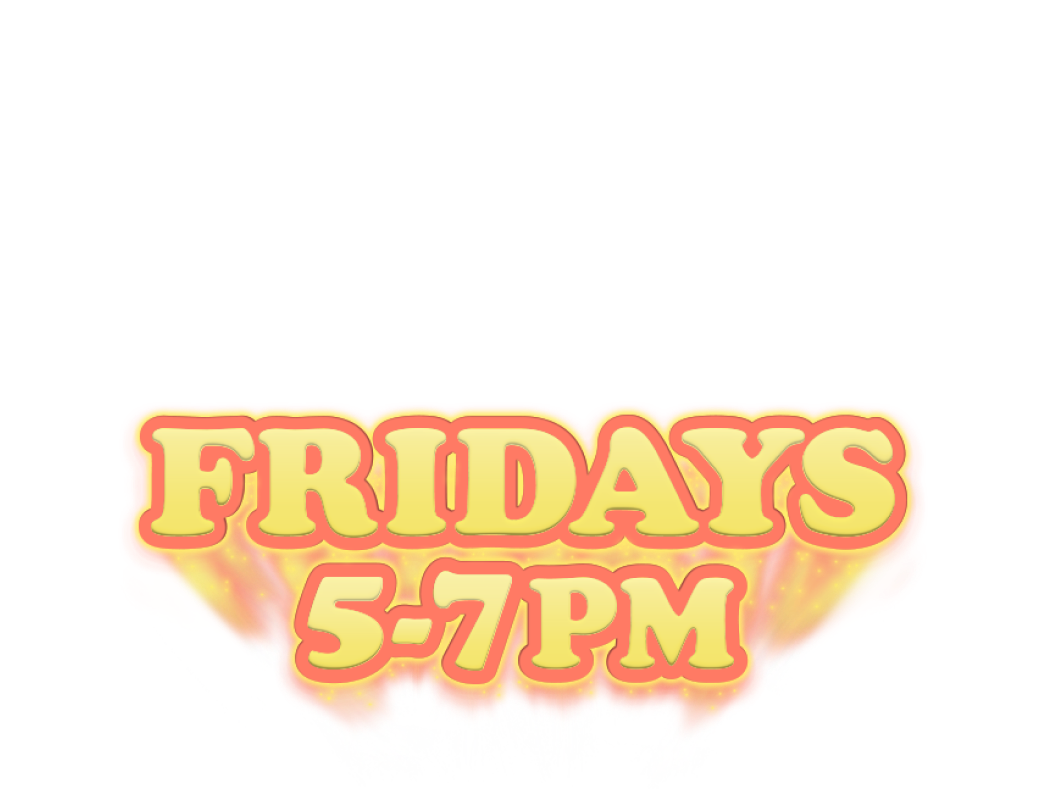 The golden hours
Happy Hour runs every Friday from 5-7pm local time wherever you are in Australia.* Each week when Happy Hour is live, we'll show the remaining prize pool on this page so you know how much cash is still up for grabs!
Exception: AWST will apply in ACWST areas.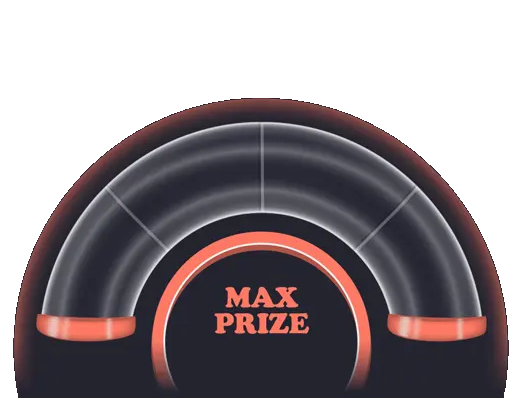 Get higher with mates
When you play, up to three of your mates can boost the potential max prize. Just tap the boost-meter and get them to scan the QR code.
Any of your mates can raise the stakes for your Happy Hour spin. Any mates not on Up get a bonus $10 gift when they sign up after boosting you. It's a win-win!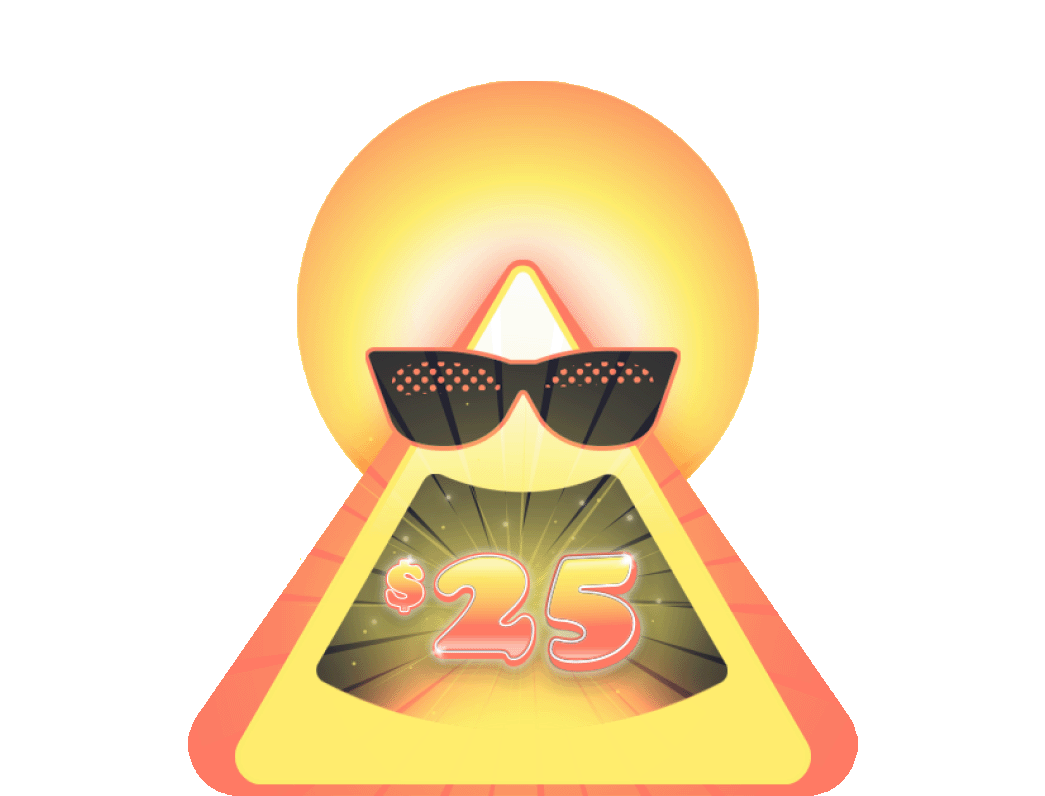 A real happy ending
Playing is too easy — just pull down on the Happy Hour tab to take a spin and if you win, you'll get cashback in your account.
Don't be afraid to share your happy ending on your socials and tag @up_banking — after all, winners are grinners.
If you don't win, try your hand again next Friday from 5-7pm by making another eligible purchase. The good times keep rollin'.
Hook Up A Mate and enjoy Happy Hour together
Unwinding on a Friday arvo with your mates is what Happy Hour is all about. But how can you make a great thing greater? By getting a chance to win cash back on a round of drinks or snacks!
So share the love, and let your mates know what they're missing out on.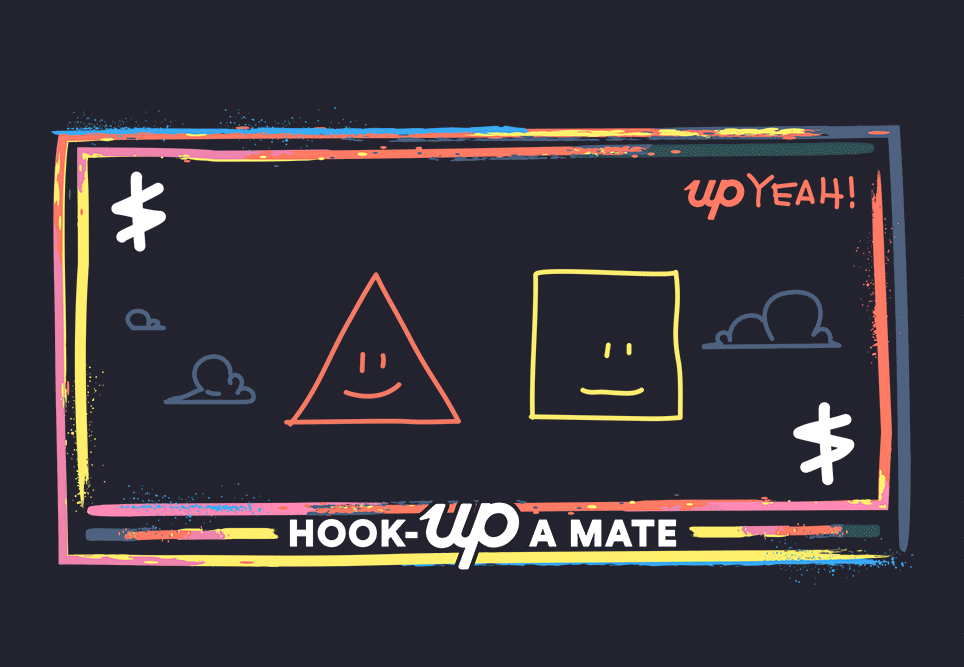 Questions
Your first eligible purchase ($10 or more) made between 5-7pm on a Friday will go into the draw to be selected for a chance to play. Happy Hour runs every Friday 5-7pm, so you can enter once every week!

If the merchant isn't yet to be identified, you can identify them in-app by tapping into the purchase. If they're already identified but don't fall under the eligible categories, shoot our Support team a message in-app and they'll take a look to see if we can help.

Happy Hour is open to all Upsiders, 16 years and over.

Nope! Any of your mates can boost your potential prize by scanning your QR code. Make sure you let them know that after they give you a boost, they can get a $10 gift if they sign up with Up.

Dang! If you've missed your Happy Hour notification, you'll have to try again next Friday between 5-7pm. Keep your eyes peeled.

Yep! Just shoot our Support team a message in-app via the Talk to Us tab and they'll sort that out for you.