Change things Up. Refinance made easy.
Bring your home in-house with Up Home. Let our savings tools work their magic and make paying off your home loan easy.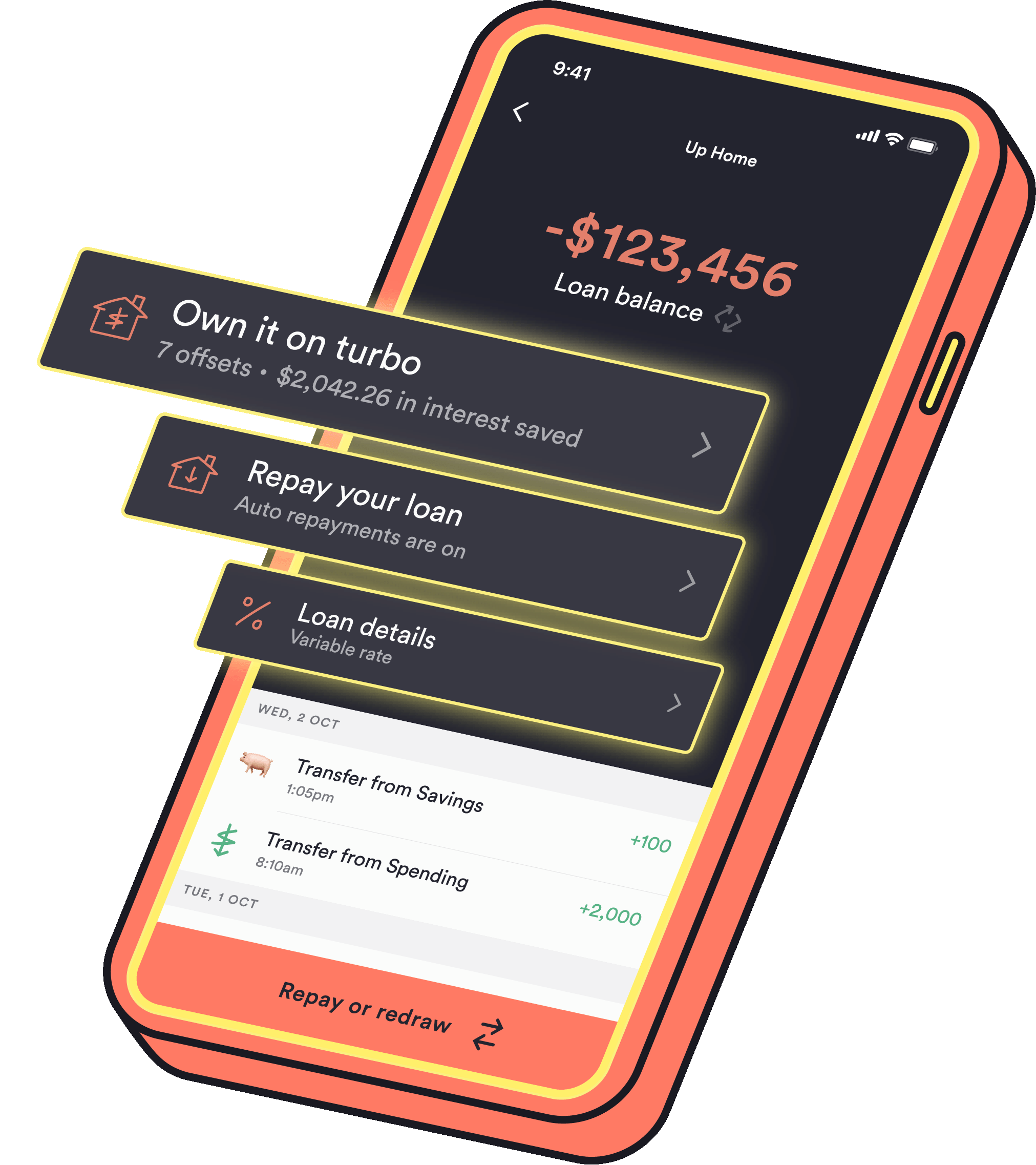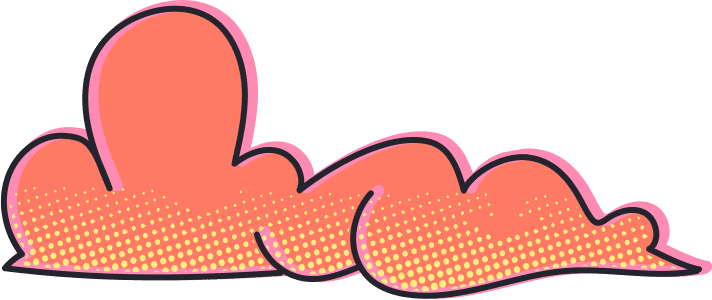 Let's price it simply.
A great rate with no monthly fees.
We offer a single variable rate, or fixed rates if that's your thing. No tricky pricing, no sneaky fees and no secret handshake required.
Current annual & comparison rate
Quick, clear communication and upfront added cost calculation means you'll always be confident you're getting the best deal.
See Our Rates
Multiple offsets
Don't cramp your savings style.
Create up to 50 Savers that automatically flip into free offsets — maintain your financial flow and grow with what you know.
Keep your budget working for you, and for the life of your loan with Up Home.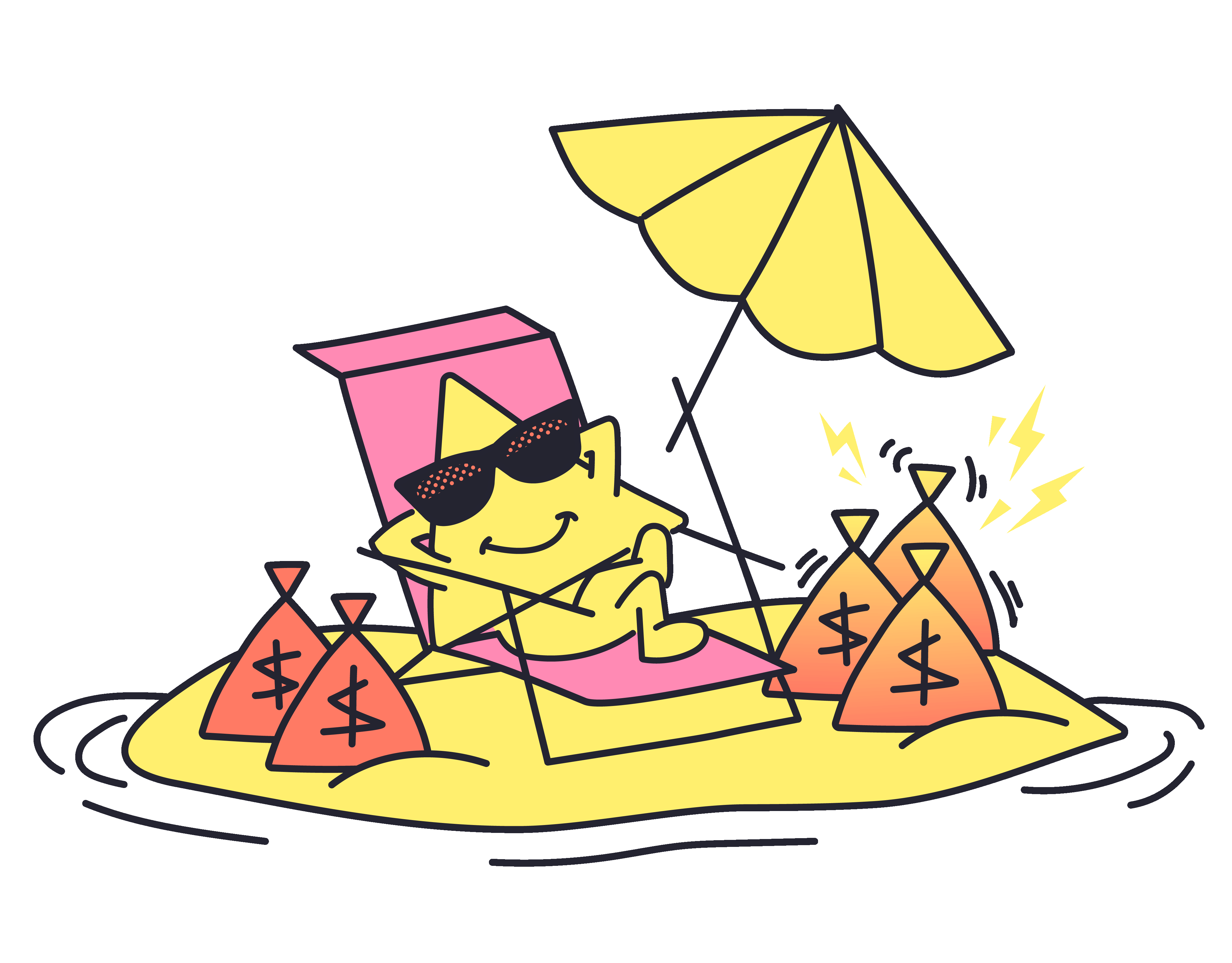 Designed for Up
Connection where it counts.
Up Home is designed to live, work and thrive seamlessly with your current Up setup.
Switching to Up Home means your loan is injected with system-wide integration and powerful tools that boost savings, eliminate money-stress and help you craft your ideal budget.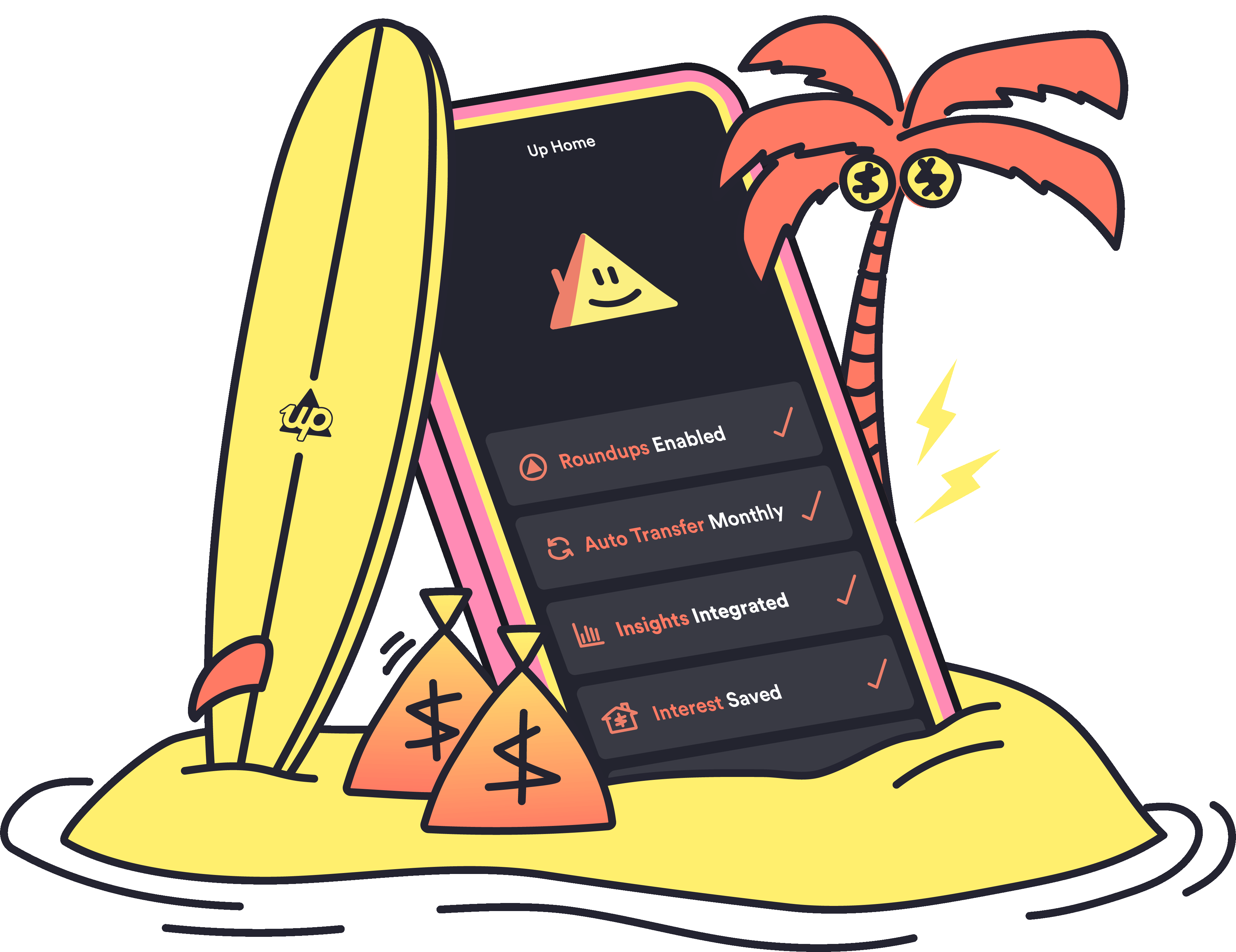 Low effort application
Lift your game, with just a finger.
Refinancing to Up Home is easy — just phone it in!
Complete our mobile-friendly application process and we'll do the rest. A home loan without the mental gymnastics.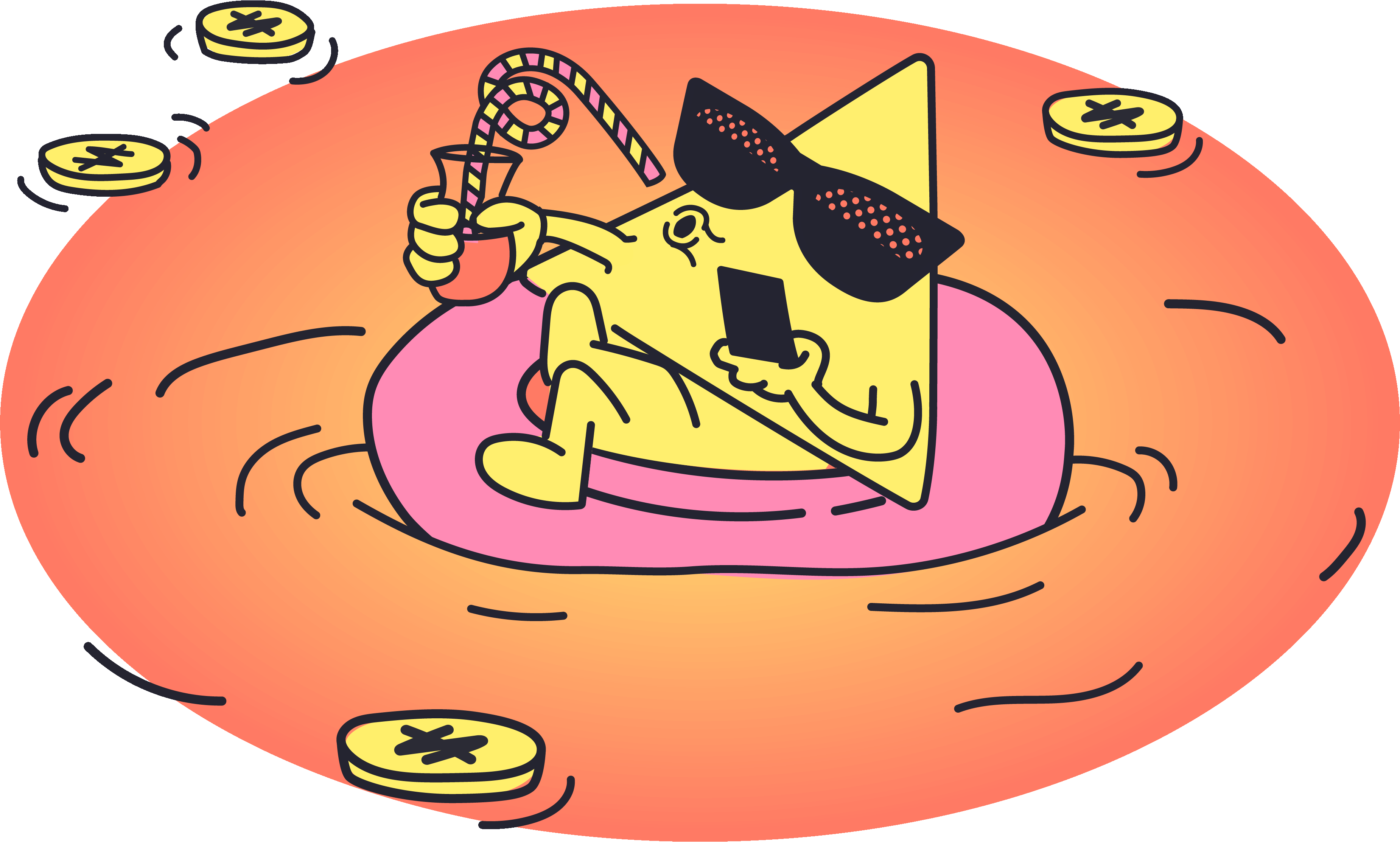 Ready to switch to Up Home?
Upsider experiences.
Don't just take our word for it, hear directly from Upsiders on their experience with Up Home.
Holly + Mitchell
City: Eaton, WA
Age: 25, 28
A seamless experience.
"We refinanced to Up since we were already using them for our everyday banking and the rate was much better than our other bank... I do love having everything in one place and all our savers become offset accounts too."
George + Vanessa
City: Sydney, NSW
Age: 38
Super easy, really smooth.
"Very straight forward. I've refinanced before with multiple banks and process generally take 30-60 days depending on how complex your loan is. With UP I was approved the next day after applying, documents signed and returned a week later by mail...
Rob
City: Perth, WA
Age: 30
A different experience to every other bank.
"When you consider the "packages" that you have to pay with other banks to get multiple offsets, etc it starts to work out in your favour."