UpYear Is Here! Let's Wrap Up Your 2020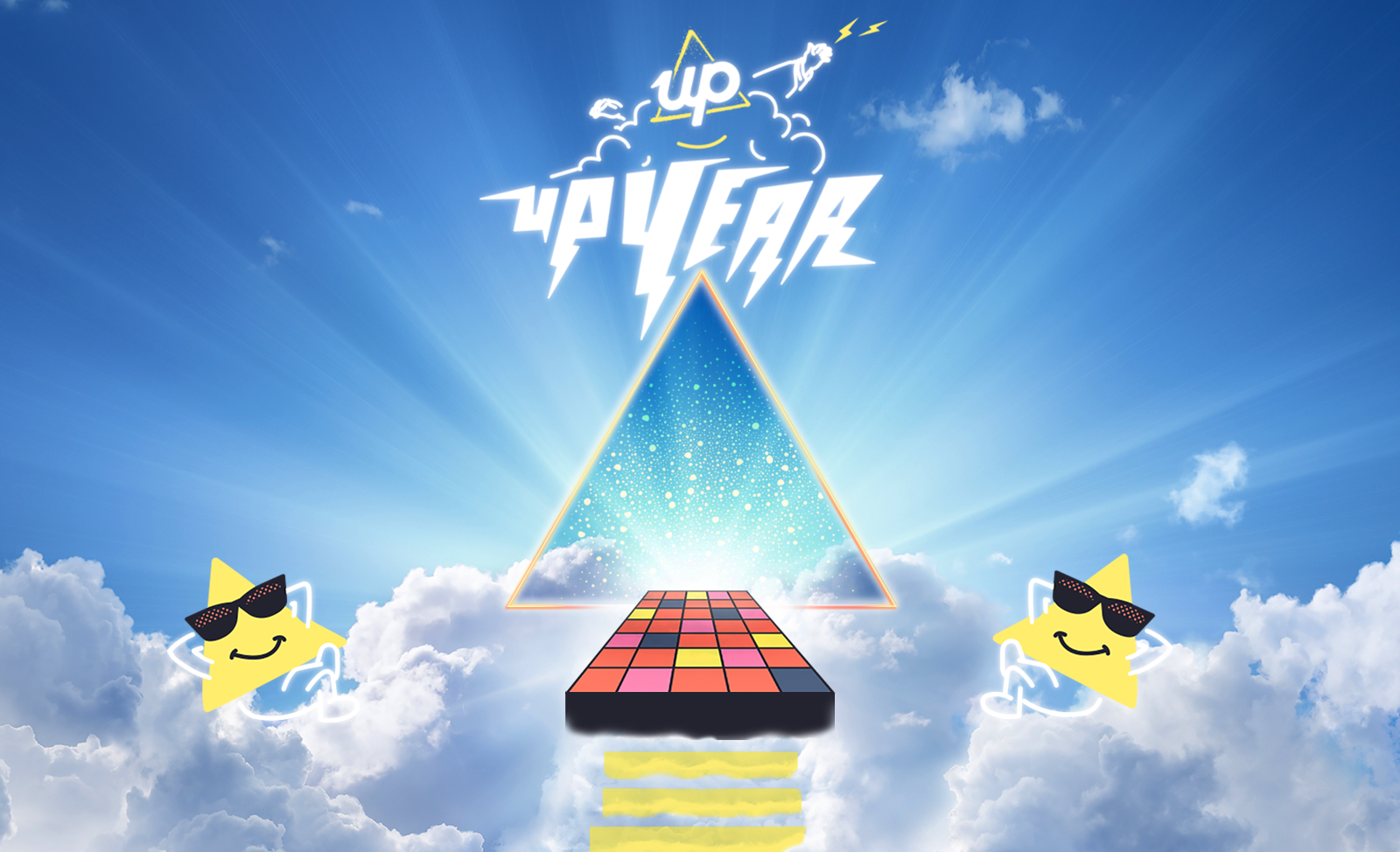 See how you spent & saved in 2020
Just before we get on with chucking 2020 in the bin, we're very excited to be breaking out the nice wrapping paper and gifting Upsiders 'UpYear' - one last look back at the year that was.
UpYear is your very own personalised annual report - the easiest and most un-banking way to take a look back at your money data for this year. You can use it to get a better understanding of your money, and put yourself in a good position to upgrade your financial health in 2021.
Think of it like Spotify Wrapped, but for your money. We won't tell you how many times you listened to the "lo-fi-beats-to-study-and-relax-to" playlist but you will get some key stats on your 2020 money moves.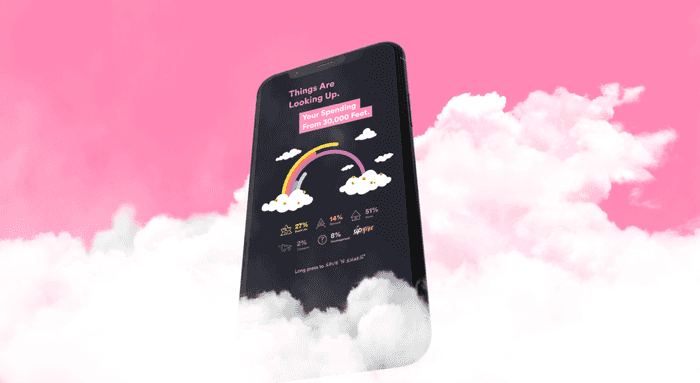 Getting your 2020 UpYear in Review
Starting today, we're sending out a special notification to Upsiders giving you access to your personalised 2020 UpYear. You'll also notice a new kind of activity item in your app at the time your review is generated - tap on it at any time to get back to your UpYear.
Make sure you're running the latest version of the Up app (1.17.2) and have made at least 12 successful purchases with your Up account in 2020 to score a report.
If you're an Upsider, your UpYear will arrive at some point from today. Check out your activity feed to find it.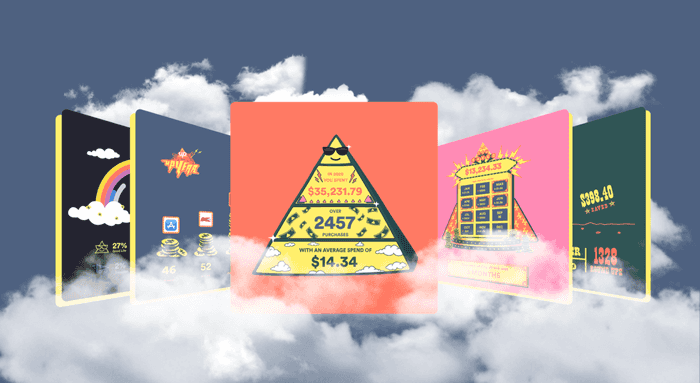 Importantly, no two UpYears are the same. This is a special report for your eyes only! We've purposely kept your financial bits private and only you can access your review.
Your review will hang around in your browser for a bit before you'll need to head back into your app to authenticate and relive your 2020 UpYear once more.
Long press on your stats to grab a sharable image of your UpYear stats. Save to your device and fill your social feeds if you're feeling a financial flex, but otherwise this one can just stay between us. If you do choose to share, use #UpYear2020 - we'd love to celebrate together.
What's in the box?
We've reached high into the data clouds and handpicked a few key figures from your year. Because numbers don't always tell the whole story (and, let's face it, can be a bit boring), we've done our best to make UpYear reports nice to look at.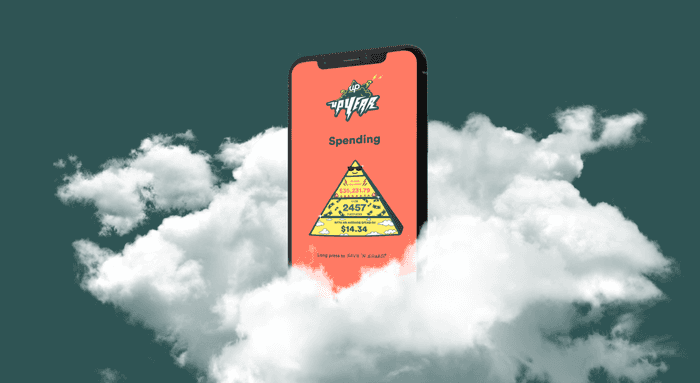 For 2020, we've focused on the basics. On the spending side, you'll get a wrap up of your spending insights as well as a quick peek into some of the places you frequented most over 2020.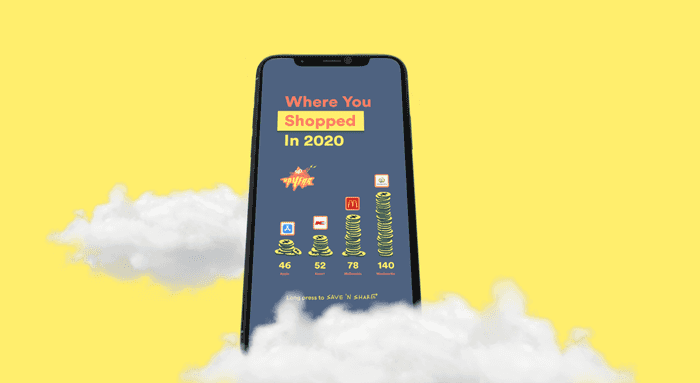 On the flip side, for savings, we'll help you understand which months you saved most in...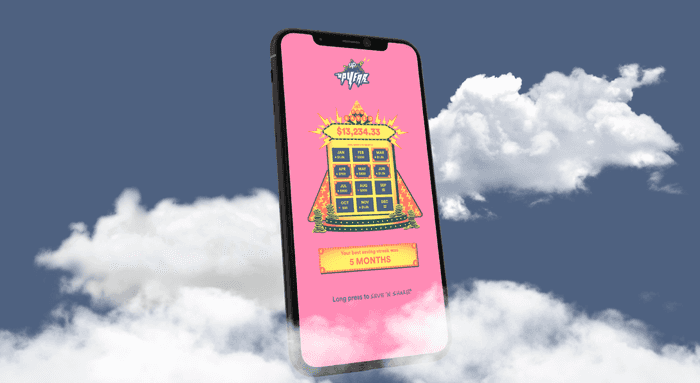 ...as well as providing a quick snapshot into whether or not Round Ups played a role in your savings journey.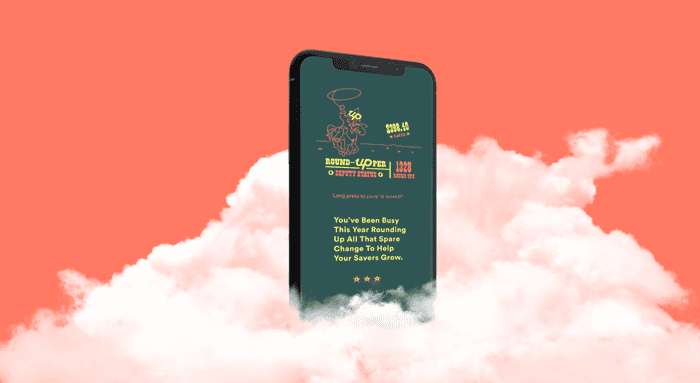 If you're not yet an Upsider, join us! Use the code JOINUP5 (conditions) when you sign up (or even better, get a mate to use Hook Up a Mate to invite you) and we'll start you out with a free fiver. You could be seeing your very own UpYear in lights in 2021.
To all our amazing Upsiders: we really hope you get something out of UpYear 2020. If you liked it or even if you didn't - we'd like to know. Just hit Talk To Us in your app.
If UpYear made you think you'd like to do things a bit differently in 2021, consider reading this post about how 12 very different Upsiders use Up to beat money stress.
Until 2021. #UpYear!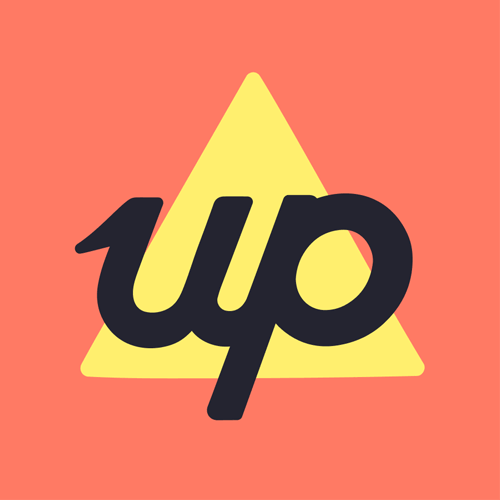 Get the gist
We'll swing our monthly newsletter and release notes your way.