Up 1.16.0 Release notes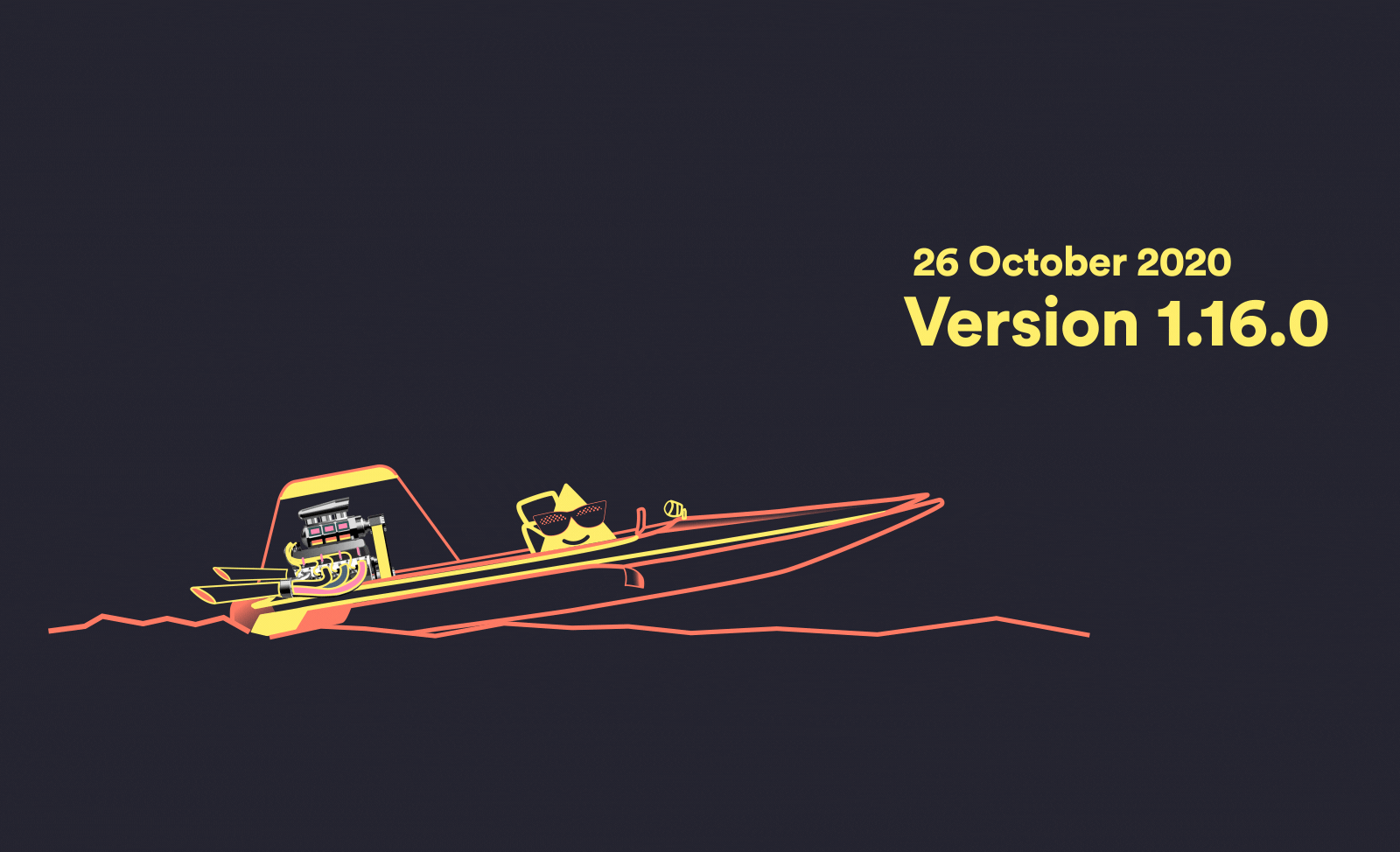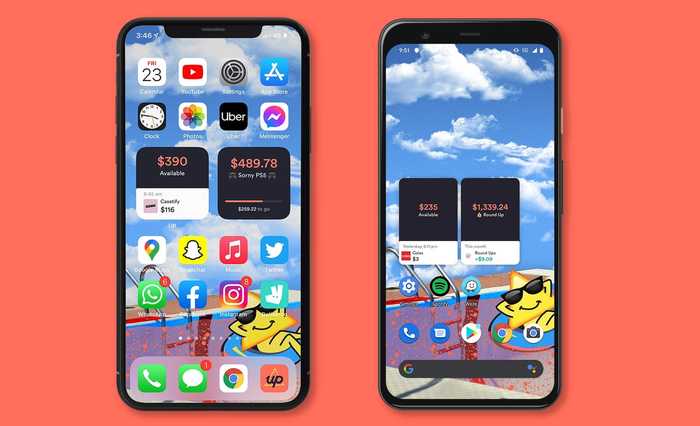 ##Up Widgets
Home sweet home screen. Get more at a glance with Up widgets.
Go ahead and sprinkle a selection of your home screen with a small window into your financial life for both iOS and Android. Break out of the app and add a pocket size version of your accounts so you can easily keep your eyes on the prize at all times.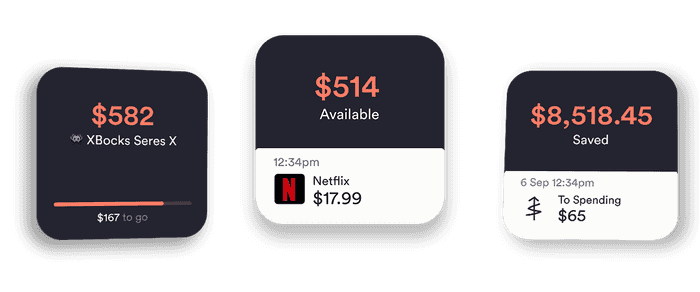 ##iOS14 Widgets
With some help from iOS14 you can now add a small size Up widget to your iOS home screen. Add an Activity widget to display your available balance and recent transaction, or a Savers widget to check your balance, activity or progress for one or all of your Savers.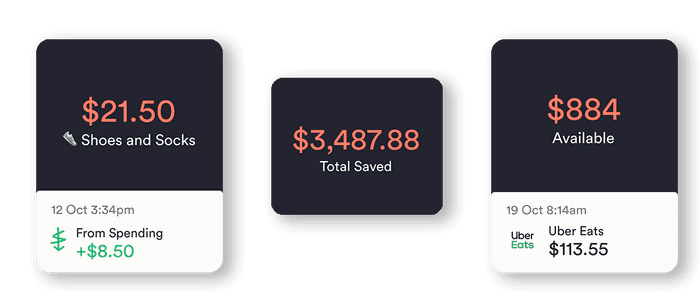 ##Android Widgets
The wait is over - equal widgets . Add an Up widget to your compatible Android device and check your available balance, keep eyes on an individual Saver or see all of your Savings in one hit.
Note: If you don't want iOS or Android widgets to show any data ever, you can enable or disable 'Allow Widgets' from the 'Security' menu of the Up app.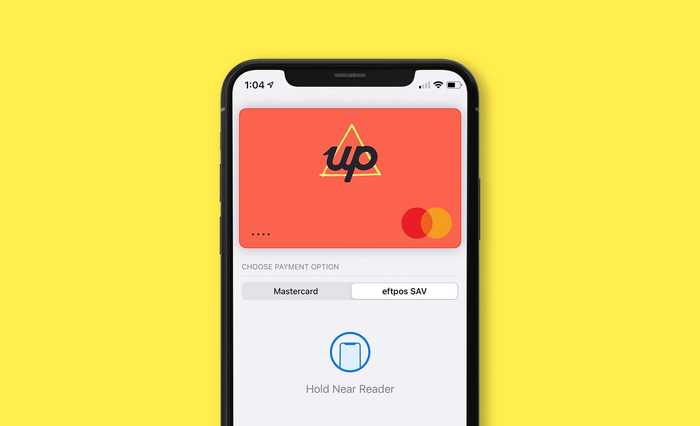 ##Eftpos for Apple Pay
Another tool on the belt and another network to pay. Upsiders using Apple Pay can now pay using either Mastercard® (CR) or the Eftpos network (SAV). Set a preferred payment option or make the choice when you pay.
To enable your card for eftpos support, you'll need to remove it and then re-provision it from the Wallet app using the manual card entry or card scanning method - so make sure you've got your card handy!
Stay tuned for Eftpos support for instant in-app provisioning.
##Allow Contacts Settings
Here's a new paver in our future payments path. Decide in your Payment Settings if other Upsiders in your phone contacts can see that you're using Up. Opt-out of being visible to other Upsiders with your mobile number alone. Your future network will be as big as you want it to be.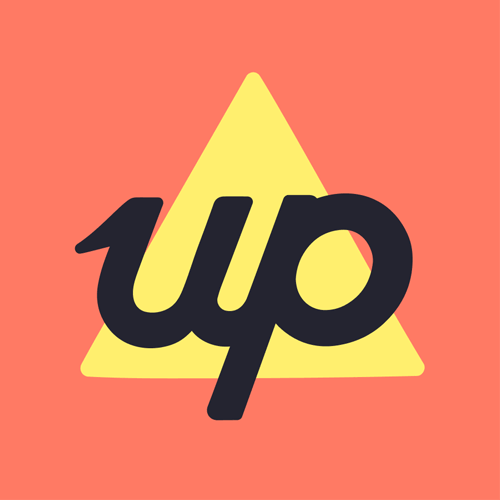 Get the gist
We'll swing our monthly newsletter and release notes your way.