Shipped In The Night: Features You Might Have Missed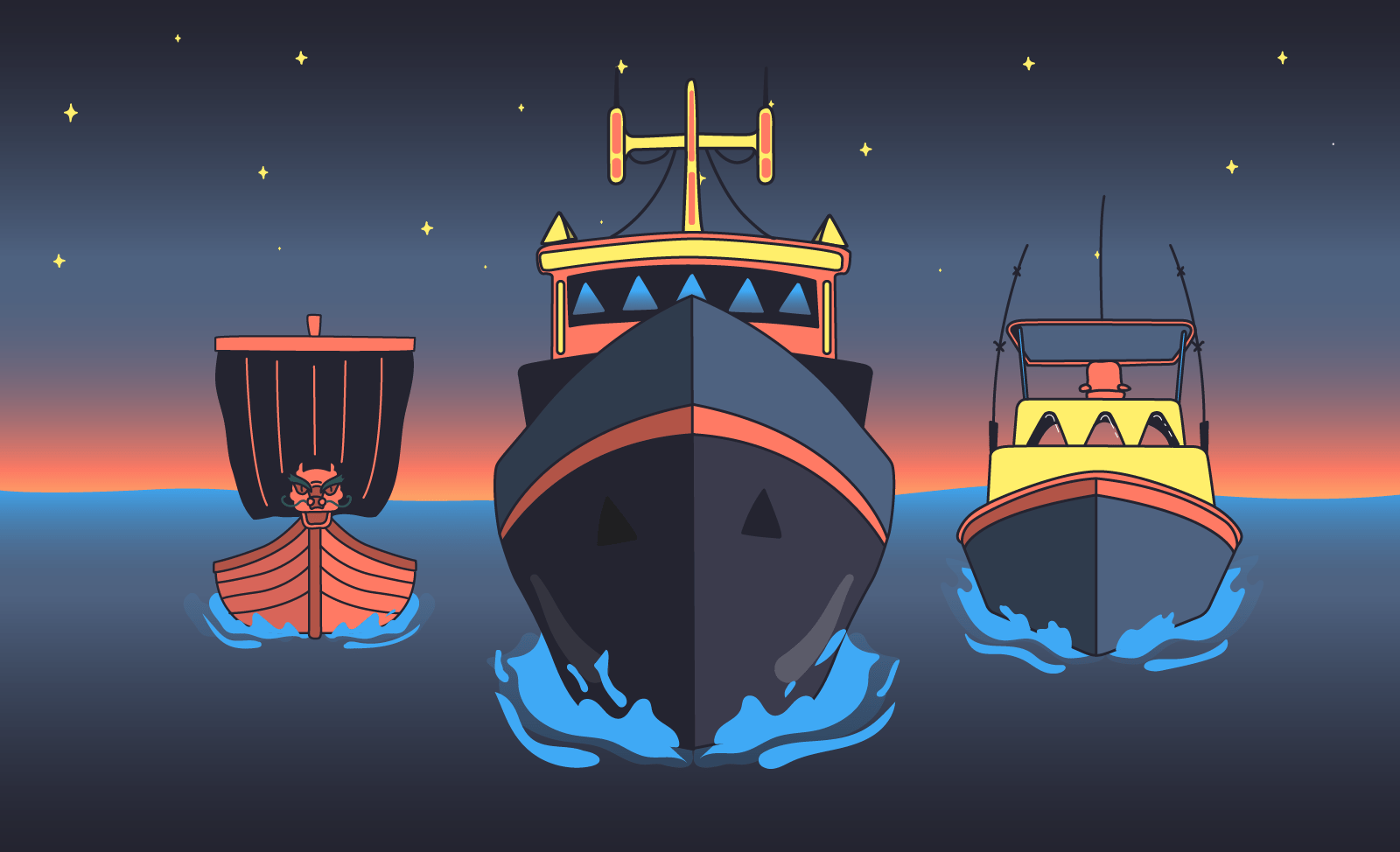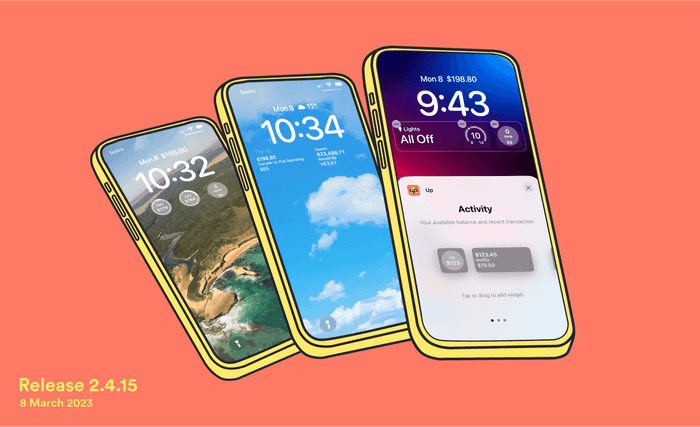 iOS Lockscreen Widgets
A small but powerful addition for our iOS friends. You can now add Up widgets to your iPhone lock screen and let these little pocket rockets do the heavy lifting. Take your productivity to new heights as you view your Balances, Trackers & Savers in one swift glance. When the mood strikes, implant a circular, rectangular or top line widget into your lock screen and soak up the ultimate iOS experience on Up.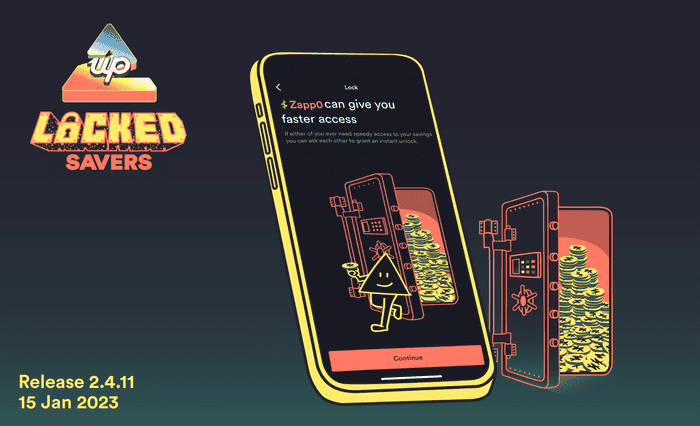 2Up Locked Savers
Teamwork makes the dream work. 2Up Locked Savers are at your disposal — the ultimate way to secure your savings on Up. Both Players 1 & 2 have the ability to lock a 2Up Saver, but these function a little differently to your personal Locked Savers.
For 2Up Savers, the Player that seals the vault on a Saver won't receive the usual prompt to nominate a mate to skip the 3-hour timer. Instead, the non-initiating Player is nominated by default to wield the key that unlocks the safe before the timer runs out.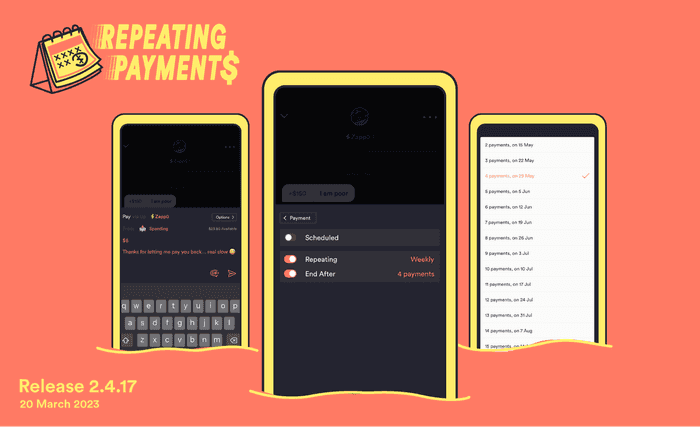 End Repeating Payments
It's your way or the highway. Repeating Payments can now be set up to stop automatically after a set number of payments. Select the amount of payments that suits you, knock 'em dead and empower yourself to refine and optimise your financial road ahead.
Regular Slices
To save you some time, we've tinkered with Slices to show a collection of the most recent contacts and groups you've Sliced a payment with. Any regular Upsiders you've Sliced with will now appear ahead of the rest of your contact list each time you Slice up a payment.
The devil is in the details with each of these little nuggets. Enjoy a selection of compact changes built to make life on Up that little bit easier.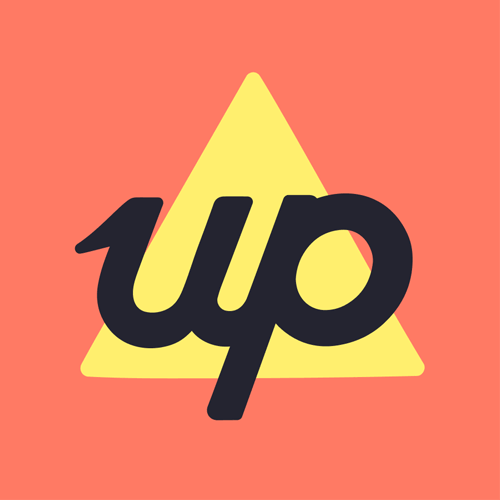 Get the gist
We'll swing our monthly newsletter and release notes your way.