Have access to your account?
If you've just got a new mobile number and you're still logged in, you can follow these steps to update your mobile number. Alternatively if you no longer have access to your account you'll need to verify yourself to regain access to your account with a new number.
Step One.
Navigate to the Up tab.
Then access your Up profile by tapping on the Profile section.
Tap on your existing mobile number to start the update flow.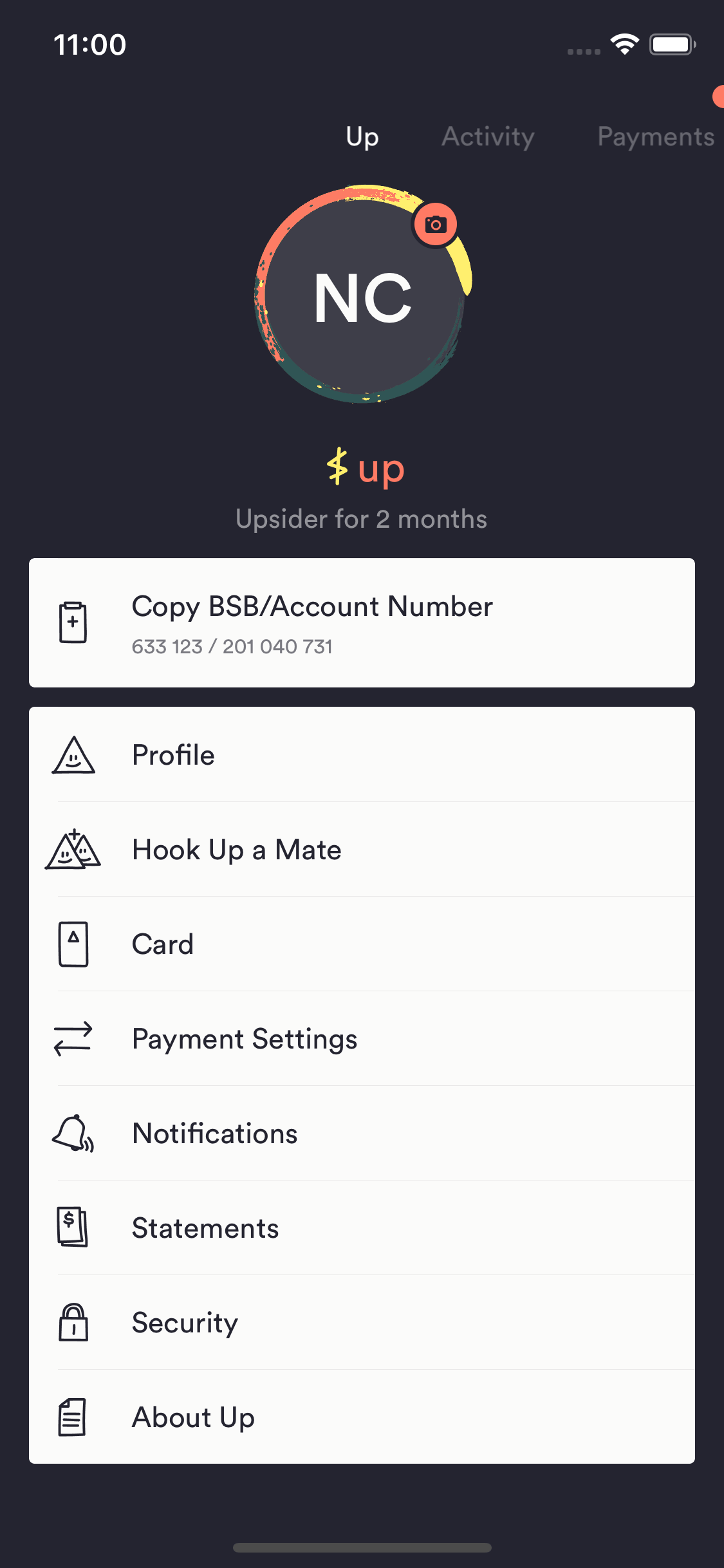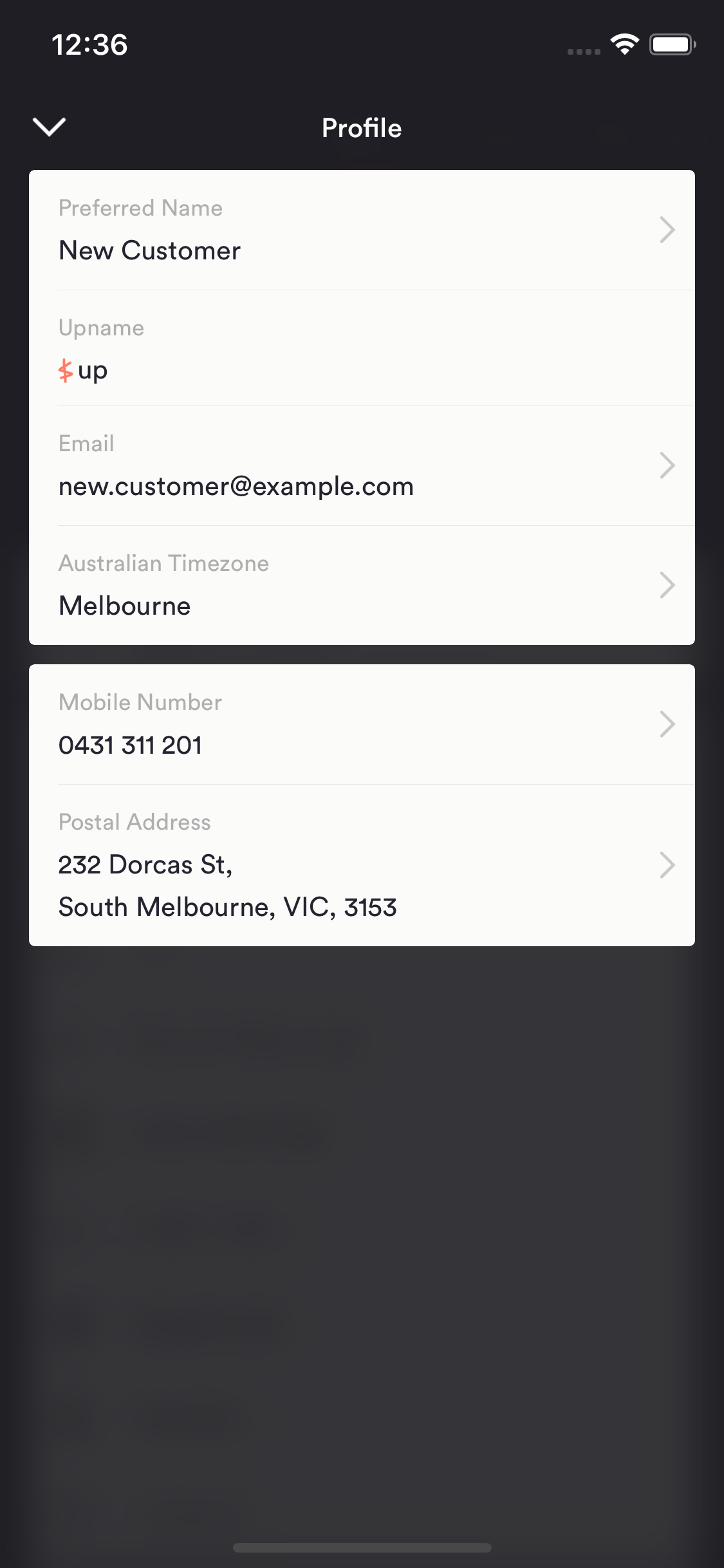 Step Two.
Enter your new mobile number.
When prompted, enter the verification code we send by SMS to your new number.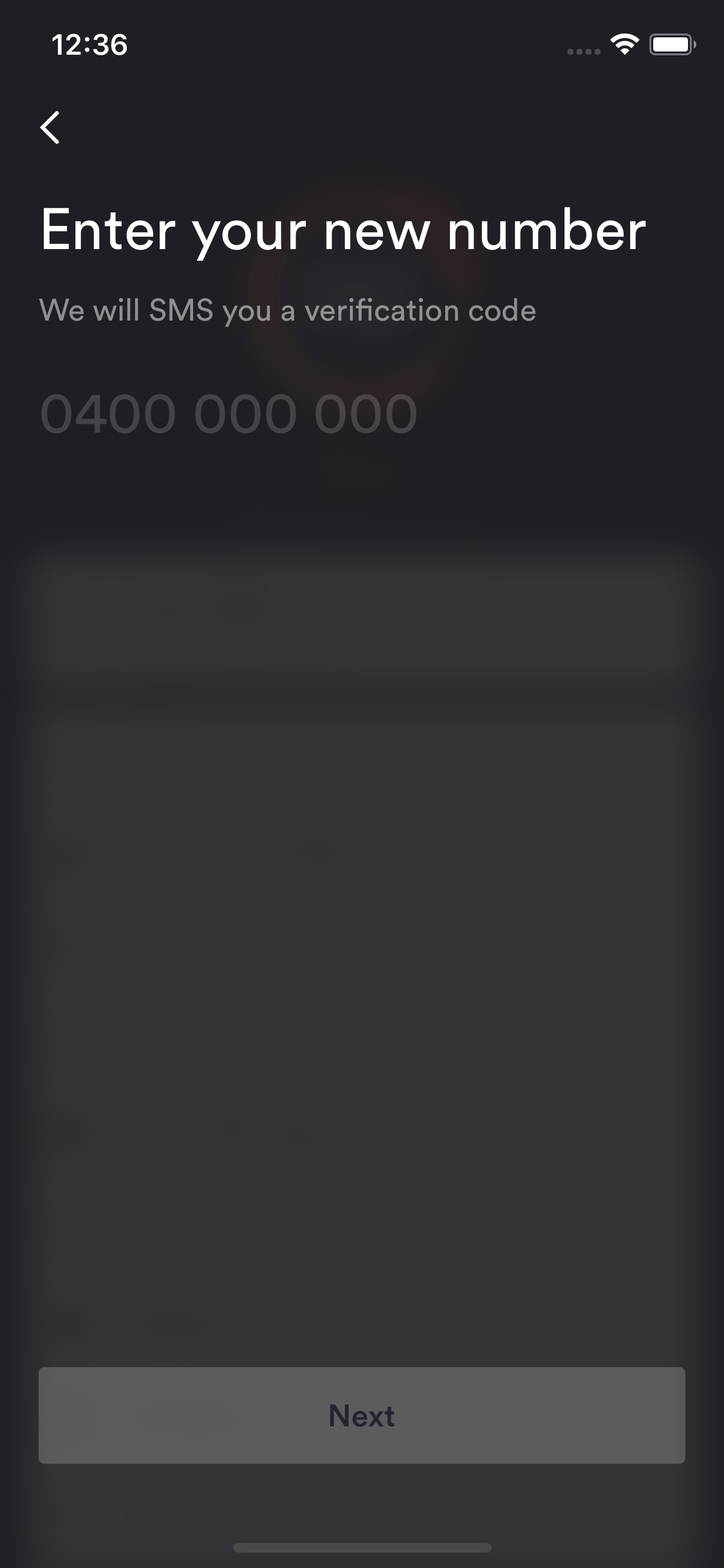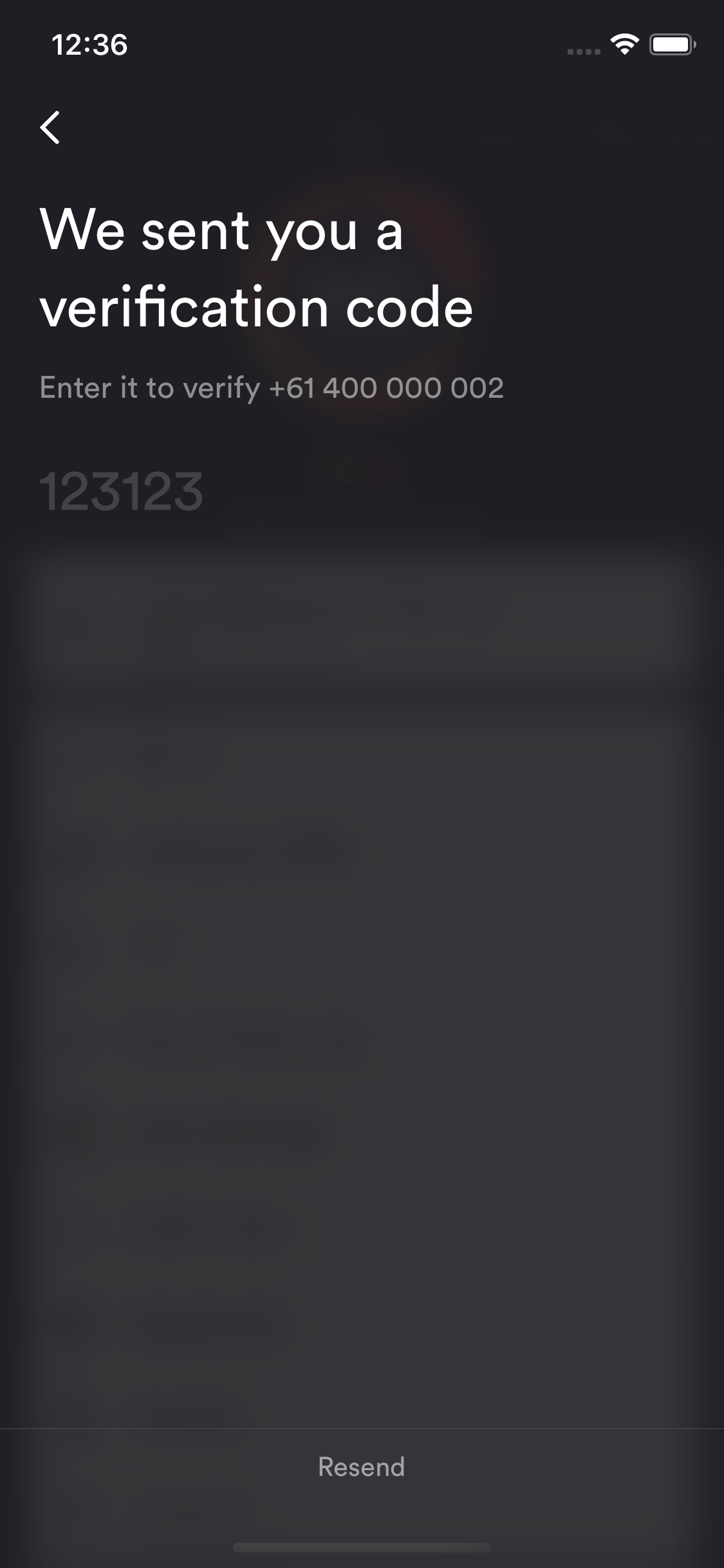 Step Three.
Once complete you'll be able to register your new mobile number as a PayID.
From now on you'll use your new mobile number to access your Up account.