Recover Your Account With Manual Verification
Recover your account by submitting your ID for our Recovery Experts to review.
Other Ways To Recover
We'll need to confirm your identity using your Driver Licence, Photo ID or Passport. You'll need to take photos with physical copies of your ID.
If you don't have a valid form of ID, please email us at support@up.com.au.
Step 1.
If you've arrived here from trying to recover your account in some other way, proceed onto the next step.
Otherwise, see other ways to recover - you may not need a manual verification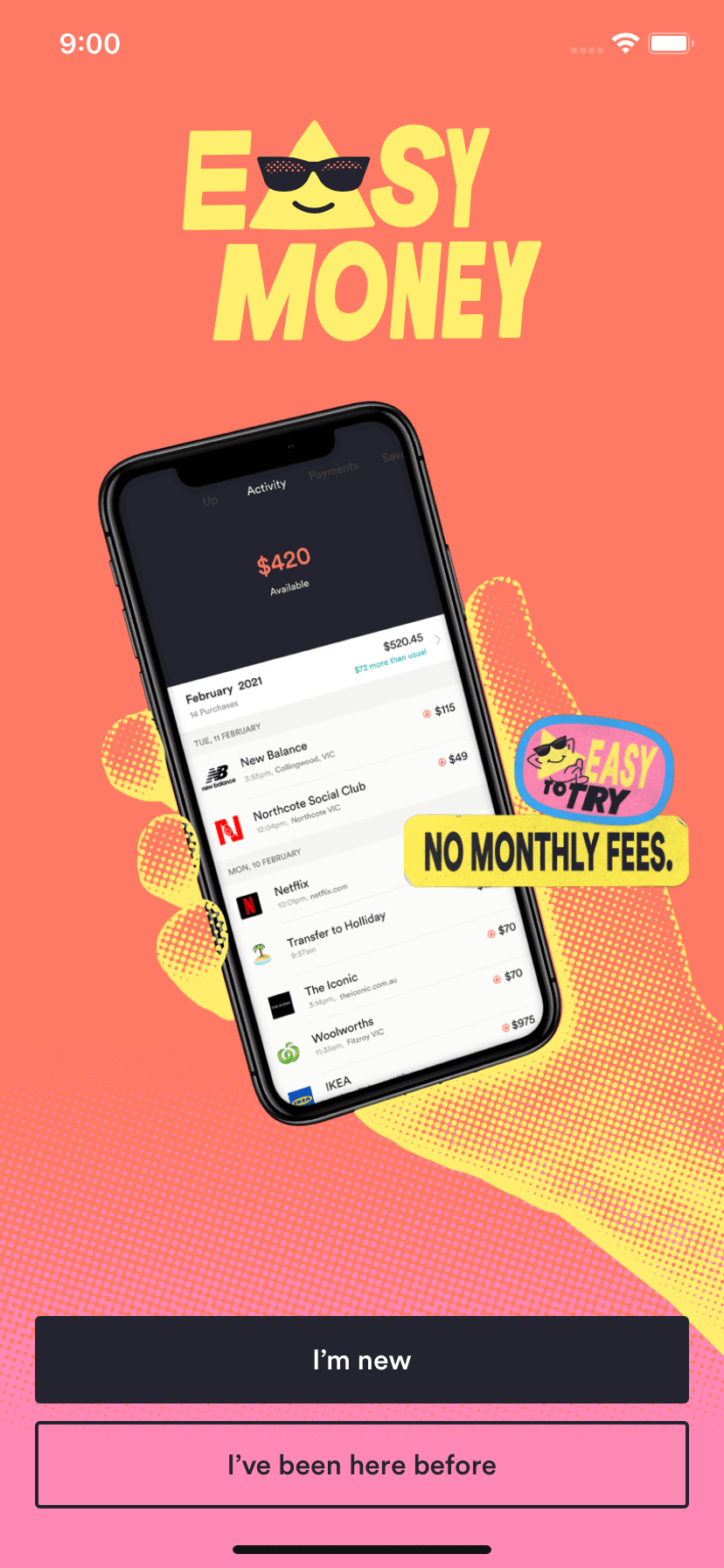 Step 2.
Select the form of ID you'd like to recover with
Follow the prompts in-app to take the necessary photographs with your ID
Make sure all your details are clearly visible, not blurry and not obstructed. If you're having trouble taking the photo clearly, ask a mate for help.
Step 3.
Select a new passcode and confirm it. This passcode will become active once your manual recovery has been approved.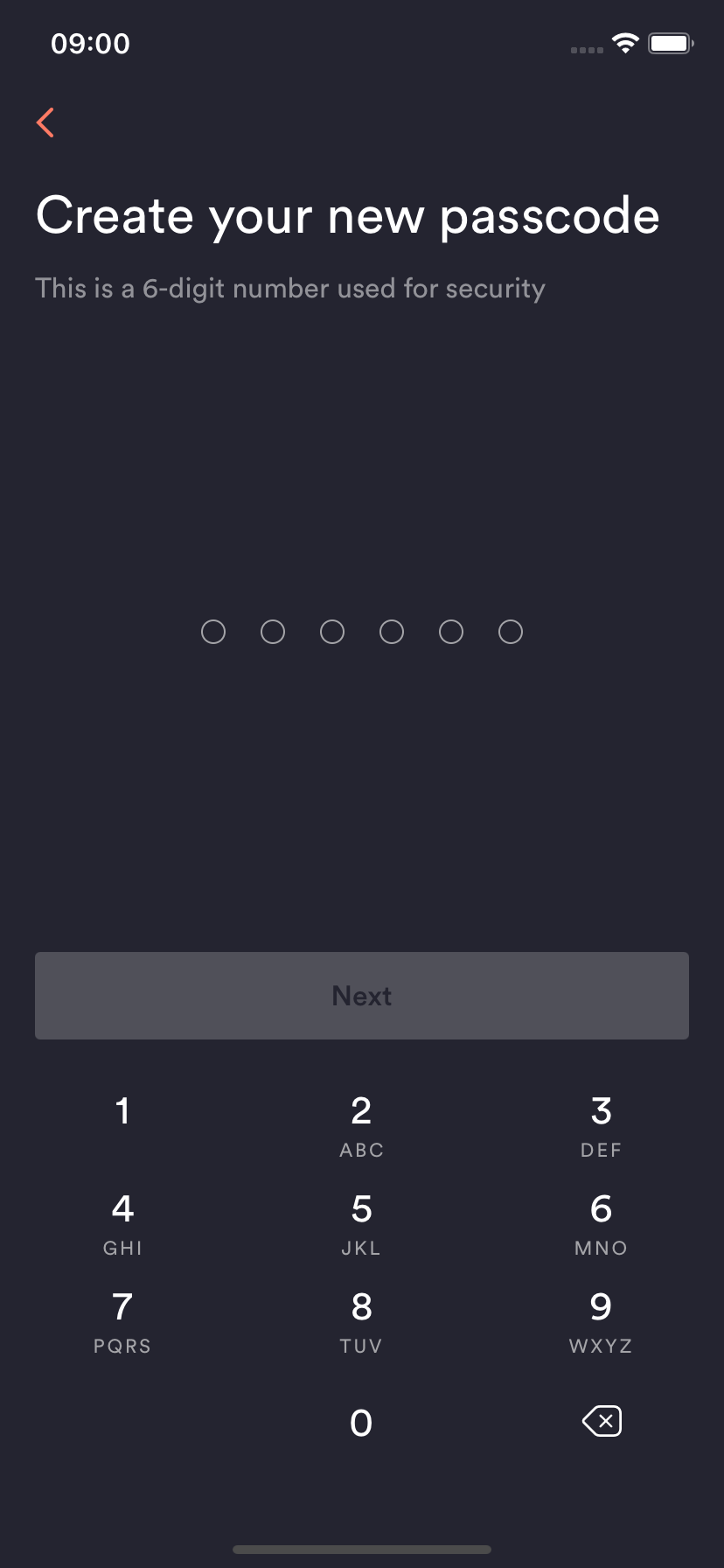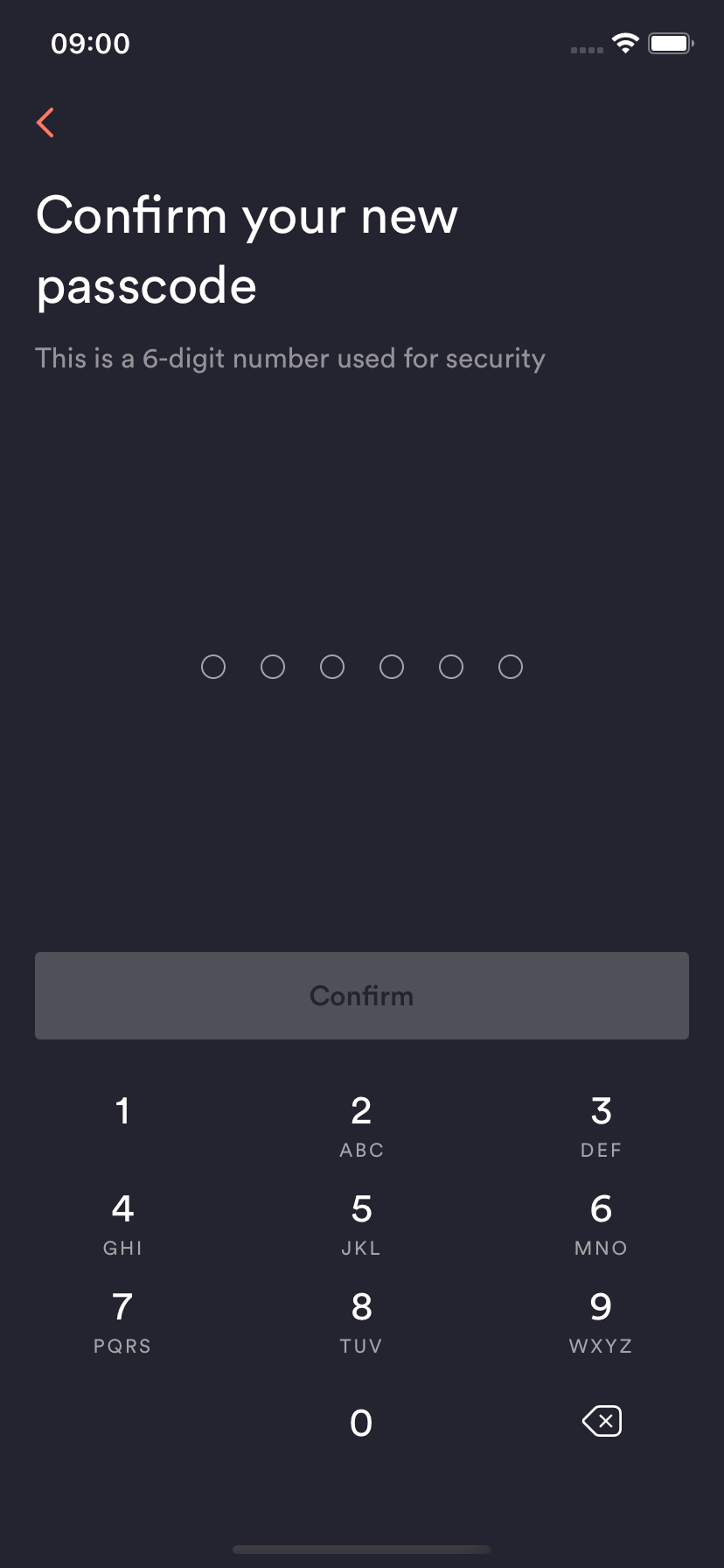 Step 4.
Your submission will be reviewed by our support team and you'll be notified of the outcome