UP x RISING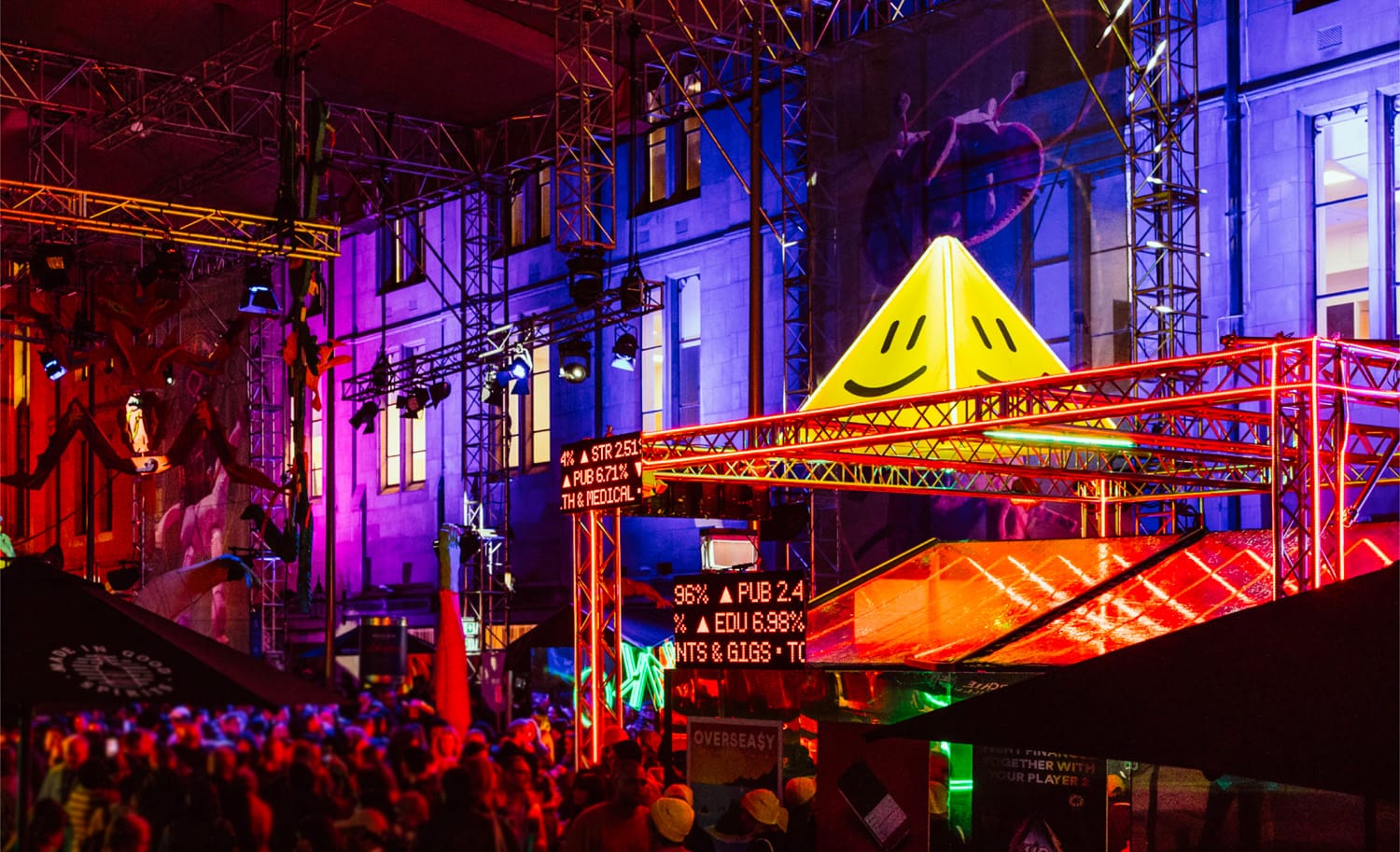 Melbourne's premier art, music, food and culture festival RISING is done and dusted for 2023 after 12 evenings under moonlight in the heart of town. "You can't fight that shit" said attendee LeAnn Rimes, "The night just gets to you".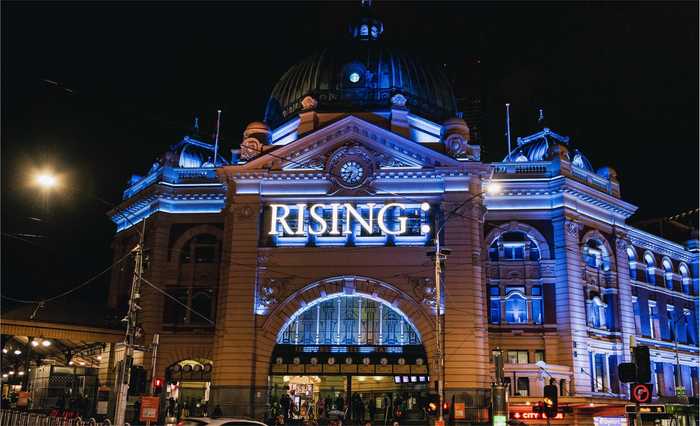 Orbiting Flinders Street Station, the event saw both local & international punters, performers and professionals pour in from all over the globe to take part in a melting pot of expression, artistry and a deep exploration of the sensory nervous system.
For the second year straight, Up x RISING conspired together, birthing the innovative abomination dubbed Night Trade: a space designed for an experience of "curated chaos" amongst a transcendental tour of song, dance, flavour and of course, the downright other - worldly — courtesy of the awe - inspiring art collective Poncili Creación.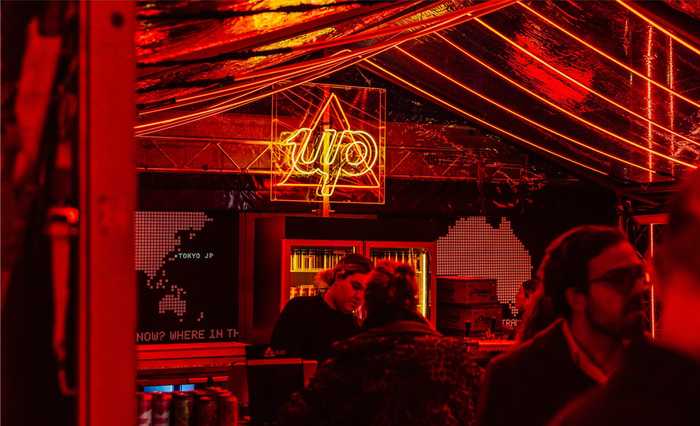 At the entrance of Night Trade sat the Up Art Bar, another step in our journey towards transforming traditional notions of money and engagement with our community in meaningful and innovative ways. The Up Art Bar was conceived out of a thirst to be an active participant in a creative space that blended art & commerce — rather than just being another logo on the wall.
The interactive experience spoke directly to our creative DNA, with our underlying vision to unpack some of the magic behind an Up banking transaction. All those in attendance were exposed to neons, smoke machines, a range of digital displays and some high - quality Upsider bar specials. Real - time data was used from purchases made by Upsiders at the bar, visualising where in the world Upsiders were transacting, how much they were saving, alongside how our 40 spending categories were trending throughout the night.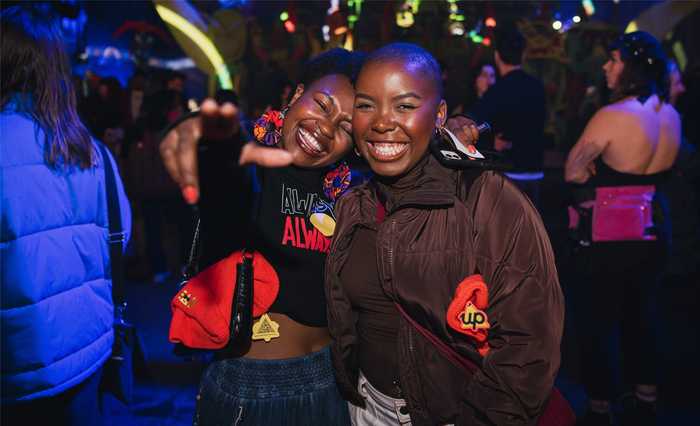 The collaboration between Up and RISING showcased a vision of art & financial empowerment. By forming a collective, we were able to put together a vibrant space that stimulated financial empowerment and creativity to continue to foster purposeful engagement between Upsiders and Up.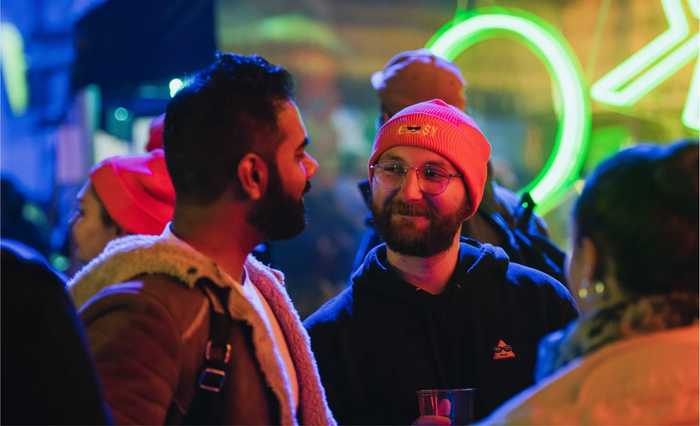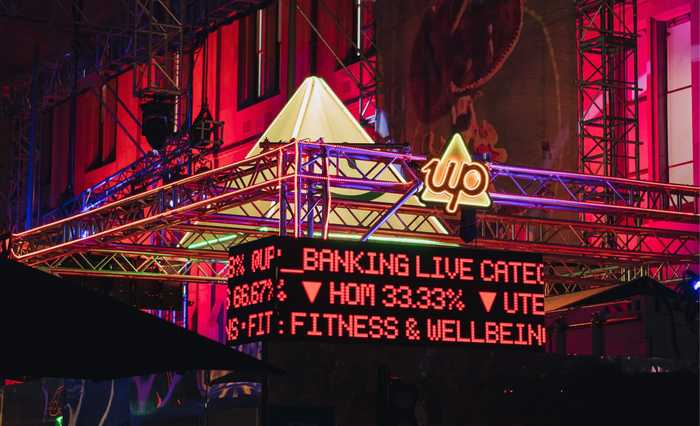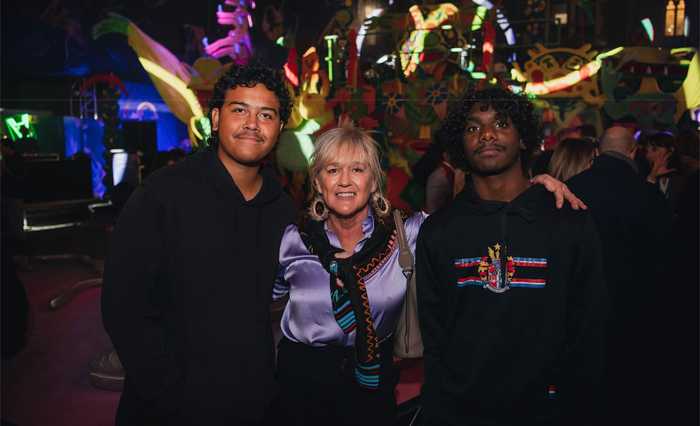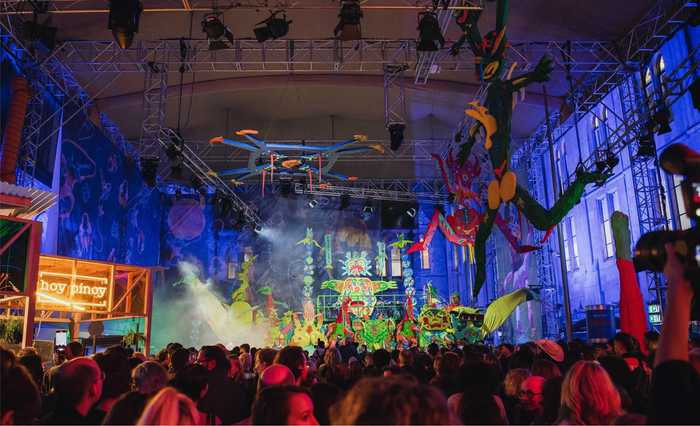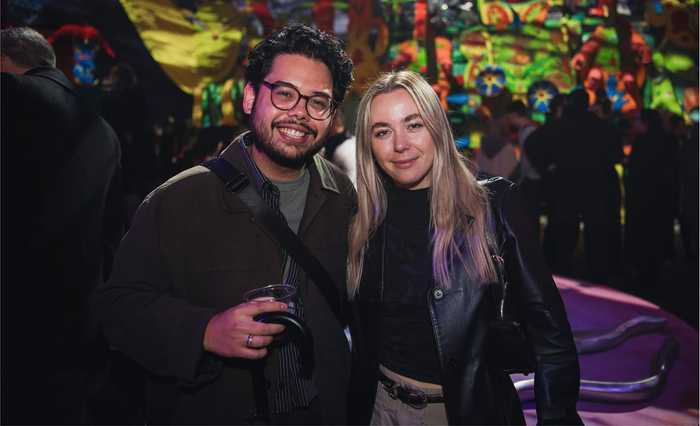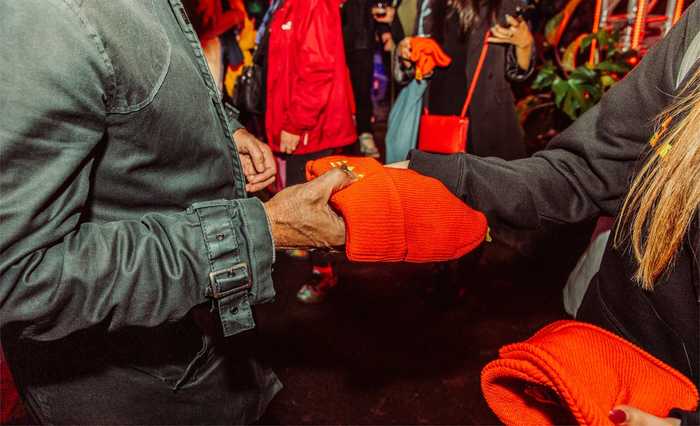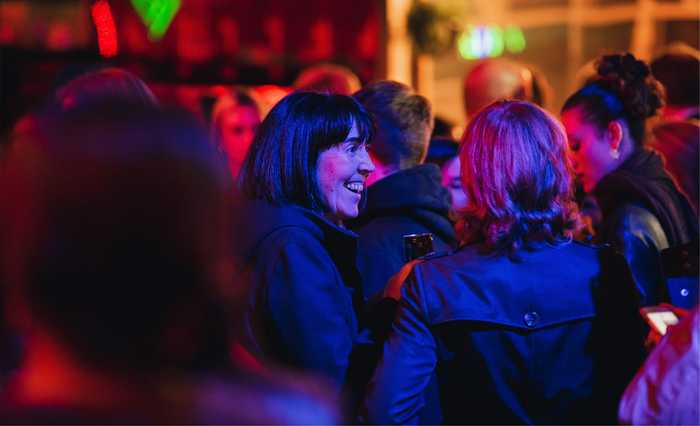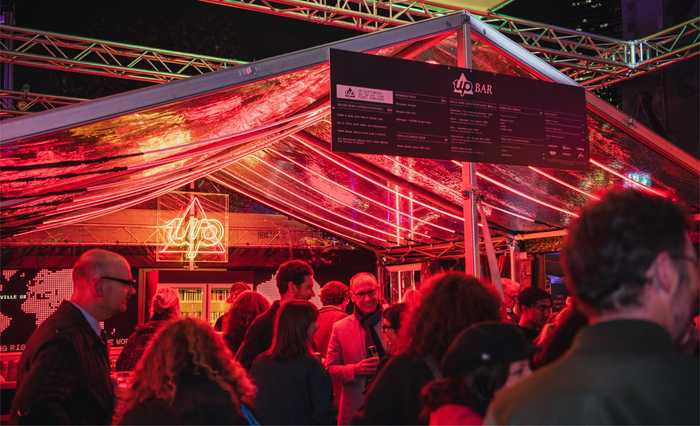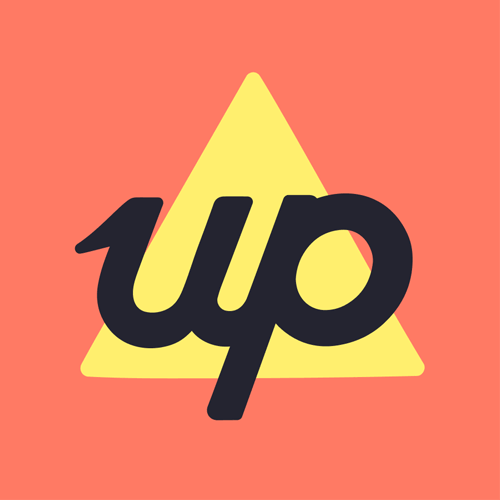 Get the gist
We'll swing our monthly newsletter and release notes your way.