Up 1.6.5 Release Notes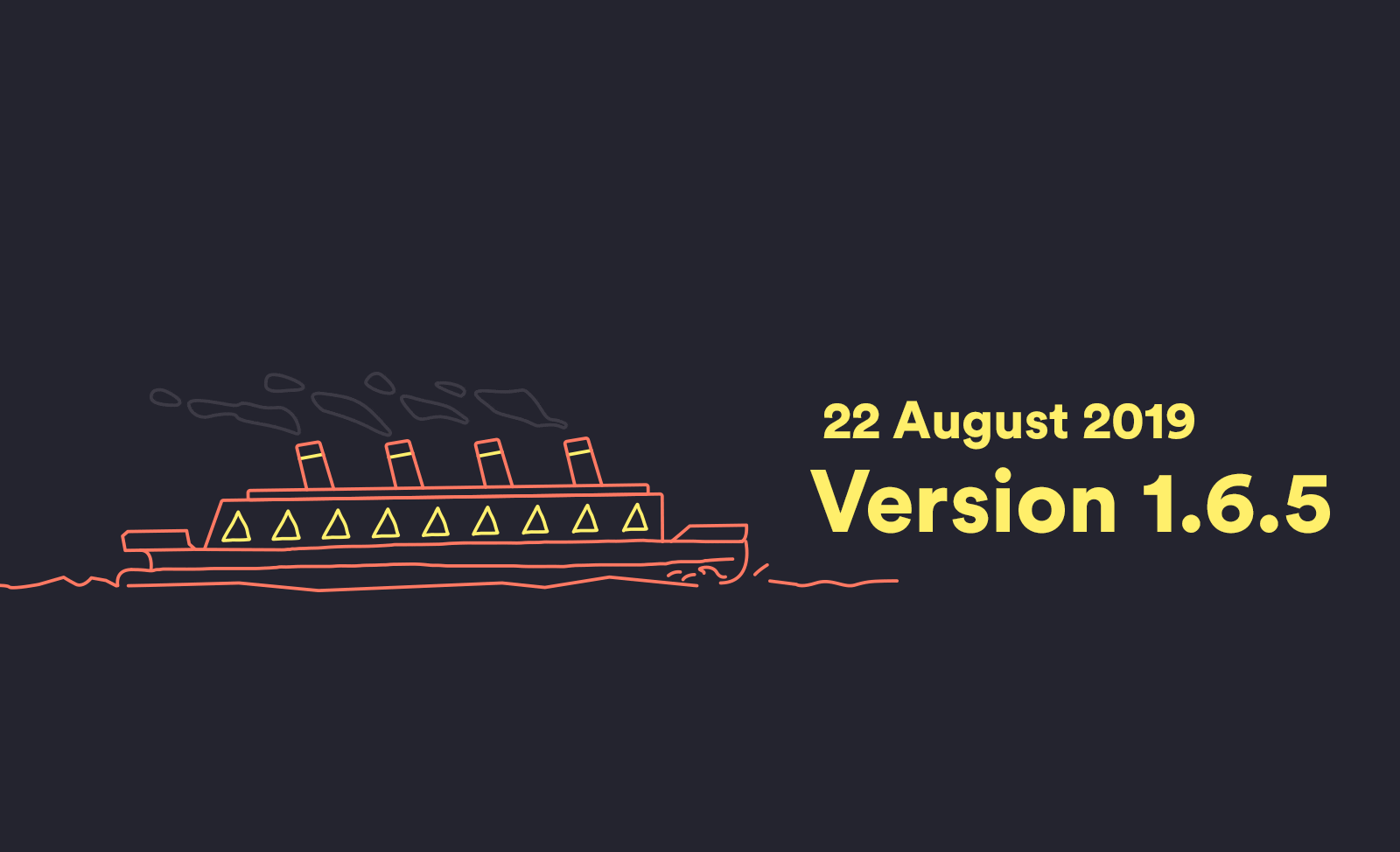 BPAY®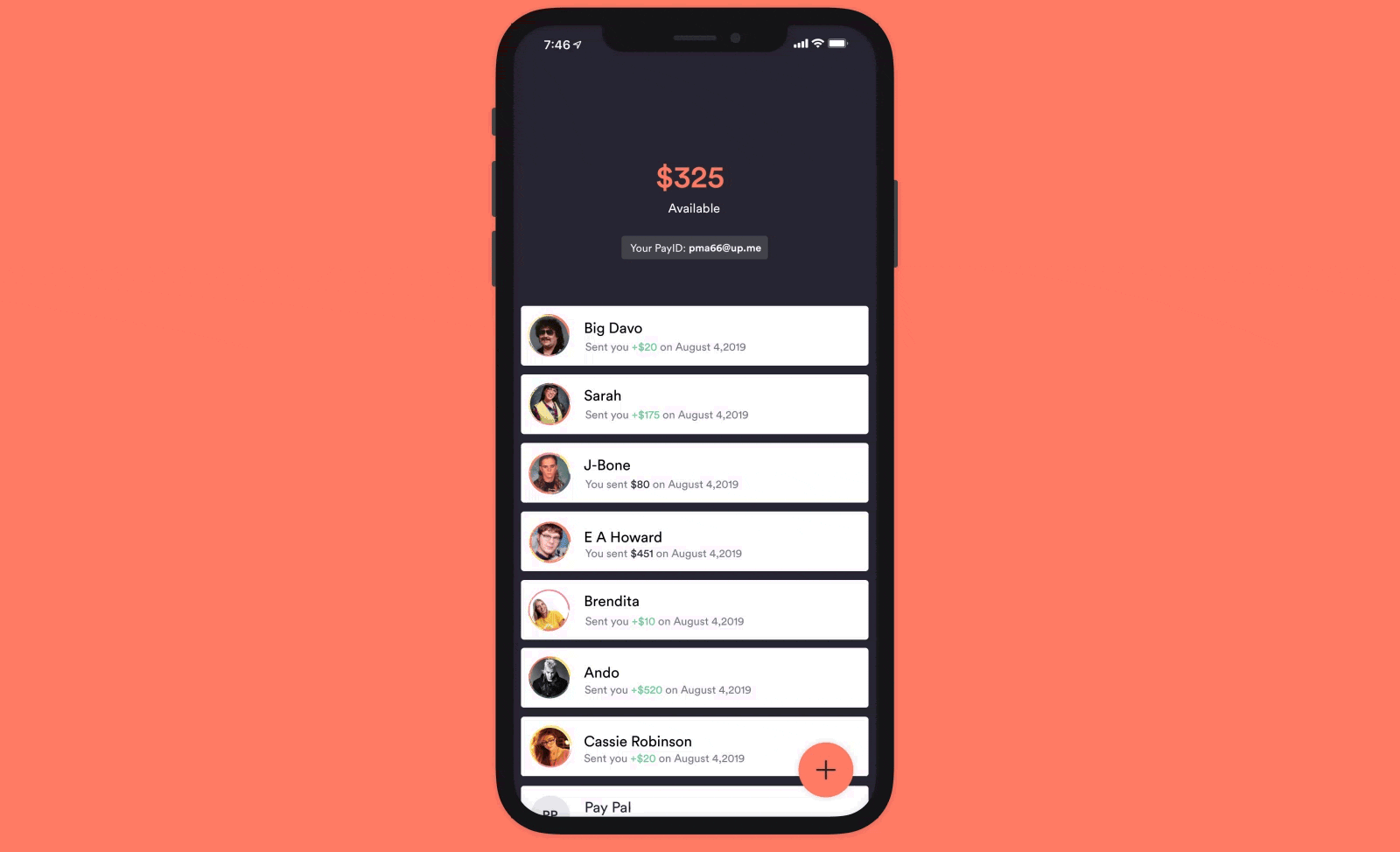 Praise be unto the holy lords of bill payments. Today is the day to rejoice! BPAY payments are now available on Up.
Send those bills to the hallowed lands with swift justice. Equipped with your BPAY Biller Code and Customer Reference Number (CRN for you BPAY enthusiasts out there) you are now a bill paying powerhouse. Claim your new payment method in the same place as your other payment methods.
Swipe over to the payments tab to start a new payment and tap on BPAY biller to begin your journey.
Upsider Payments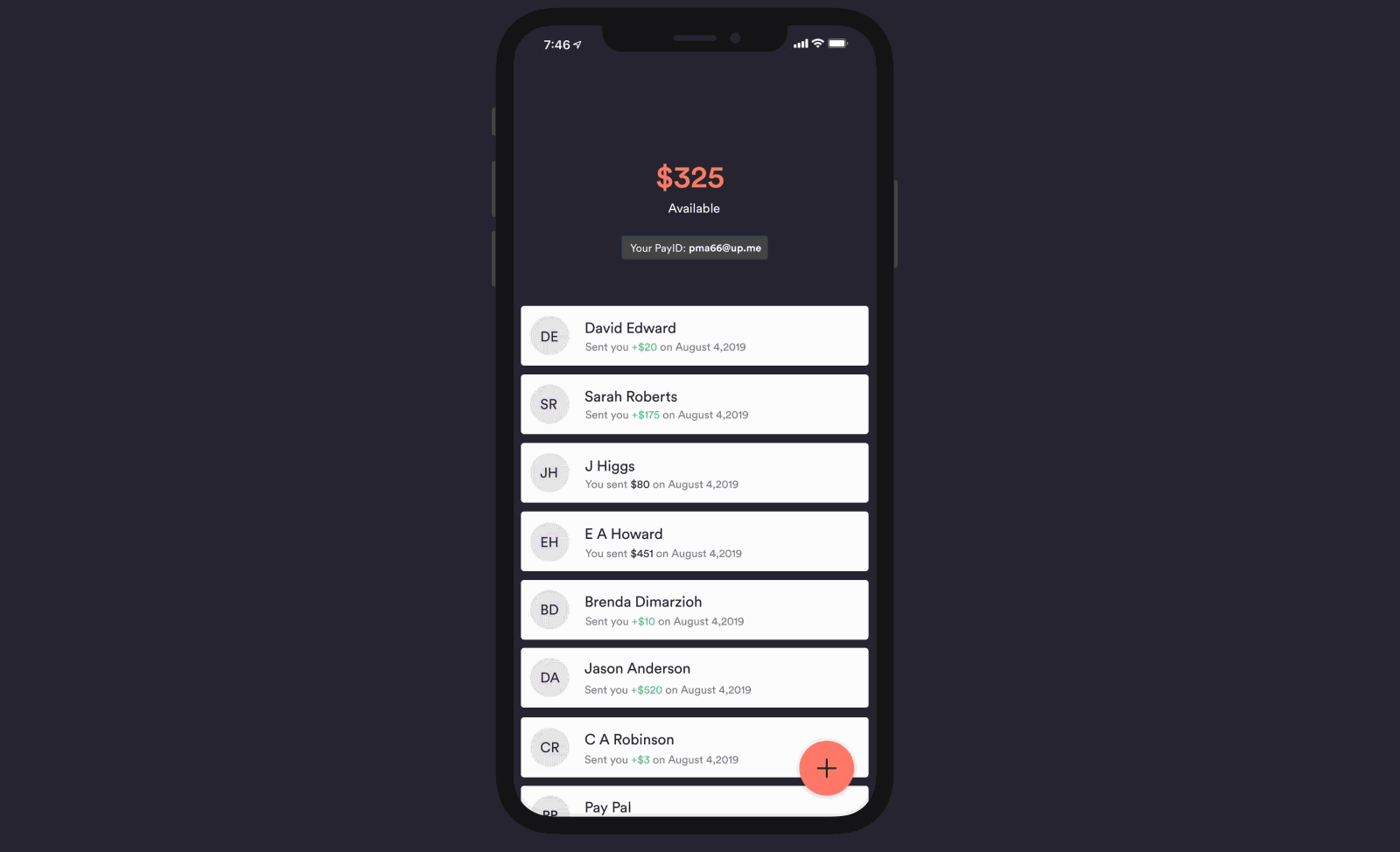 It's an unspoken bond. A feeling you can't un-feel. Up to Up payments are delivering a new kind of connection.
When paying other Upsiders using PayID you'll be greeted with your pals Profile Photo and Preferred Name - see, told you those profile photos would be used for something.
There are no strangers here. Up to Up payments will auto identify as a new contact, and to top it off, you can now immediately shoot back a reply payment.
Life is a conversation, so let's rap.
Head over to the Payments tab to see the changes.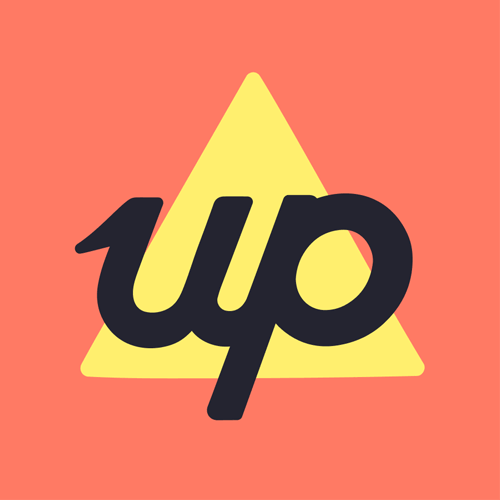 Get the gist
We'll swing our monthly newsletter and release notes your way.