Up 1.6.1 Release Notes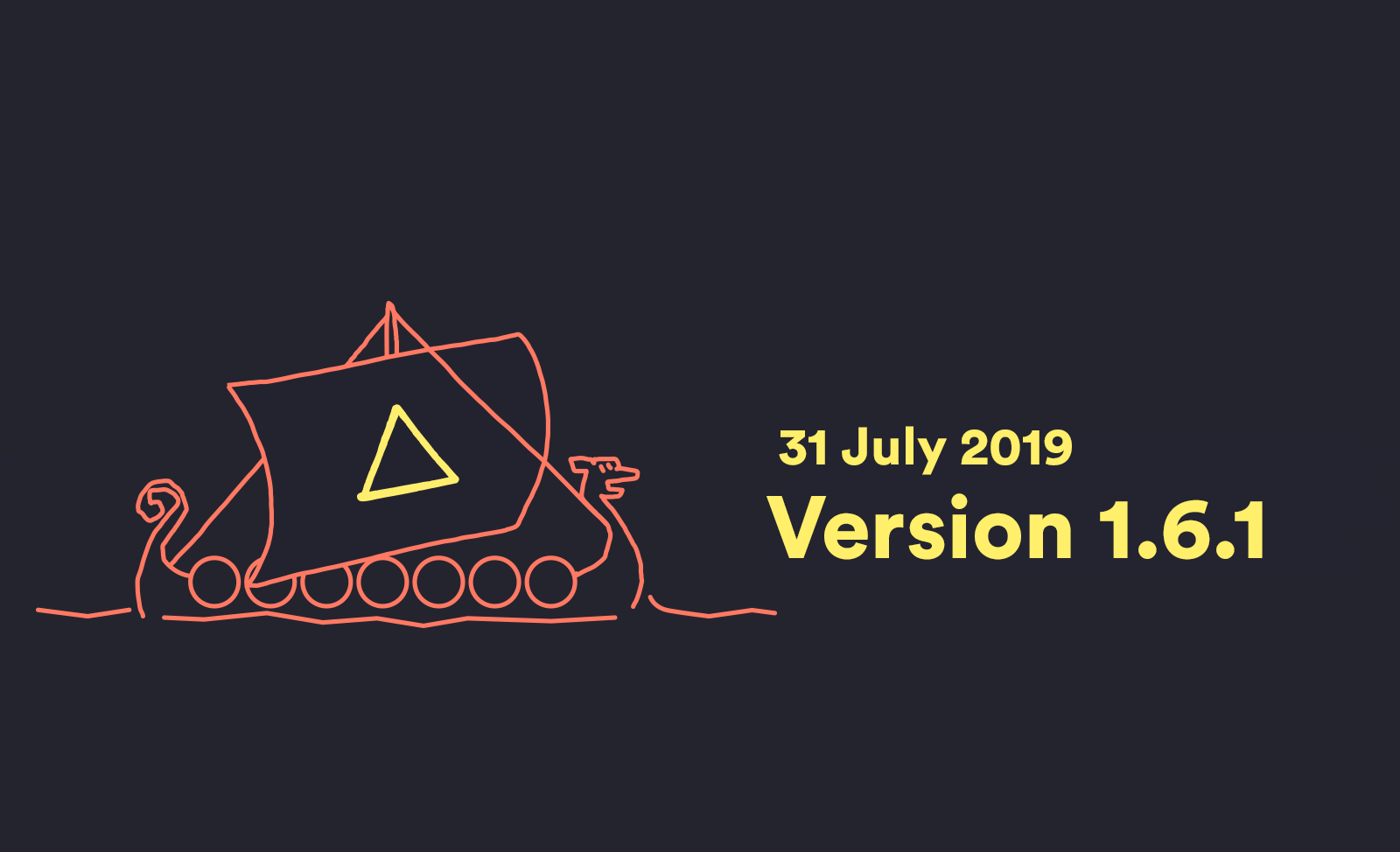 It's time to get lifted! We've jacked up the volume and Round Ups will now go to $11.. or $12.. or $16… The power lies within you. Embrace it.
Rounding Up purchases to the nearest dollar has already helped a bunch of you save some cash that you wouldn't usually save. We are super excited to take this to the next level.
Boosted Round Ups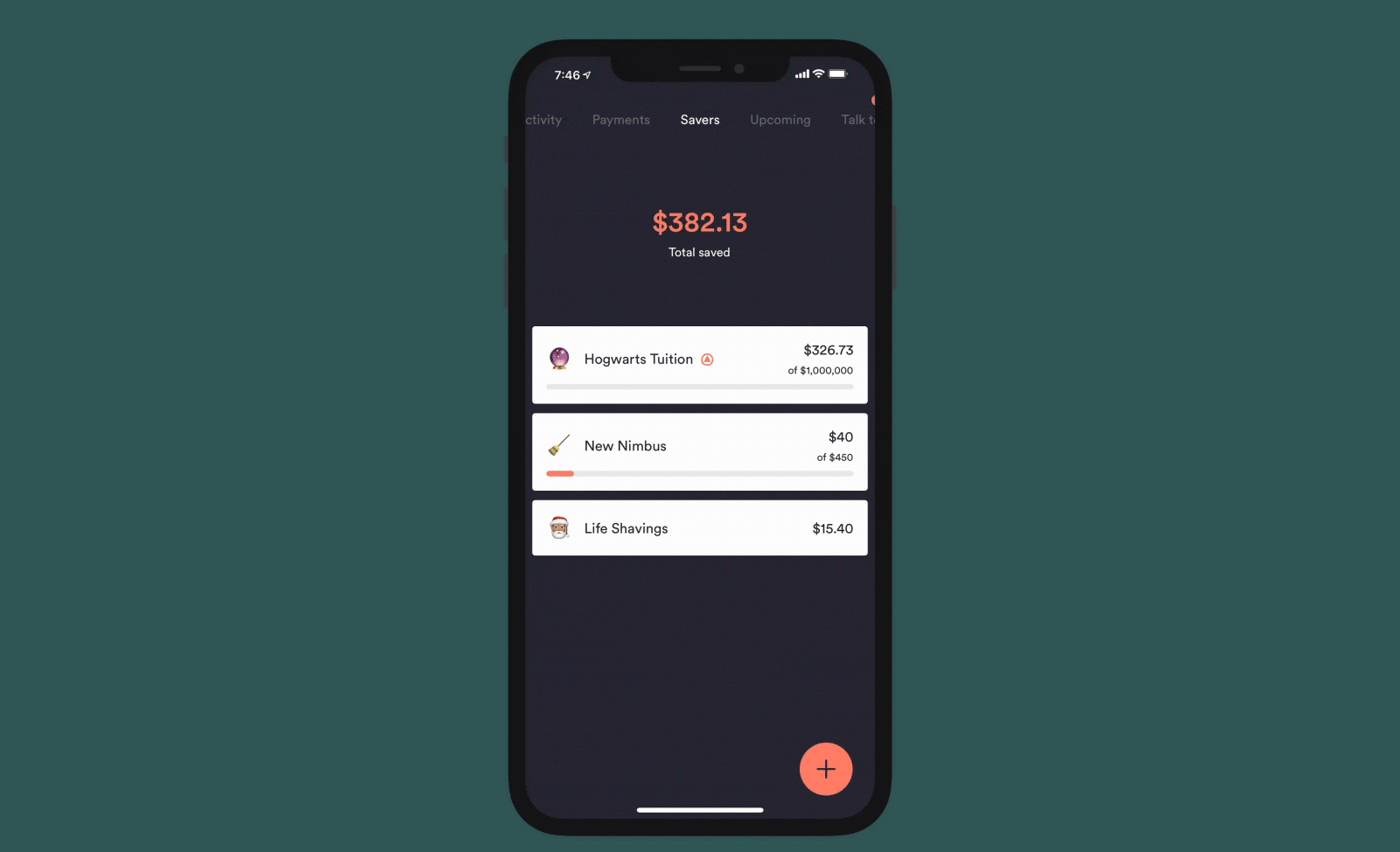 Supercharge your savings with Boosted Round Ups. In addition to your regular round up you can choose to dial it up a notch and add a little extra to your purchase. From your saver tap Round Ups and just slide that slider for an extra $1 - $10 to be slammed into a saver whenever you use your card. Let the good times roll.
Even Dollar Purchases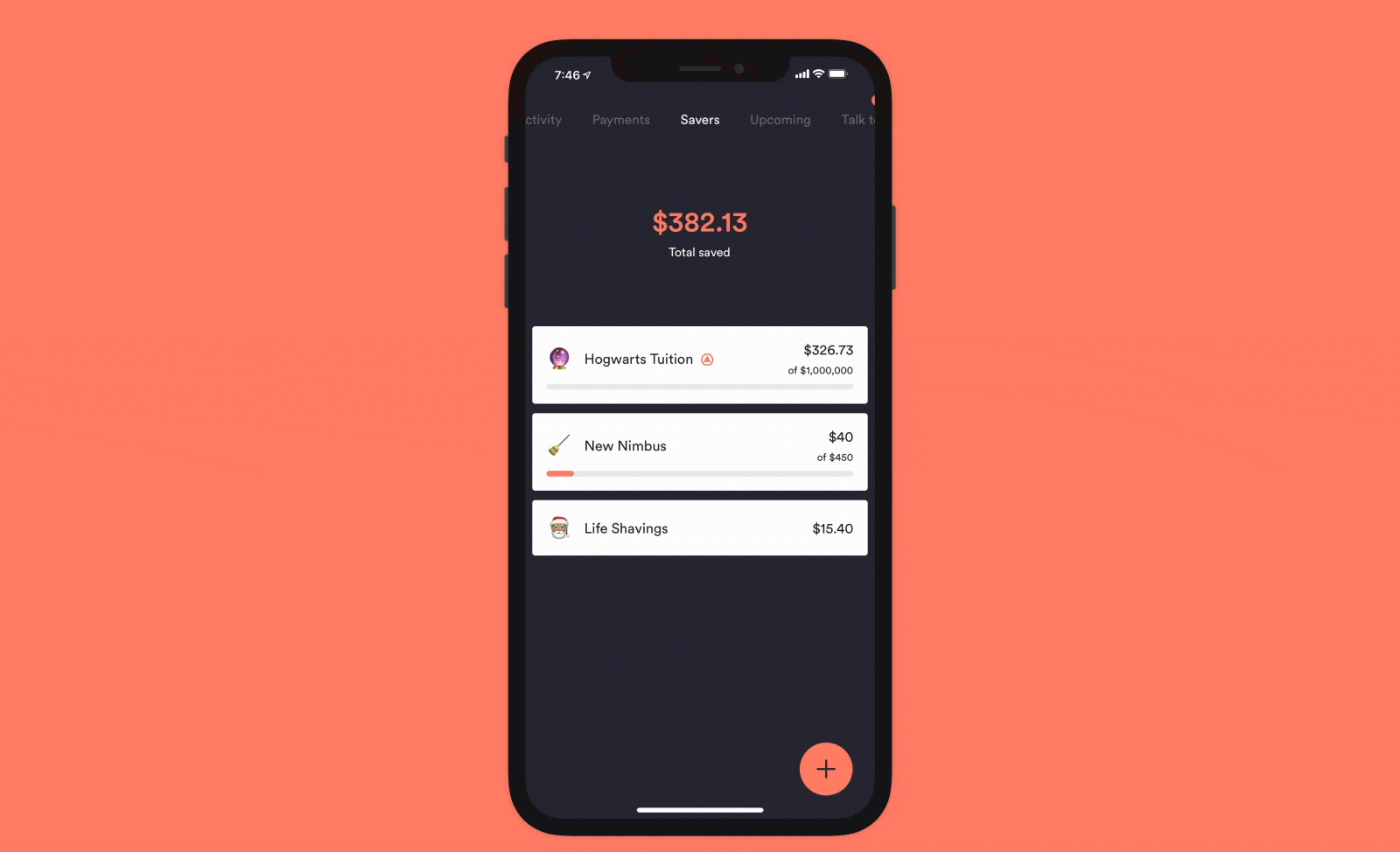 Previously even dollar purchases wouldn't get a round up. No more! You can now toggle your even dollar purchases to round up a whole $1. You're the real winner here - you just saved $1 😎 Save a dollar here, save a dollar there. You'll end up with a couple of dollars. Doesn't get much better than that.
To see the breakdown of your round ups for a purchase just go ahead and tap on the transaction from your Activity feed.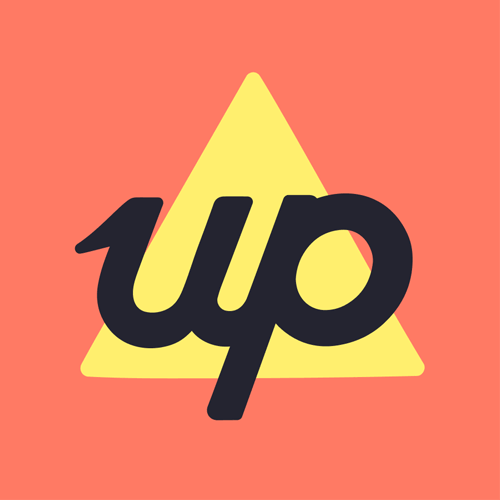 Get the gist
We'll swing our monthly newsletter and release notes your way.