Recover Your Account Using The Same Mobile Number
How to register a new device or get back into your Account with the mobile number registered with your account.
Other Ways To Recover
Step 1.
Firstly, download the Up app or update it to make sure you have the latest version.
As you already have an account, tap 'I've been here before'.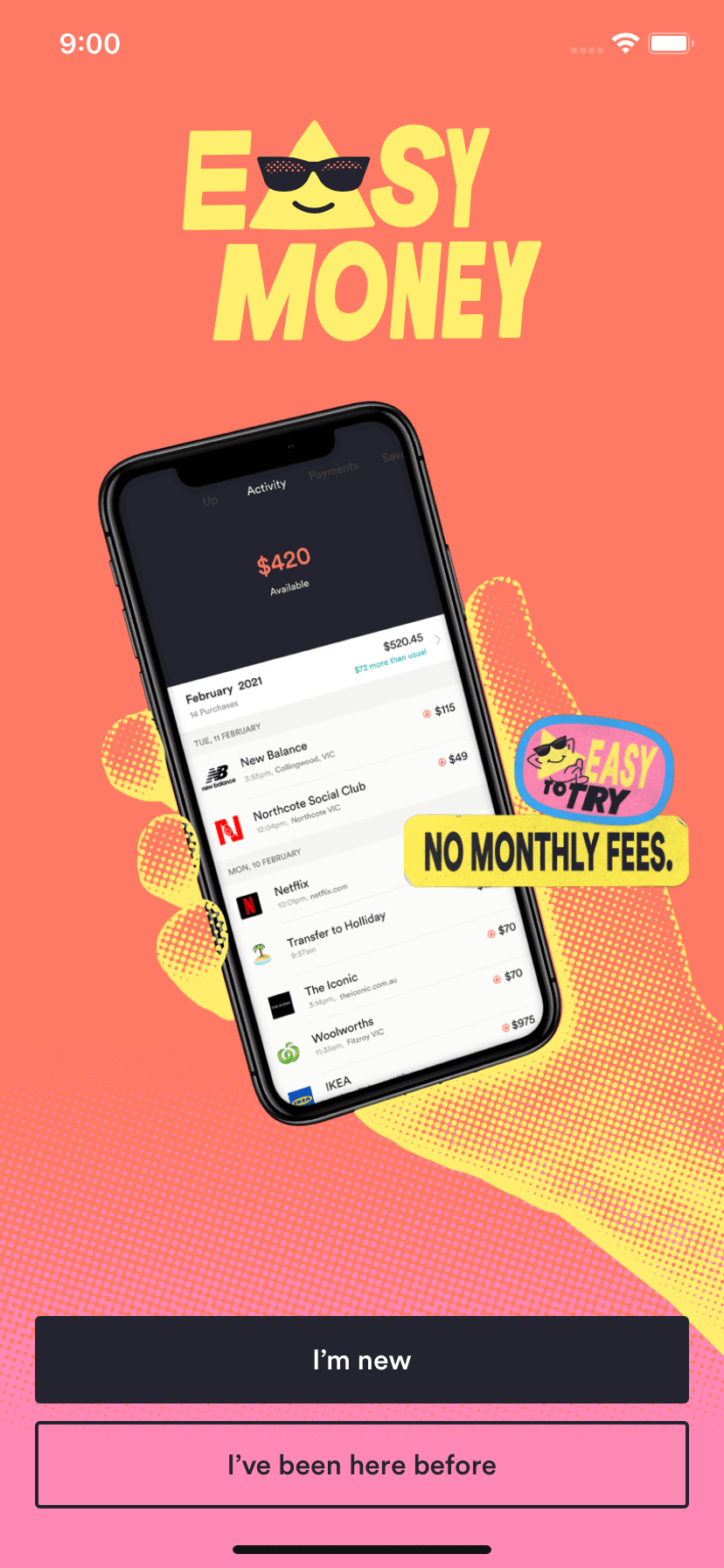 Step 2.
If you're changing your mobile number, click here to Recover Your Account With A New Mobile Number
When prompted, enter the mobile number linked to your account and press 'Next'
Enter the verification code we send you via SMS.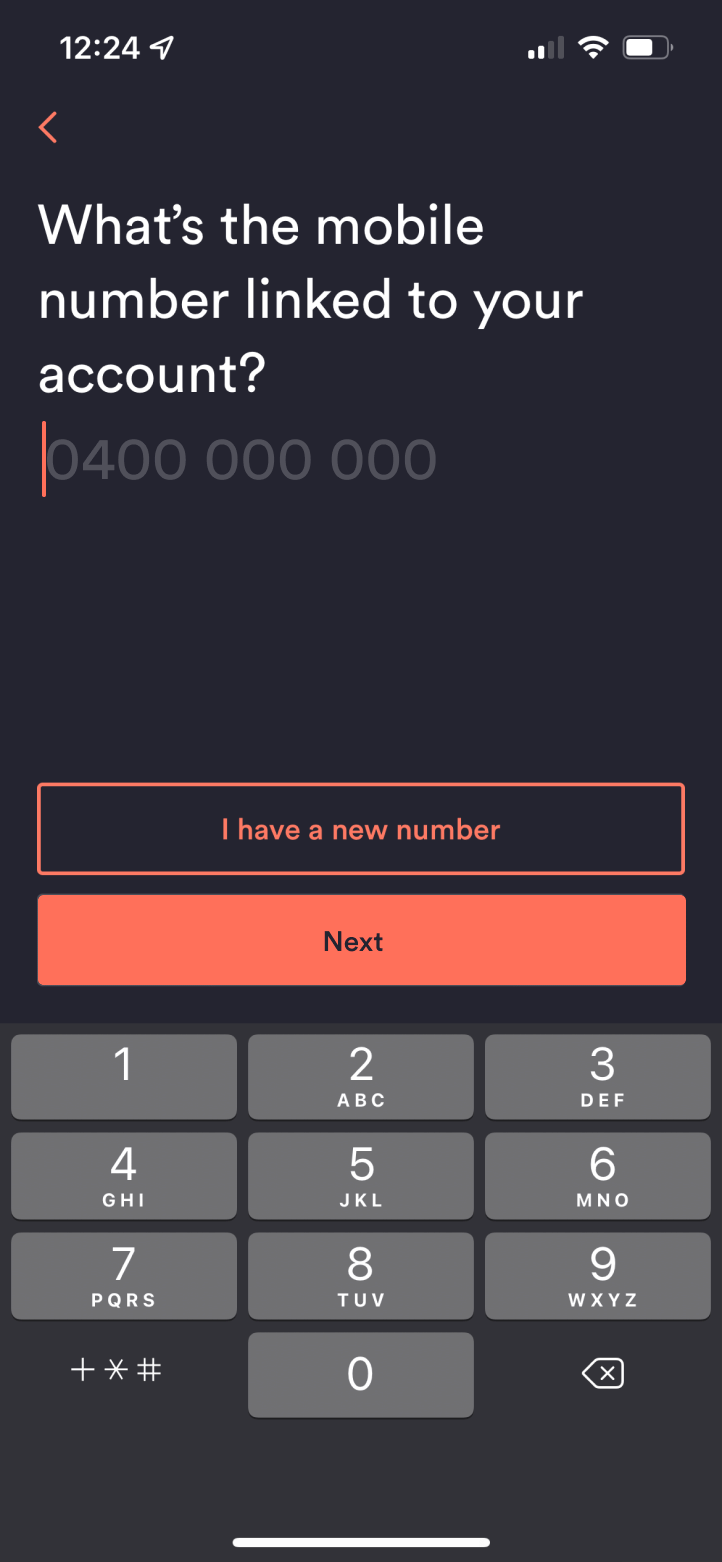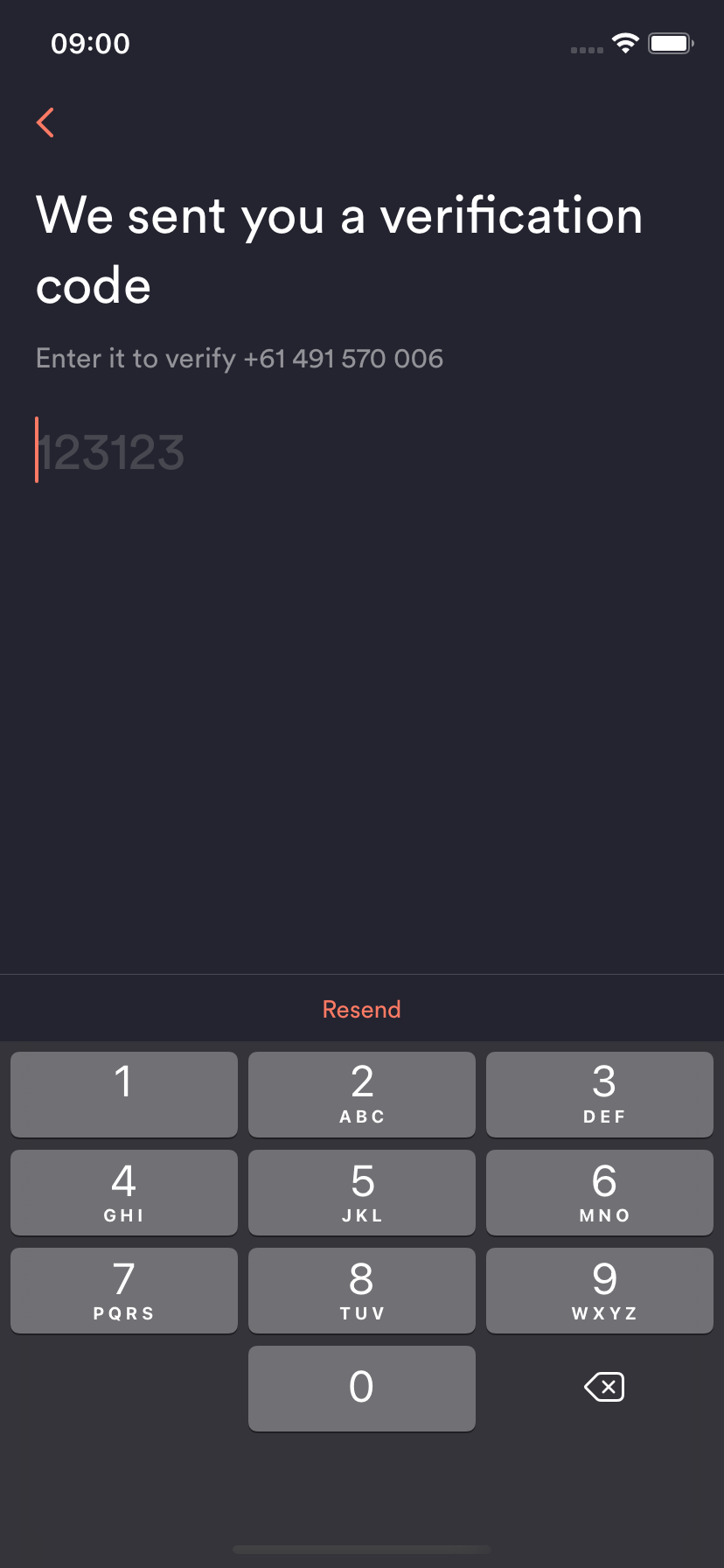 Step 3.
If you know your passcode, enter it here. You're all done 👏
If you don't remember your passcode, tap "I forgot my passcode" and then "Begin acccount recovery".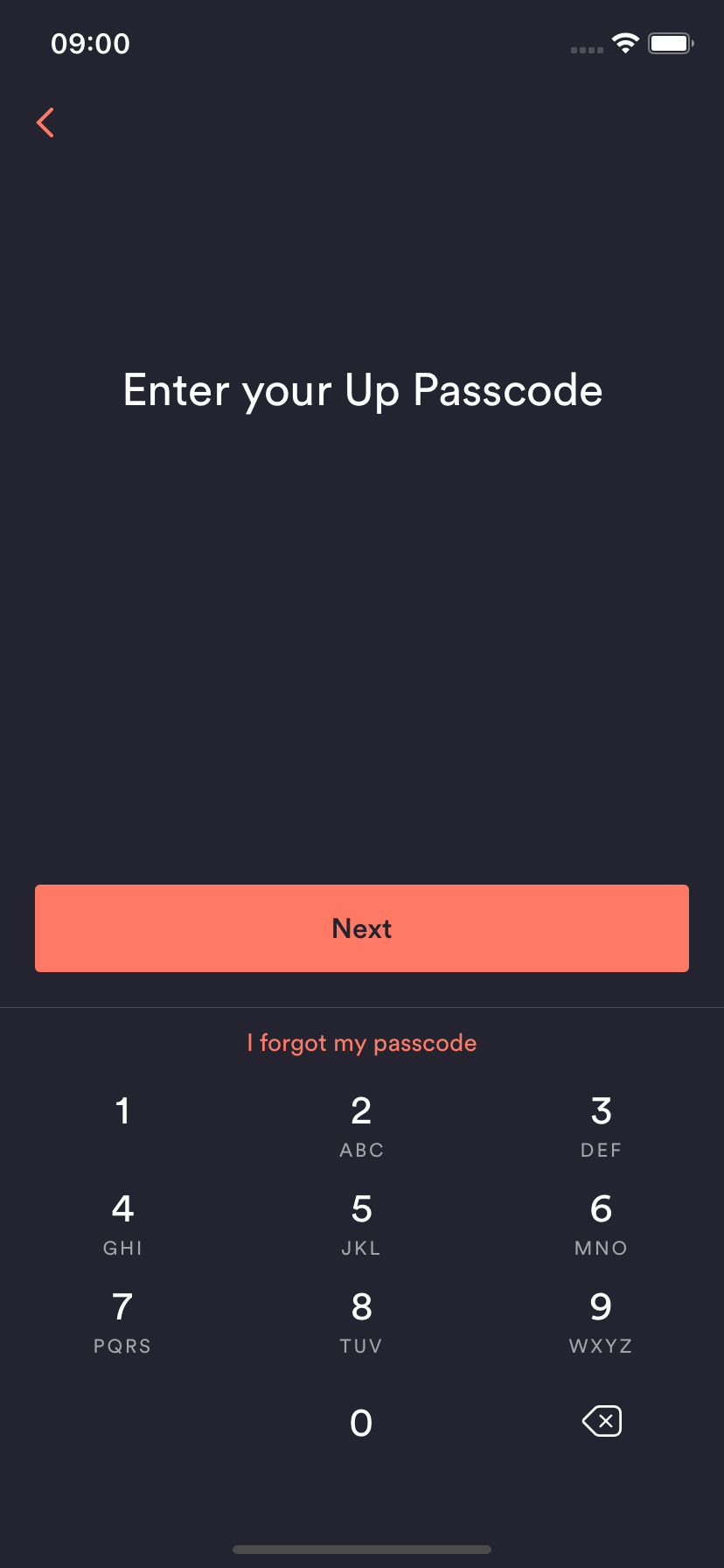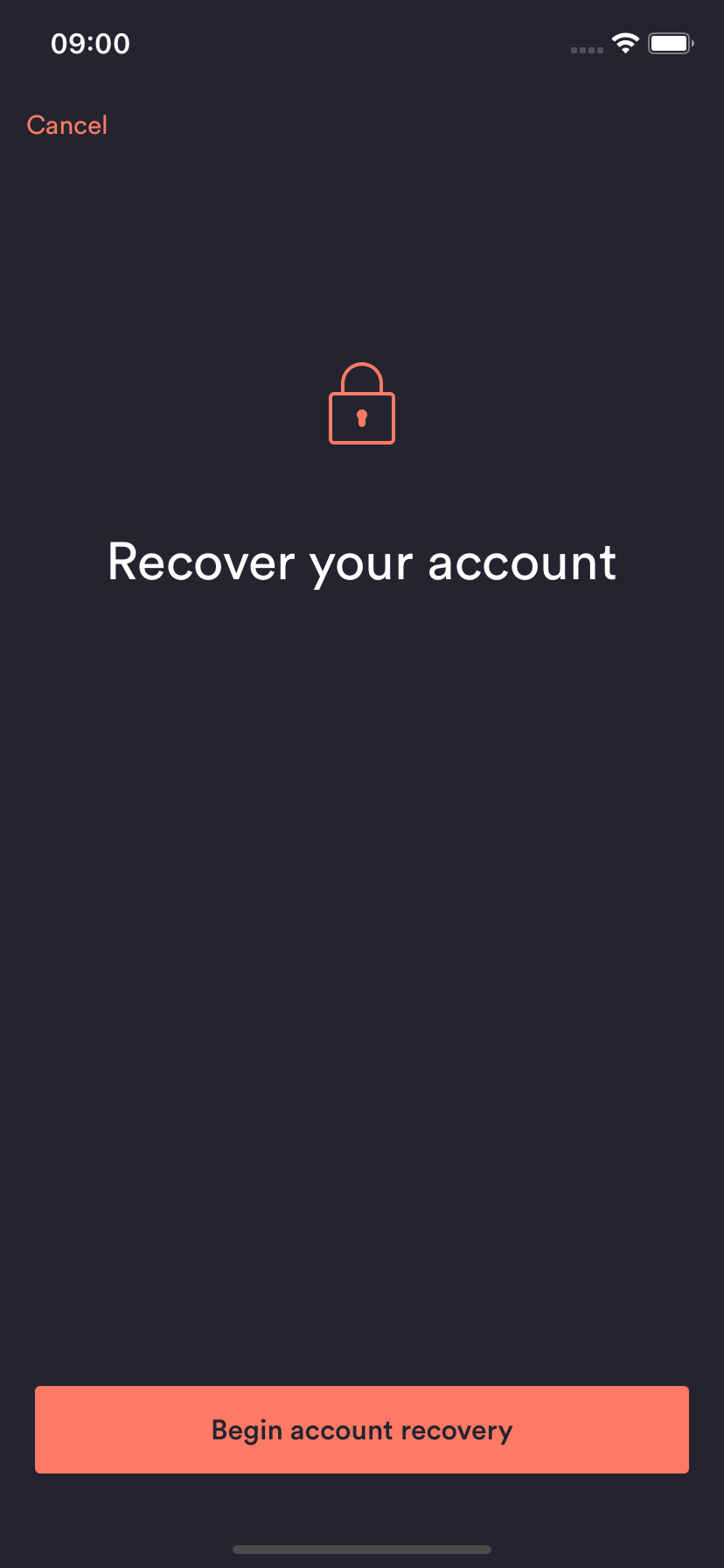 Step 4.
Enter your account recovery code. This code was emailed to you after you verified your email address, or after your last successful account recovery. If you need help finding your code, see some hints and tips
Press "Next", then enter your date of birth
If you can't find your recovery code, tap "I've lost my recovery code" to proceed to a Manual Account Recovery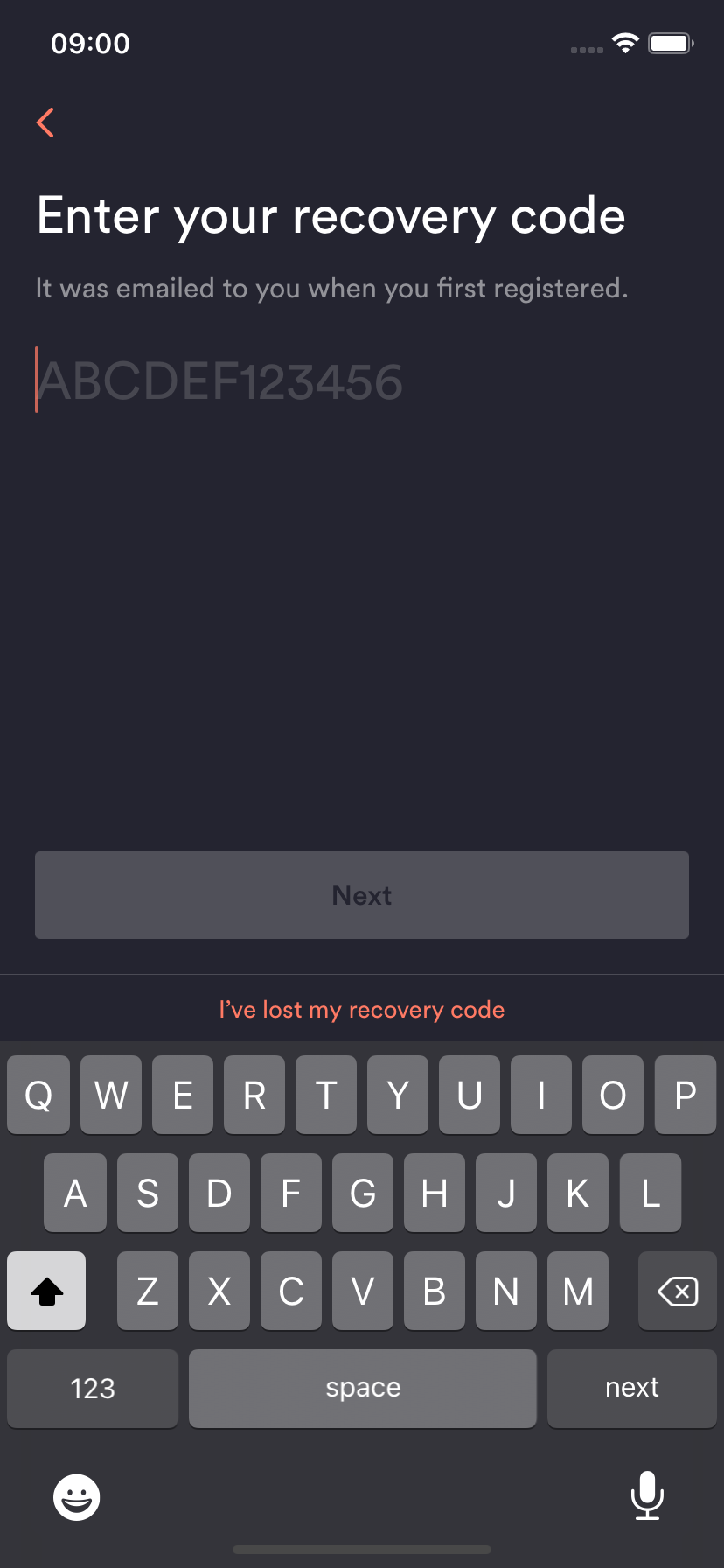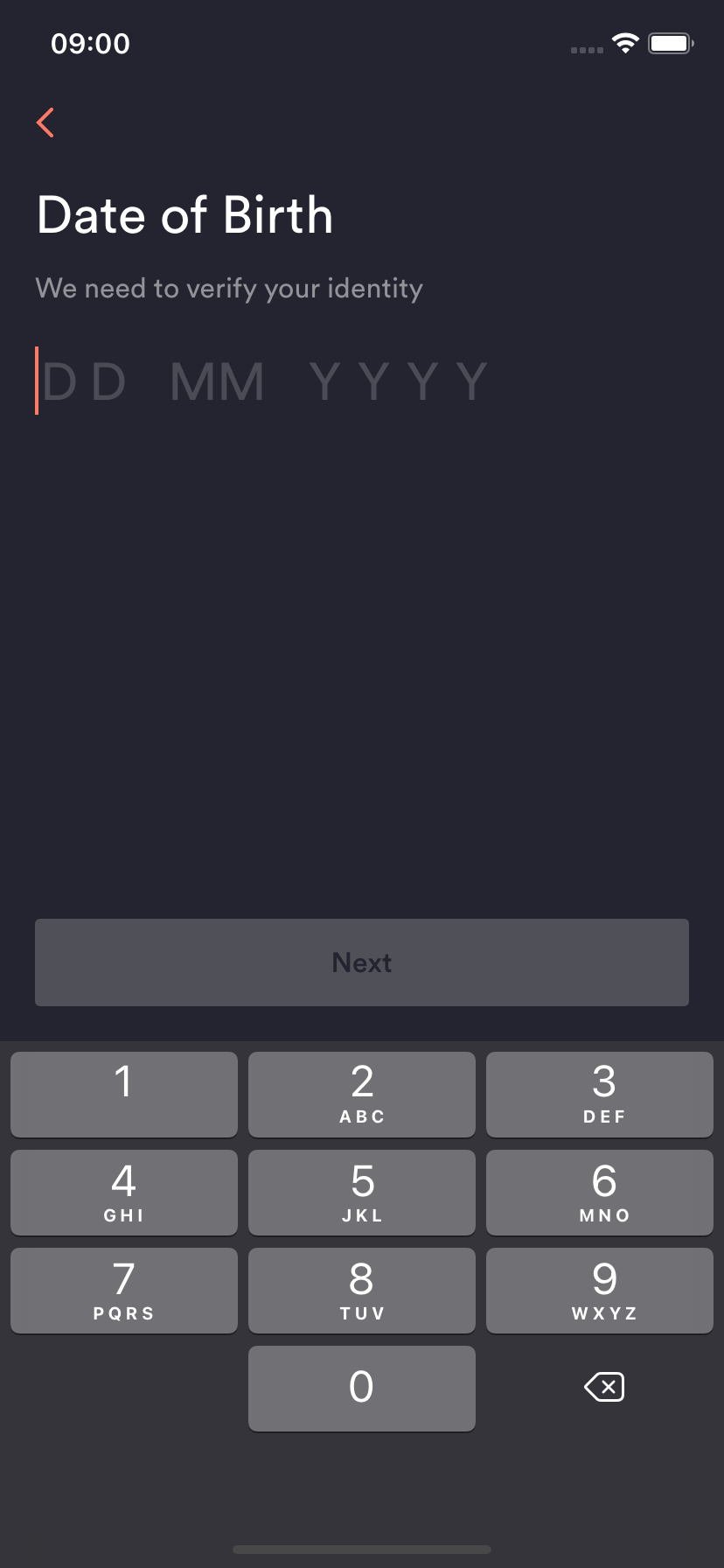 Step 5.
Enter your new passcode and confirm it
You're all done 👏