Up 2.1.7 Release Notes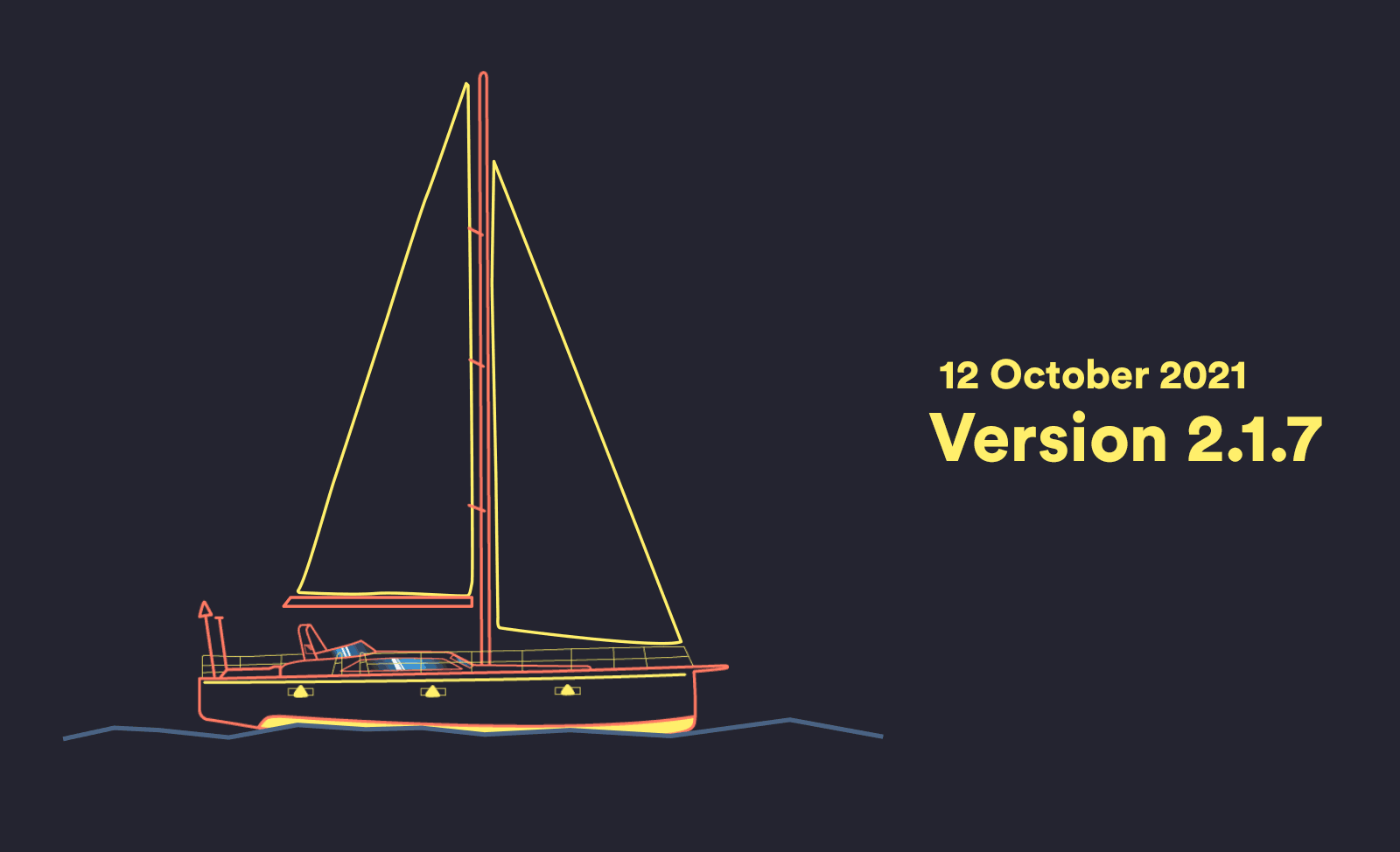 Fixed amount Pay Splitting
Set your Splits in stone. Now you can add exact dollar amounts for the important stuff when Pay Splitting into your Savers.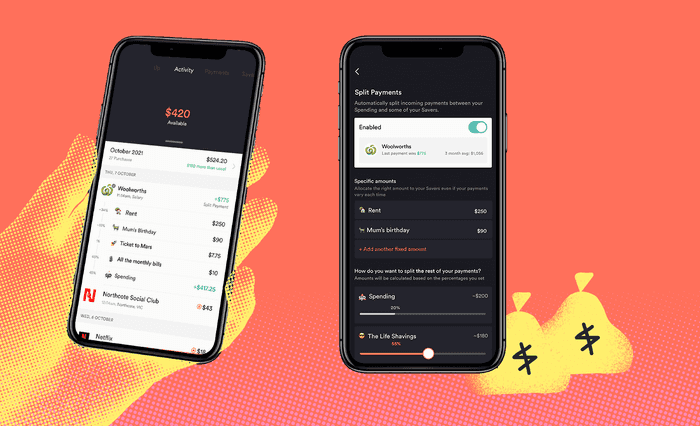 Adjust your split with precision and take care of your goals that need it most. When your pay hits your account we'll automatically split your fixed amounts first. Rent, repayments, bills and birthday pressies. Just set and forget.
Once your fixed splits are taken care of, let the rest of your pay peel off by a percentage by dragging the split slider for each Saver. We'll always let you know if your next expected payment won't be enough to cover your split.
Set up or edit your Pay Splitting by tapping on your identified salary or funding account payment thread in your Payments tab.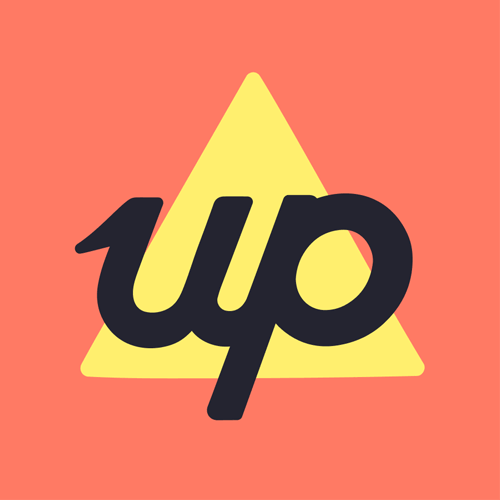 Get the gist
We'll swing our monthly newsletter and release notes your way.