Up 2.0.4 Release Notes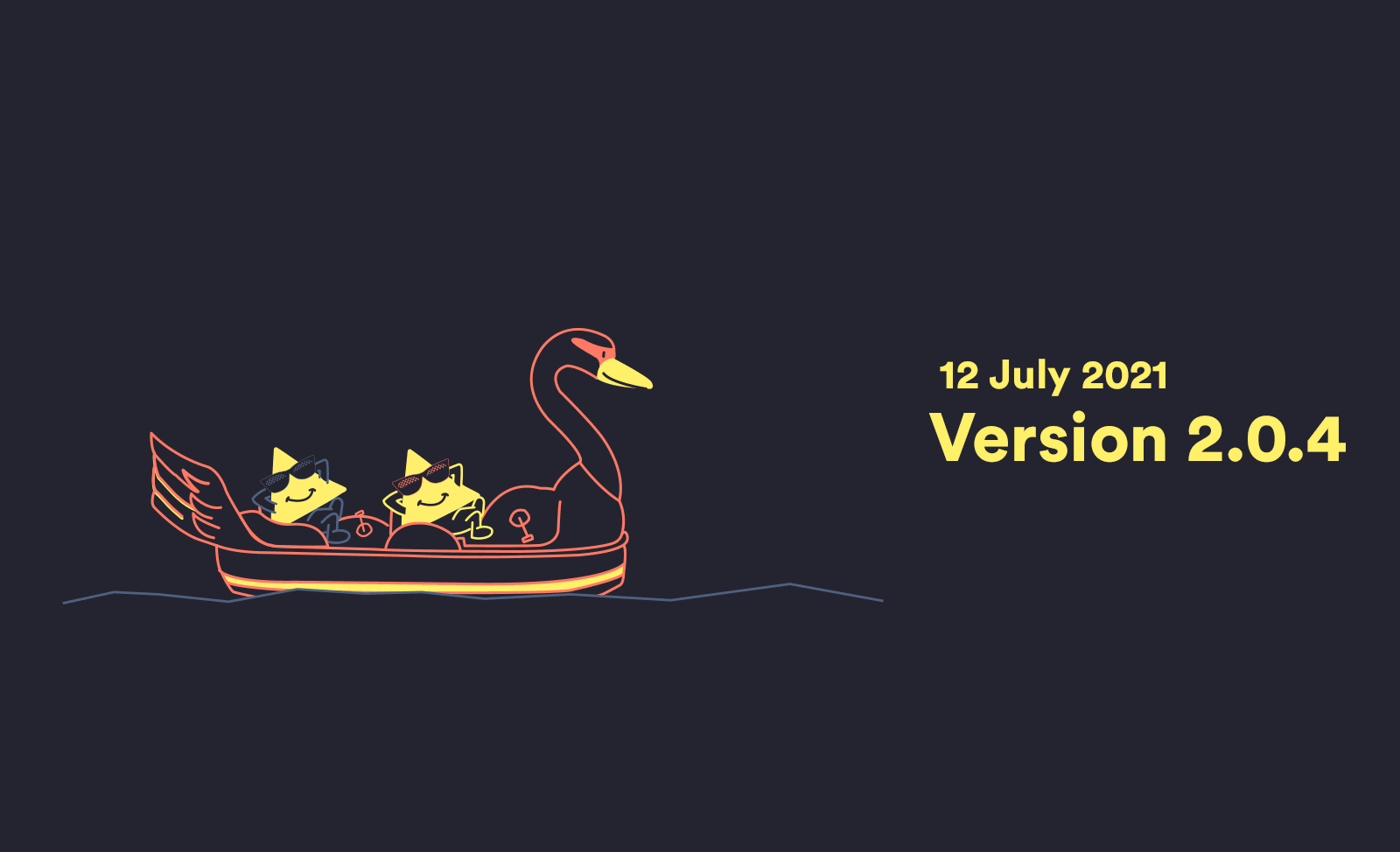 2Up Automated Transfers
Here's to taking the stress out of the top up! 🥂 Up v2.0.4 welcomes the first expansion pack for 2Up. Now you can set up Automated Transfers in and out of your 2Up and personal spending.
To create your 2Up Auto Transfers, pull down on your 2Up Activity feed to reveal your quick actions and tap Auto Transfers. Pay yourself an allowance and set an auto transfer to regularly move money into both your personal spending accounts from 2Up. Or feed two birds with one scone and tap 'Set up both' for you and your player 2 to get equal treatment.
If you prefer to spend as two, just set the amount/frequency and we'll make sure your 2Up is regularly topped up from your personal spending.
Stay tuned for 2Up Savers to open more lanes of automated transfers in the future.
Send FJD with International Payments
Burst out a big "Bula" and welcome Fijian Dollars to the currency crew for international payments powered by Wise. Now send FJD to friends and family living in the Soft Coral Capital of the World.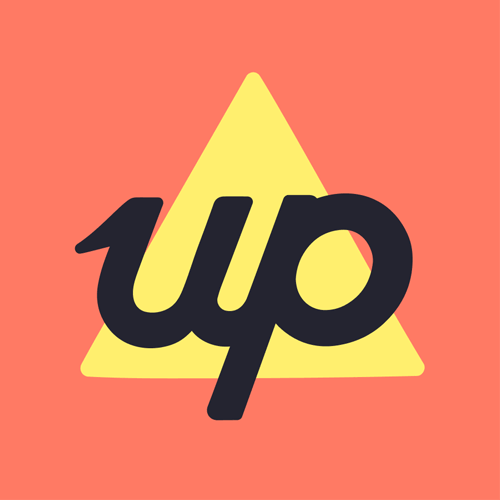 Get the gist
We'll swing our monthly newsletter and release notes your way.