Up 1.13.6 Release Notes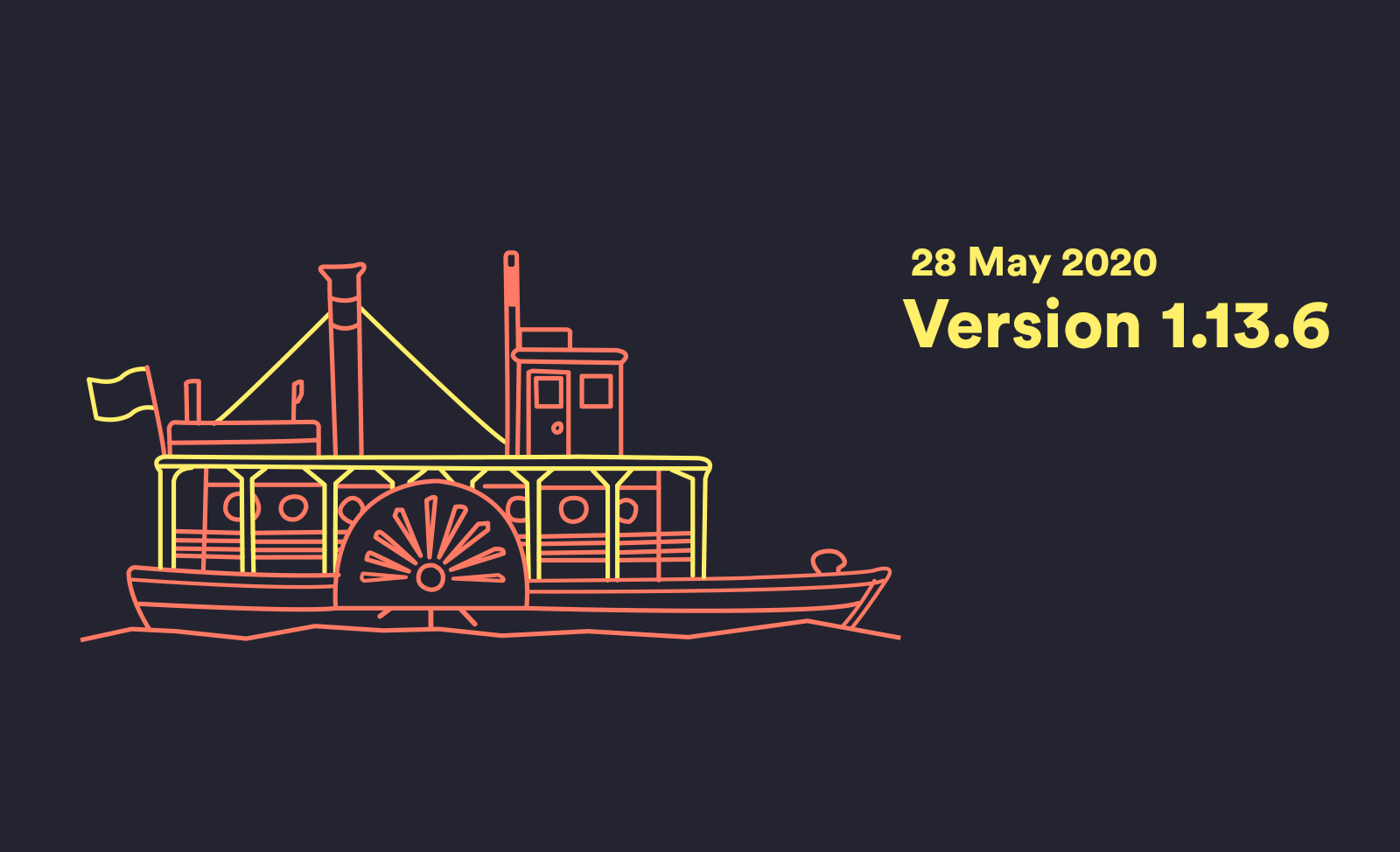 Undo Transfers
Become the revert expert. Introducing our first ever feature with Ctrl+Z.
You can now undo a transfer to or from your Saver with a quick tap. There are no mistakes here, just happy little accidents.
Now when you make a transfer to or from a Saver you'll notice a new undo pop up. If you didn't nail it the first time you'll have a few seconds to instantly reverse what you've done and have another crack, second time's the charm.
Attempted Charges
We'll no longer exempt the attempt. Here's a fresh injection of new activity into your feed.
You'll now receive a notification & an activity item for Attempted charges. If a merchant has attempted to charge your card and was not successful, you'll be the first to know. Rejoice, you have remained in the loop.
Attempted charges are not here for a long time, just here for a good time. These activity items will drop off your activity feed after a couple of days. This is the first of a couple of new activity items you can expect to see over the next few months.
Android Boot Time Improvements
An engine overhaul has given boot times a boost for our Android pals. Speed improvements for the modern age, welcome to the fast lane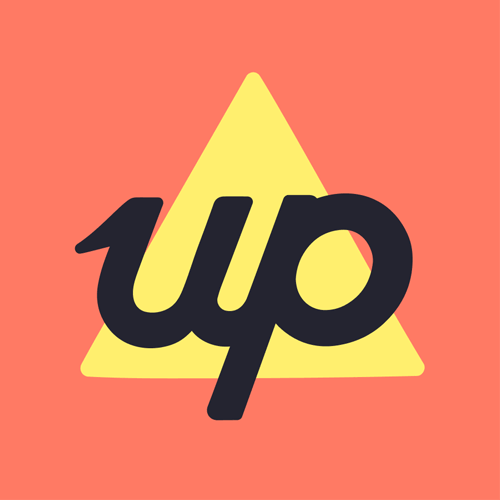 Get the gist
We'll swing our monthly newsletter and release notes your way.