Xavier Shay appointed as CEO of Up
Aug 16, 2021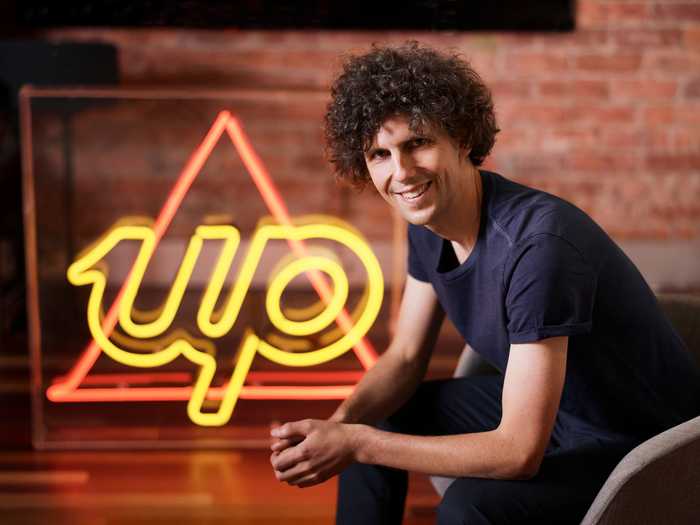 Experienced technology leader Xavier Shay has been appointed CEO of Up, to spearhead the next phase of growth.
Xavier has a deep understanding of both financial technology and industry disruption. He spent nearly seven years in the United States building global fintech Square, where he most recently led their Payments Engineering and Analytics team. He was subsequently a leadership consultant for executive teams in the Bay Area, where he also developed and ran an Engineering Leadership course for Bradfield School of Computer Science. Prior to his move to San Francisco, Xavier led the development of a number of large commercial projects in Australia including at The Conversation, Clear Grain, and Redbubble.
Xavier returned home to Melbourne to join Up in April 2019. He has been instrumental in building and scaling Up, as well as leading the award-winning, Australian-first integration with industry disruptors Wise.
Up co-founder Dom Pym announced the appointment saying that "Xavier was the obvious choice for this critical new growth stage for Up. As a leader he's already much-loved within the team, and he brings enormous experience and energy to the CEO role".
Xavier is excited to continue his leadership role at Up into this next phase.
"I love working with this team, delivering a product that's really making a difference for a new generation of Australians. Joining Bendigo Bank will help us move even faster in making Up better and better for our customers."
To request an interview with Xavier, contact media@up.com.au.