UpYear is here!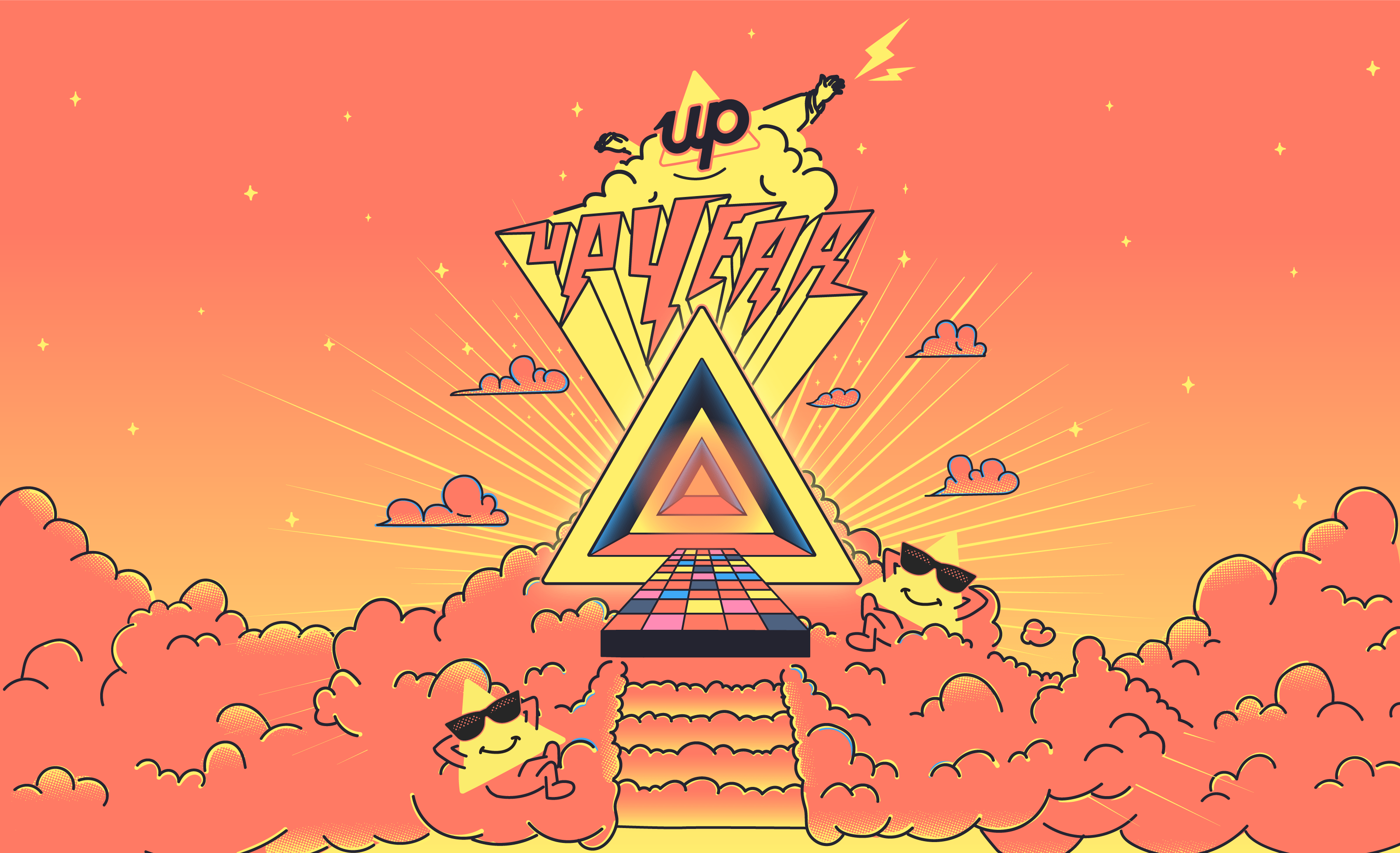 The Mysteries of Your 2022 Revealed.
We've peeled back the curtain of time so you can relive your biggest money moments of 2022.
It's been 12 long months of steady orbiting in 2022 but the planets have aligned and the clouds of dark energy have parted. The secrets of your spending and saving are beginning to manifest.
We've enlisted the help of beings with advanced knowledge of astronomical bodies, mathematics, and precision engineering tools to unlock the mysteries of your financial past and wrap up your 2022 on Up. UpYear 2022 is here.
UpYear is your very own personalised annual report — the easiest way to take a look back at how you spent and saved for this year. Use these cosmic calculations to get a better understanding of your money, and put yourself in a good position to upgrade your financial future in 2023.
Getting your 2022 UpYear in Review
Forget strange and unusual predictions, receiving your 2022 UpYear in review is easy. Simply summon your Up app on your device as you normally would – we've pre-installed your UpYear review to reveal itself as an item directly in your activity feed.
Today marks the start of our digital divination, we're sending out a special notification direct to your device letting you know your collection of personalised UpYear calculations are complete and ready to view.
Gaze into the crystal ball and take a look into the past by tapping the 2022 UpYear activity item any time. Infinitely and instantly relive the magic of your annual report.
Make sure you're running the latest version of the Up app (2.4.8) and have made at least 1 successful purchase in 2022 to score a report.
If you're an Upsider, your UpYear will arrive at some point from today. Keep an eye on your activity feed to find it.
Sacred & Secure
Viewing your UpYear is a path you must walk alone and your calculations are unique to you. This is a special report on your financial journey through 2022 so we've purposely kept your financial data private and only you can access your review.
Once conjured, an UpYear report will mediate in your browser for a short period of time before you'll need to head back to your app once more to authenticate and relive UpYear 2022.
What Secrets will I unlock?
UpYear is a guide to money, meditation and manifestation. See exactly where your spending and saving stands at the end of 2022 and make the choice to continue on your path, or write a new chapter.
With a touch of divine digital intervention we've bent the rules of space and time to take you on a deep dive through all your spending stats from 2022. Every purchase and payment has been carefully calculated to build a picture of your total spend for 2022, brick by brick.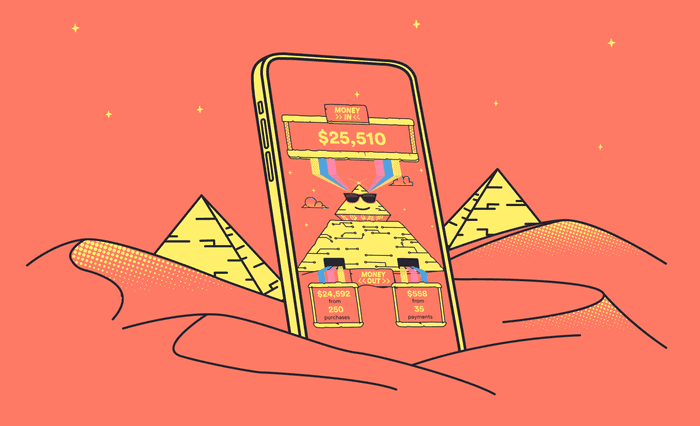 Look to the skies for a sign from the stars. Prepare for a close encounter with an overview of your spending categories and a breakdown of where you spent the most $$$ in 2022.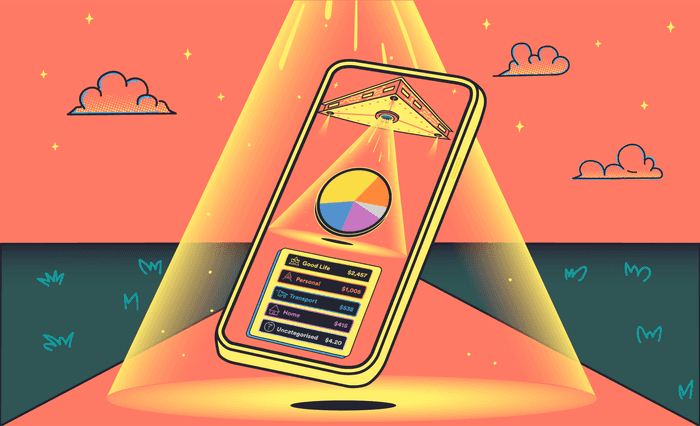 Walk the great halls of the transaction temples to discover your most frequented shops and spots over the last 12 months.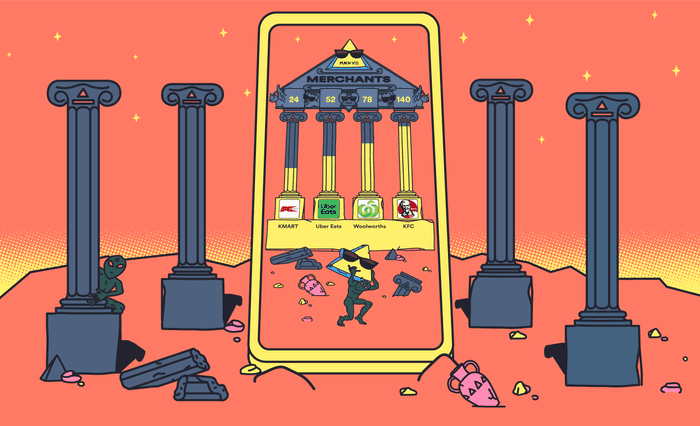 Plunge into the healing waters of the ancient springs and soak your weary bones. Look closely into the clear saver pool to have your 2022 total Savings story revealed.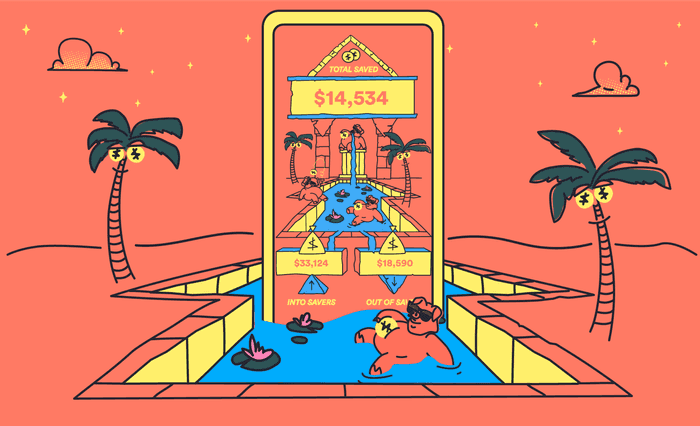 Shift your view to 2
Whether you forged your financial alliance in 2022 or kept the flame burning from Day 1 you'll find a new space in your UpYear just for you and your Player 2. We've added an additional layer to your UpYear to show your 2Up totals. When browsing any sections of your report, toggle the button at the top of your screen to change your calculations from single to double vision!
Your Journey Has Just Begun..
Thanks to every Upsider who dared to dream with us this year.
Hopefully your 2022 UpYear in review shed some light on the unknown mysteries of your Spending and Saving. If your numbers are not everything you thought they'd be — that's totally okay! Your future is not yet written and as always, you're the master of your destiny.
2023 is already shaping up to be everything you dreamed.
Don't forget, you can come back to view your 2022 UpYear in review at any time. Just take a scroll through your activity feed and tap on the UpYear activity item again. We'll keep the number crunchers running so your figures will update as you make it to the end of 2022.
If UpYear made you think you'd like to do things a bit differently in 2023 have a read of some super quick tips on levelling up your money to get you on the path to feeling good about your finances.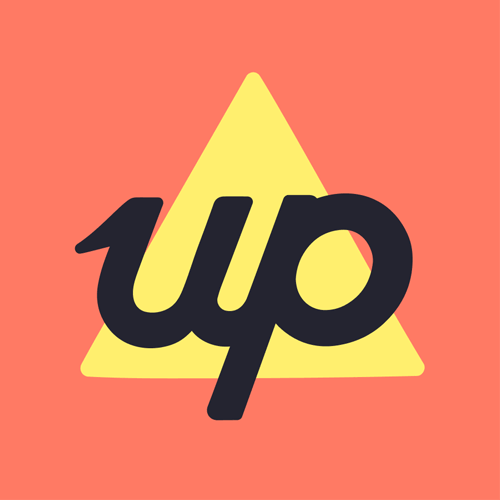 Get the gist
We'll swing our monthly newsletter and release notes your way.