Up 1.4.5 Release Notes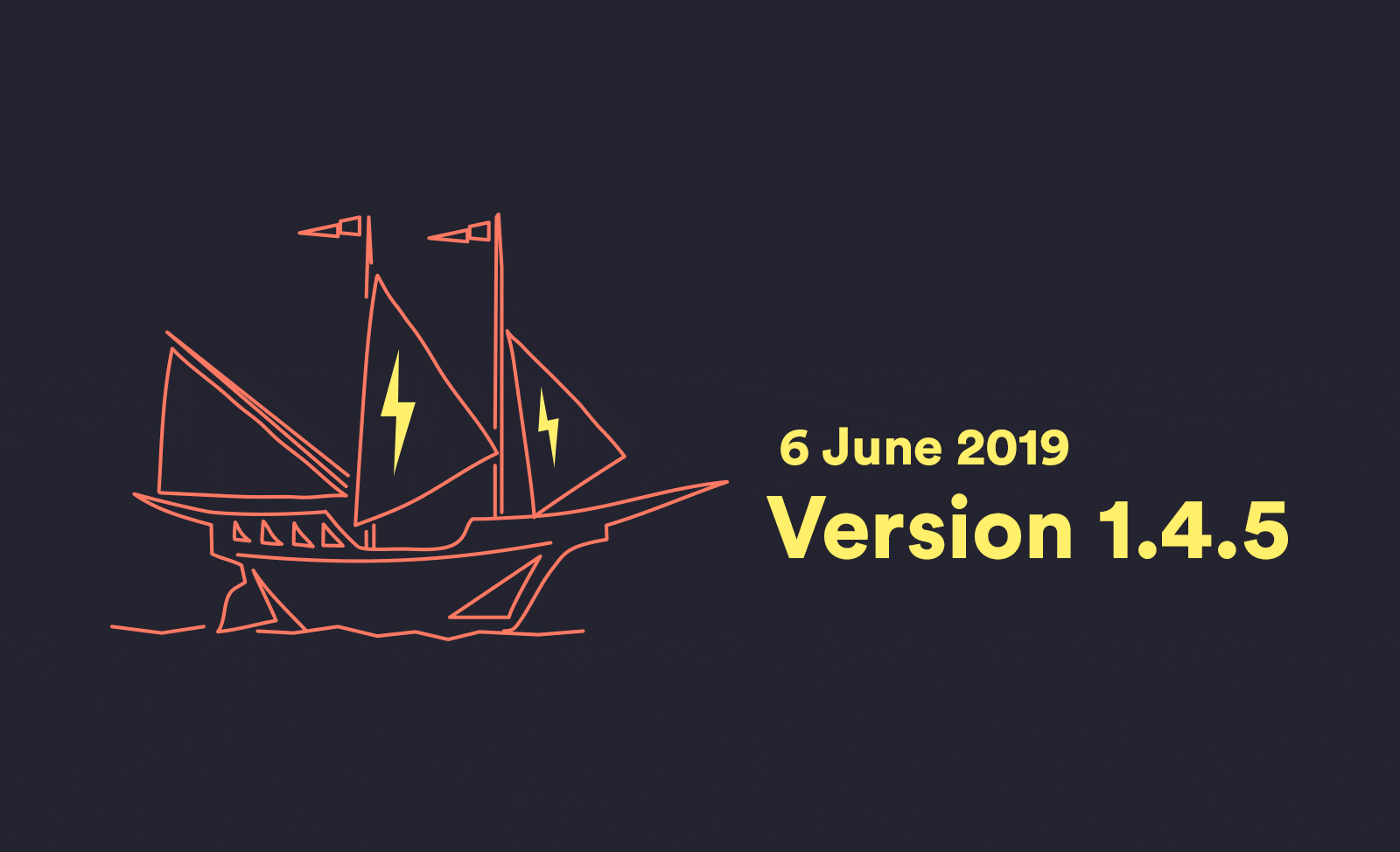 Transaction Tagging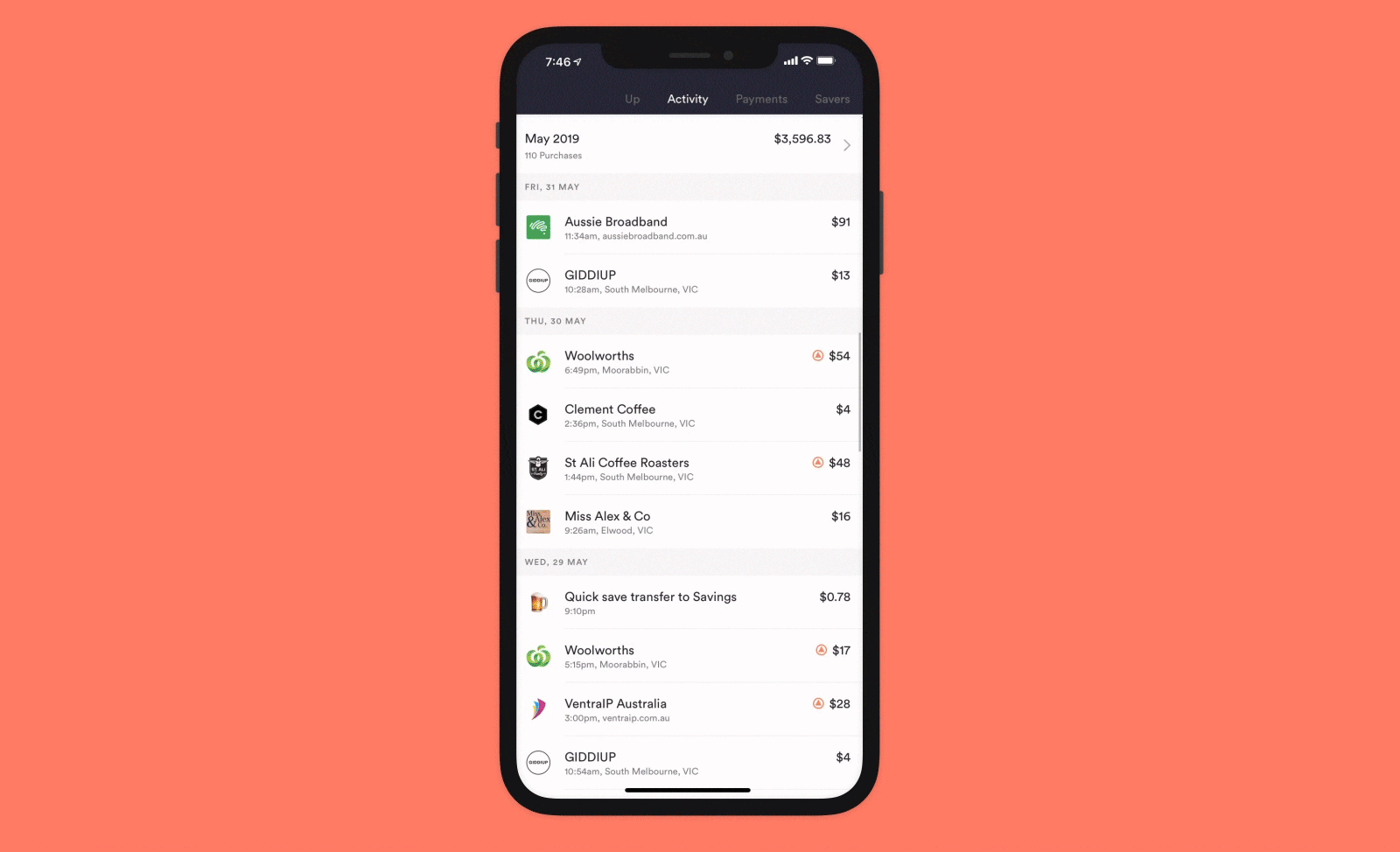 It's time to get granular. You can now add custom tags to your purchases and get a new layer of spending insights. Work expenses? Indoor plants? Cheeseburgers? Whatever is in your bag just add a tag. Track your ongoing spending with 'tag insights' in your monthly summaries. The power is in your hands.
To add a custom tag to your purchase just tap on 'Add tags' when viewing a transaction.
Contact Icons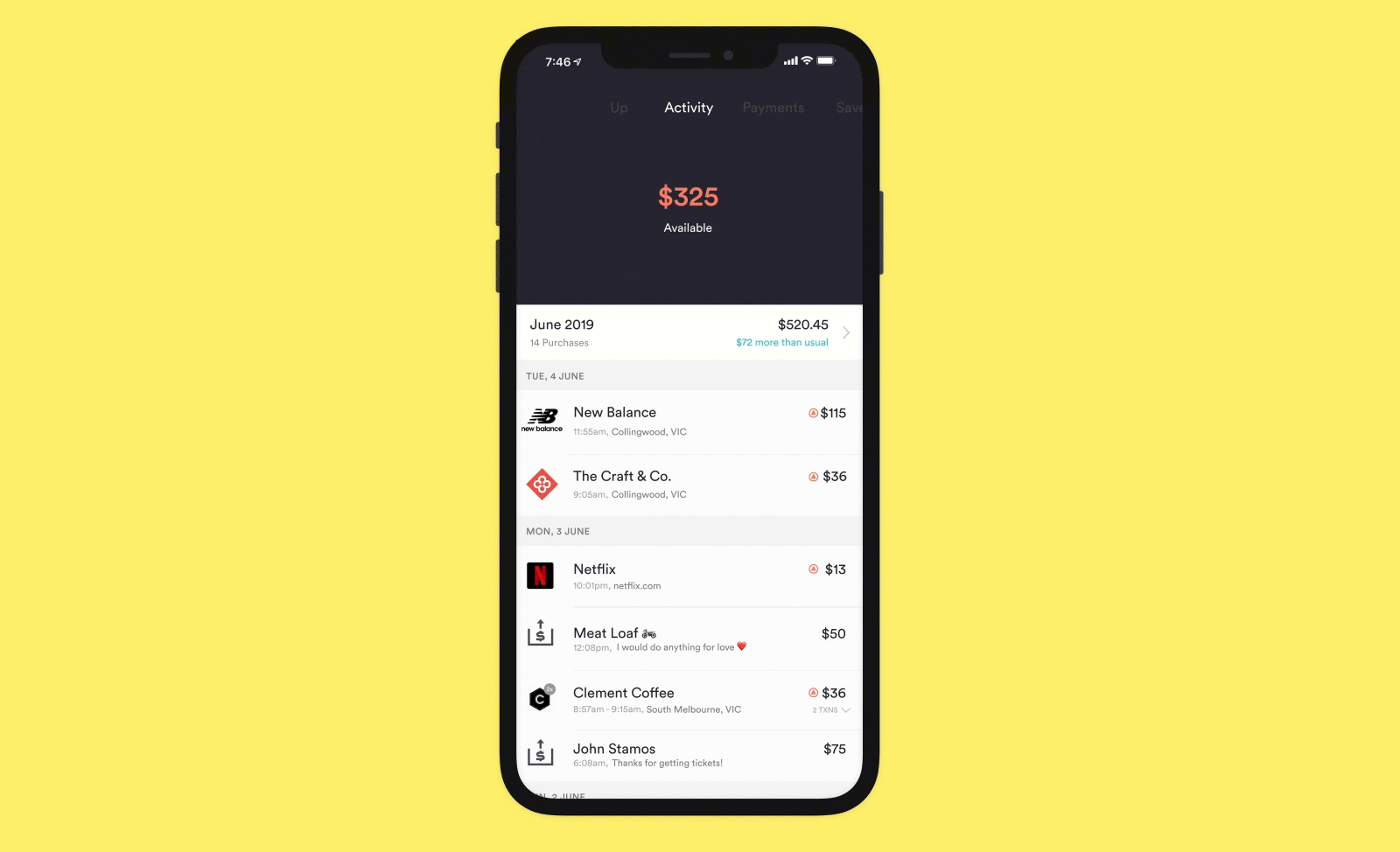 Contact icons are spreading their wings. You'll now notice new contact icons when sending or receiving money from your mates. A welcome addition to your activity feed.
Order New Card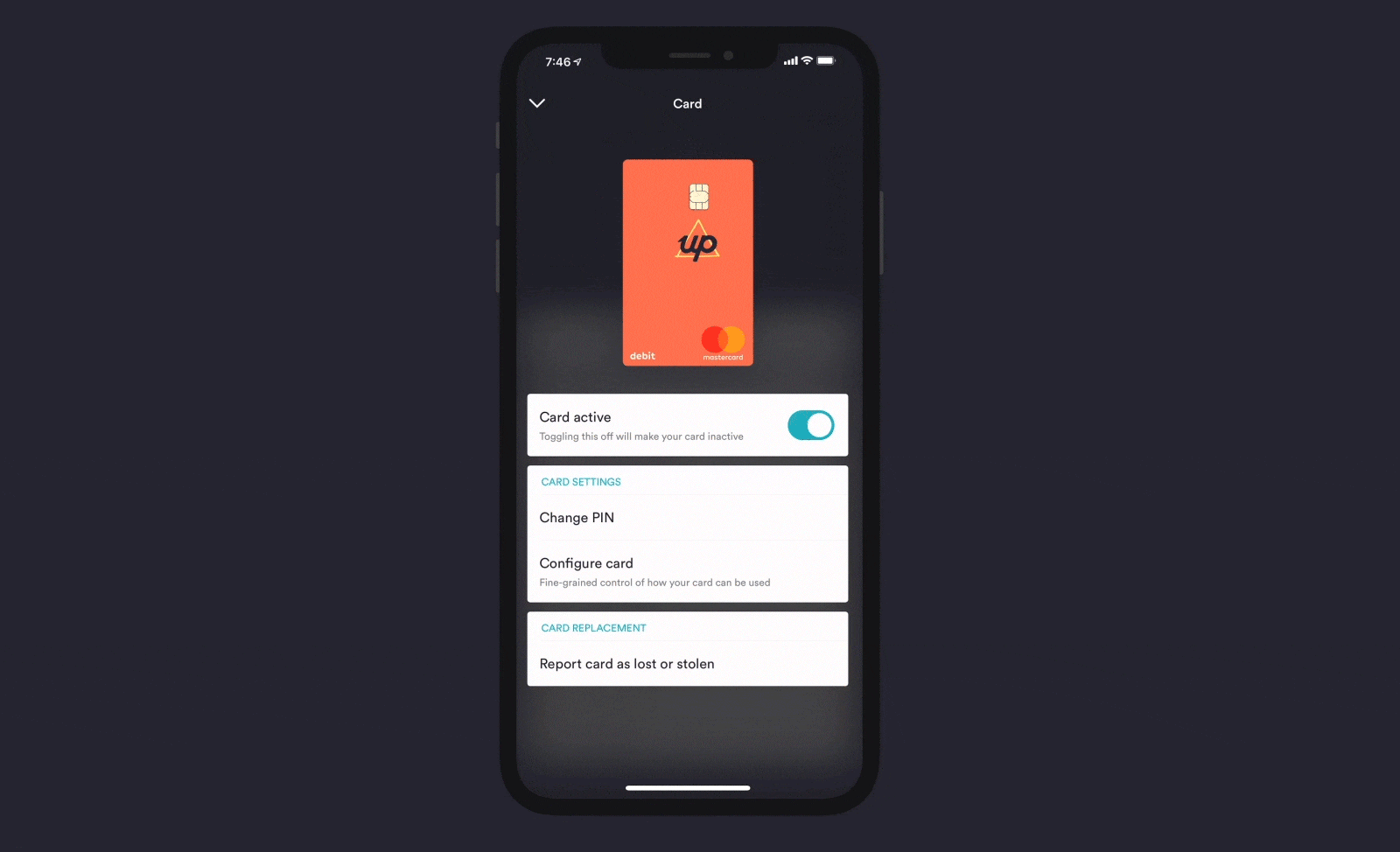 Keep yourself from being cardless. The next order is on you. You can now tee up your own replacement card if yours should become lost, stolen or damaged. Order your replacement card from, you guessed it, the 'Card' menu of the Up tab.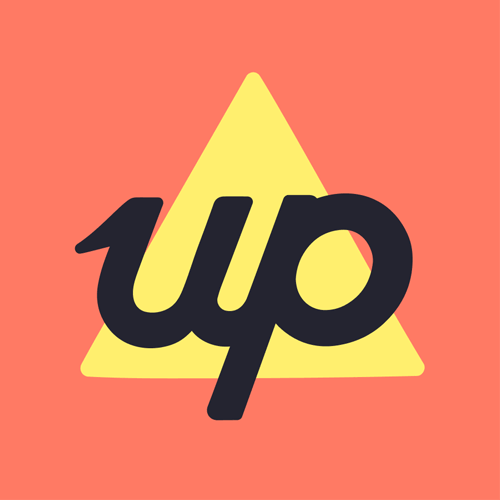 Get the gist
We'll swing our monthly newsletter and release notes your way.