Everything you love about Up. In a home loan.
Up Home is a simple loan that works seamlessly with your Up banking. You'll never have to haggle for a great dealℹ, and you can use Up's features to own your home faster.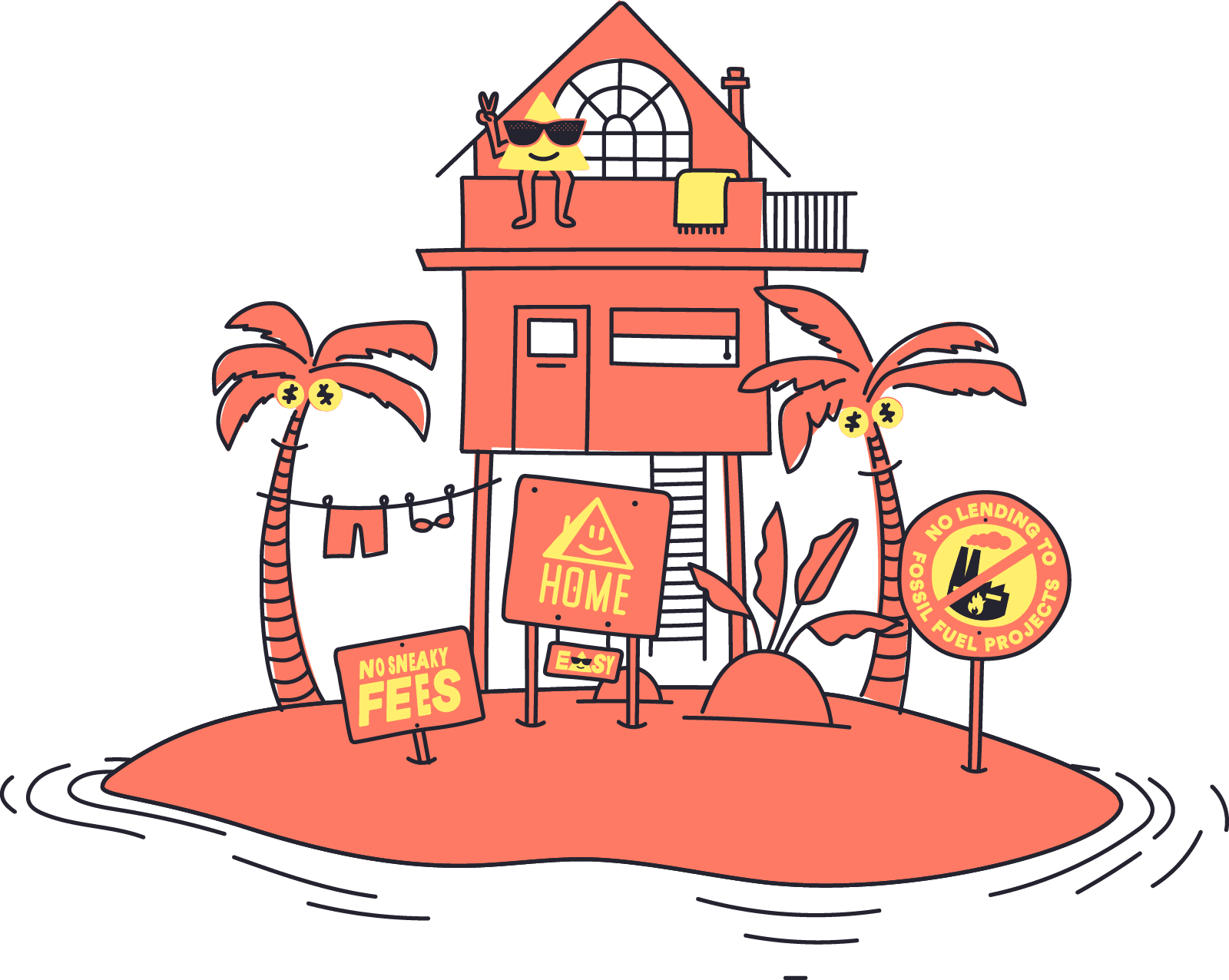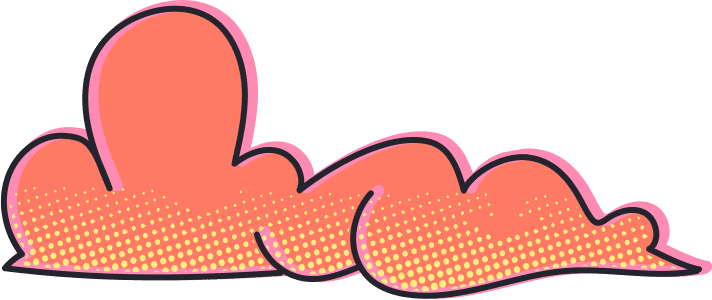 Fair rates. No sneaky fees
Our home loans are haggle-free, and we've ditched a lot of bank fee bollocks to make your loan cheaper. ℹ
How our fees and rates work
Stick with your Savers
Keep all your Up Savers, and see your money in one place. Savers automatically switch from earning interest to offsetting your loan.
What's the magic with Up offsets?
Own it on turbo
Shorten the life of your loan with Round Ups, Boosted Round Ups, Pay Splitting, and all the Up features you love.
Show me how to speed it up!
First time friendly
Start off with as little as a 10% deposit in metro and major regional areas.
Is Up Home right for me?
Yeah, cool but what does a house even cost* these days?!?.
* Use the slider below to get an idea of what your repayments might cost if you borrowed 80% of the property price at a variable and comparison rate of % p.a. over 30 years, and the income you'll likely need. To dig through how this is worked out, give this explainer a read.
Tell us you're dreaming
Not ready yet, but definitely keen to own someday? Why not kick off an Up Home Saver?
Home Savers are a special kind of Up Saver that shows you your total savings (including stuff you don't keep in Up), minus costs like stamp duty, and builds you a timeline based on your real saving patterns. So you'll always know where you are, and when you'll likely be ready to buy.
Plus you'll learn more about home buying as you save. So when you're ready? You'll be really really ready.
Up Home Learning Centre
Buying a home is one of the biggest learning curves life can throw at you. If it seems like a lot? That's just cause it is. Let's get you sorted out with how to prep your finances, get some sweet subsidies, and master home buying buzzwords.