Feel-Good Features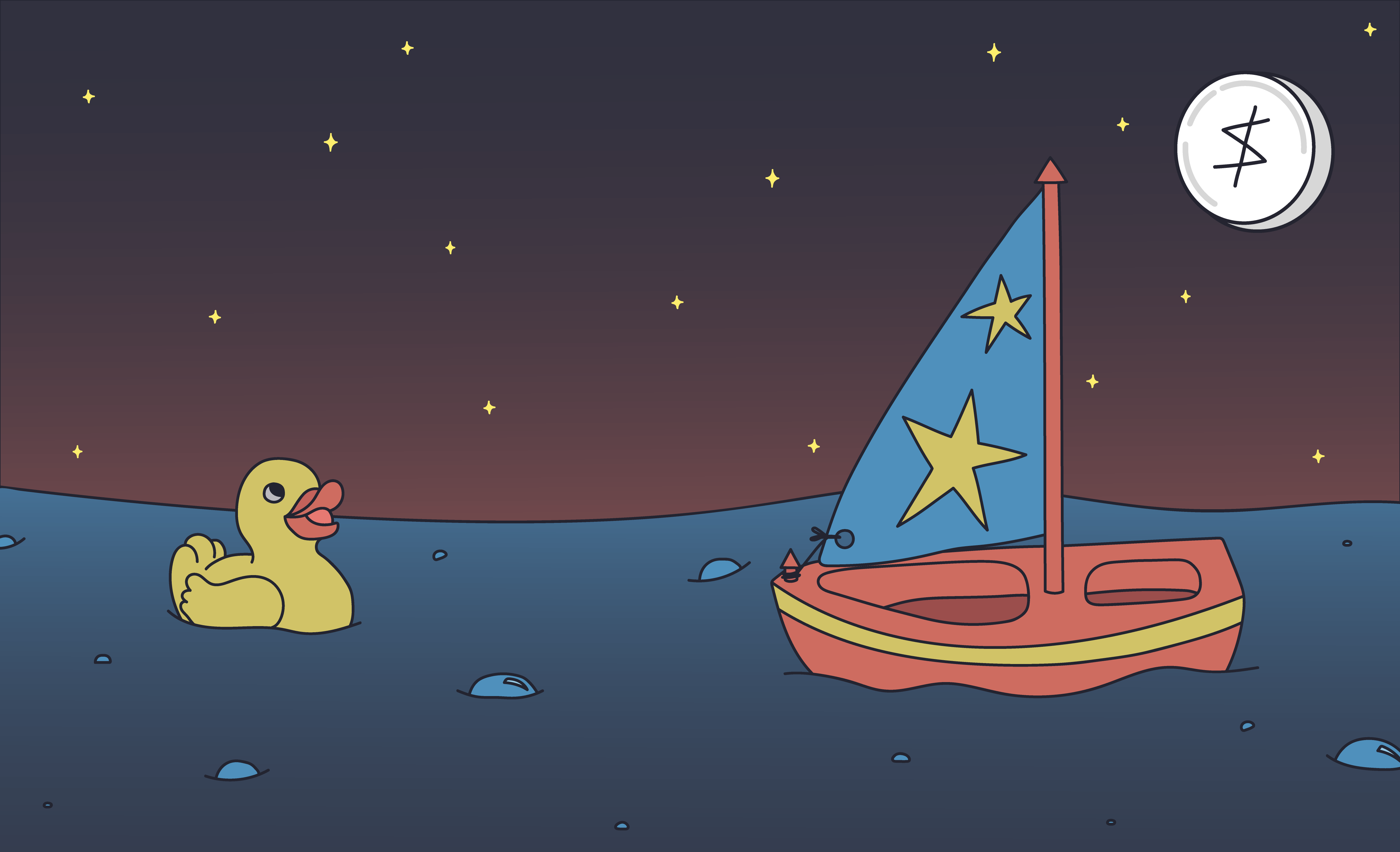 Add these 3 brand new financial power moves to your arsenal and take a shortcut on your path towards financial freedom.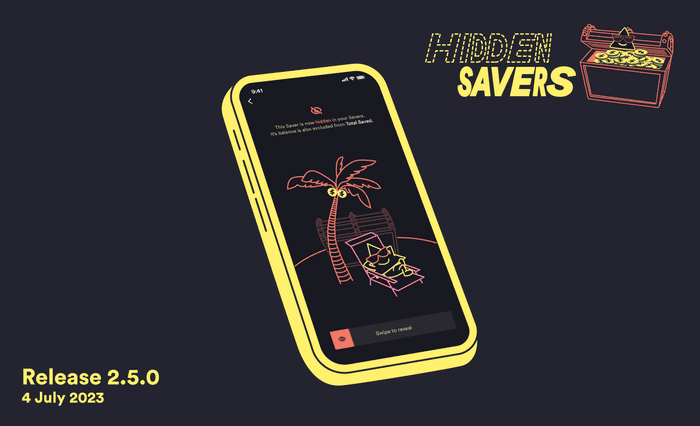 HIDDEN SAVERS:
Out of sight, out of mind – there's really no other way to describe it. You now have the ability to hide your savings from your total balance so you know exactly what you've got left to spend.
You can still access your Savers with ease whenever you need, but it's now a whole lot easier to avoid digging into your savings. Curb the temptations of impulse-spending with Hidden Savers.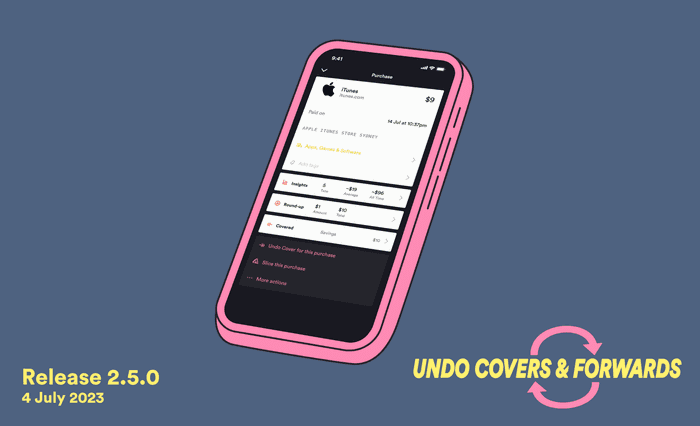 UNDO COVERS & FORWARDS:
Does what it says on the box. You now have the ability to undo a Cover or Forward by tapping into the transaction from your Activity feed. From there, simply tap 'Undo Cover/Forward for this purchase'. It's like it never happened.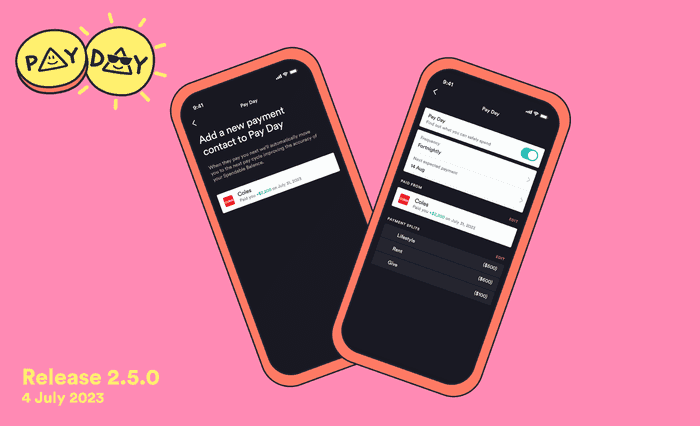 LINK TO CONTACT PAYDAY:
You can now choose to 'Link a Payment Contact' by visiting Pay Day in the Upcoming tab. If it's your first time, we'll give you the option when getting set up.
If you already have Pay Day setup, you'll see a prompt to link a payment contact. You can also now edit your Pay Splitting from here too. Genuine Pay Day accuracy.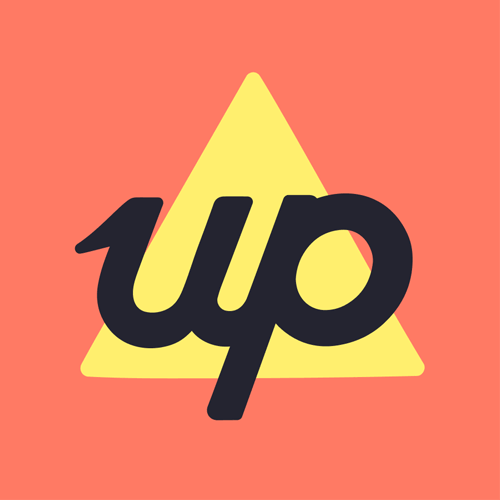 Get the gist
We'll swing our monthly newsletter and release notes your way.