Up 1.18.1 Release notes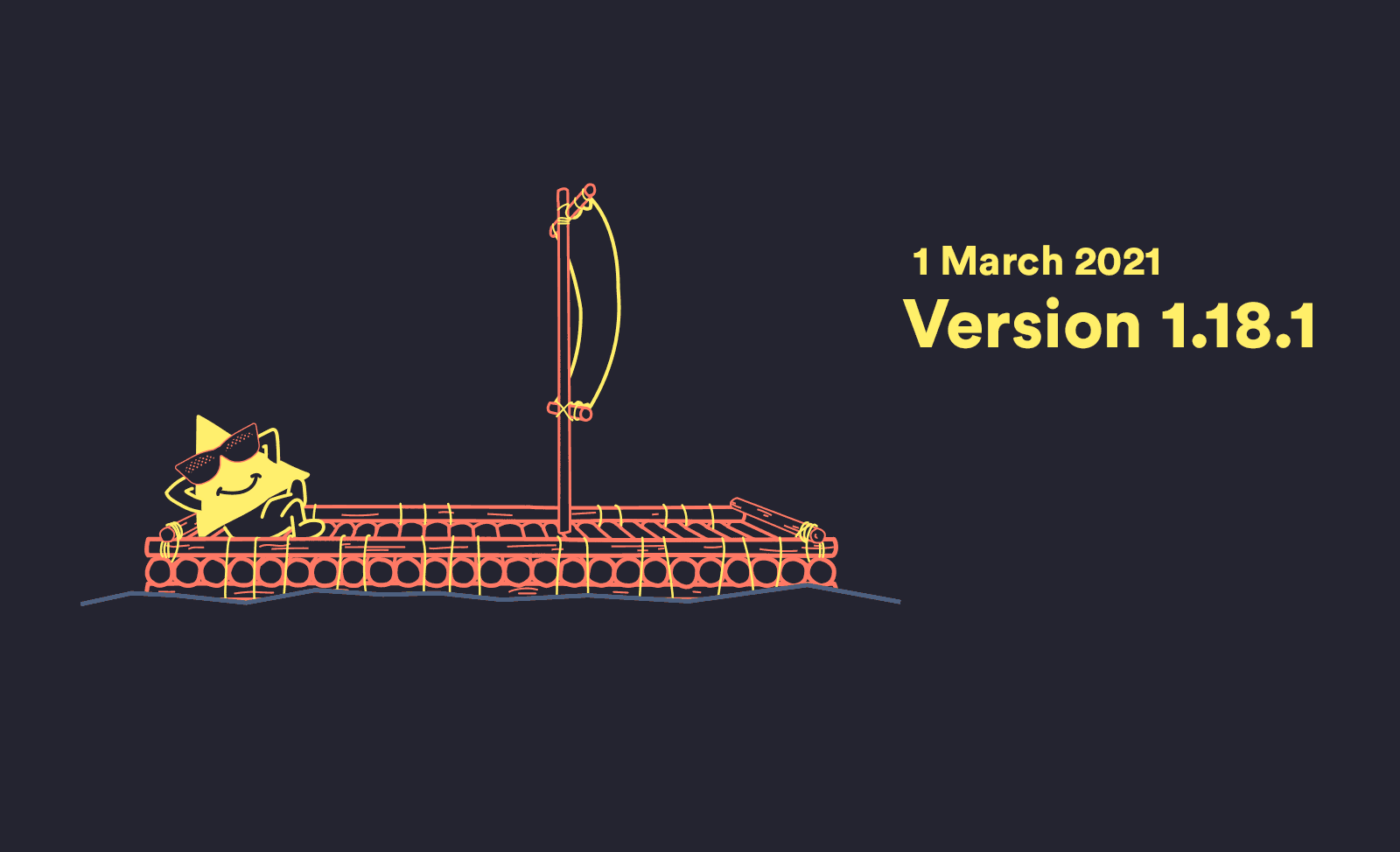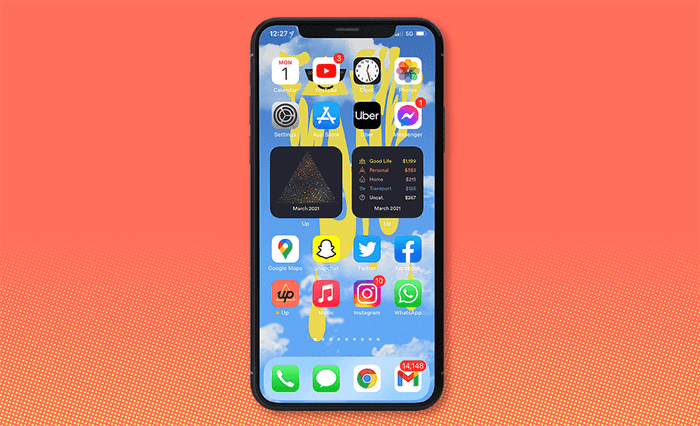 iOS14 Monthly Insights widgets
Once again, let's juice Up your home screen with some widget magic – A new stat for your stack. At any given time our new Insights iOS widget will show you where you're at with your spending on Good Life, Personal, Home and Transport. Grab a quick glance into your financial life to see if you're sinking too much spending into a particular category. Check yourself, before you wreck yourself...financially..for the month.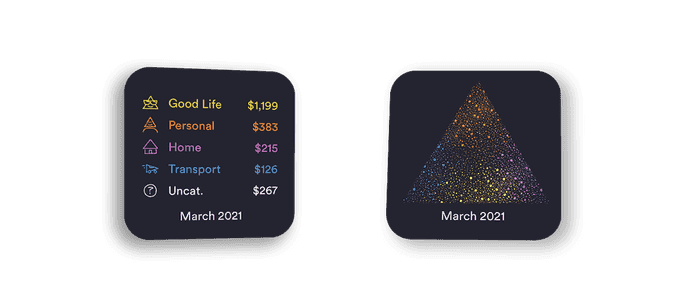 If numbers aren't your thing, Initialise the spending visualiser to experience your own data driven particle pyramid without leaving the comfort of your home (screen). As you spend more across each category your Insights visualiser will change colours depending on your dominant categories.
To add an Up iOS widget to your home screen touch and hold a widget or an empty area until the apps jiggle and tap the 'add' button in the top left corner.
Android pals, your versions are coming a little later 💕
Note: If you don't want iOS or Android widgets to show any data ever, you can enable or disable 'Allow Widgets' from the 'Security' menu of the Up app.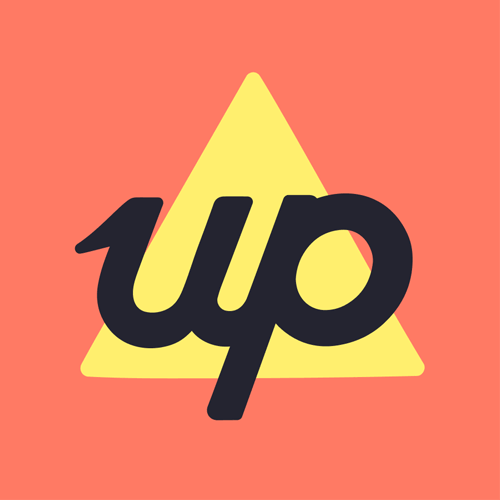 Get the gist
We'll swing our monthly newsletter and release notes your way.