FEATURE: COVERS & FORWARDS
Keep Your
Budget Balanced
Covers & Forwards give you two tiny, yet mighty ways to keep your budget balanced: moving money to and from your Savers.
Whether you're trying to stick to a household budget, or turbo-boost your savings, Covers & Forwards can help.
1. Set Up Your Savers
Let's say you told the fam you'd organise Grandma's birthday cake and presents. Fire up a Saver for "Grandma's 90th" with a target of $500. Being 90 she's got a lot of friends.
2. Forward Those Funds
As the payments roll in, long press on each transaction in your Activity feed to "Forward" that amount. A list of your Savers will appear, and you can shoot those $$ straight into your "Grandma's 90th" Saver for safe keeping.
That way, money isn't hanging around in your main balance pretending to be yours. And you can see how much you've got for Granny at a glance.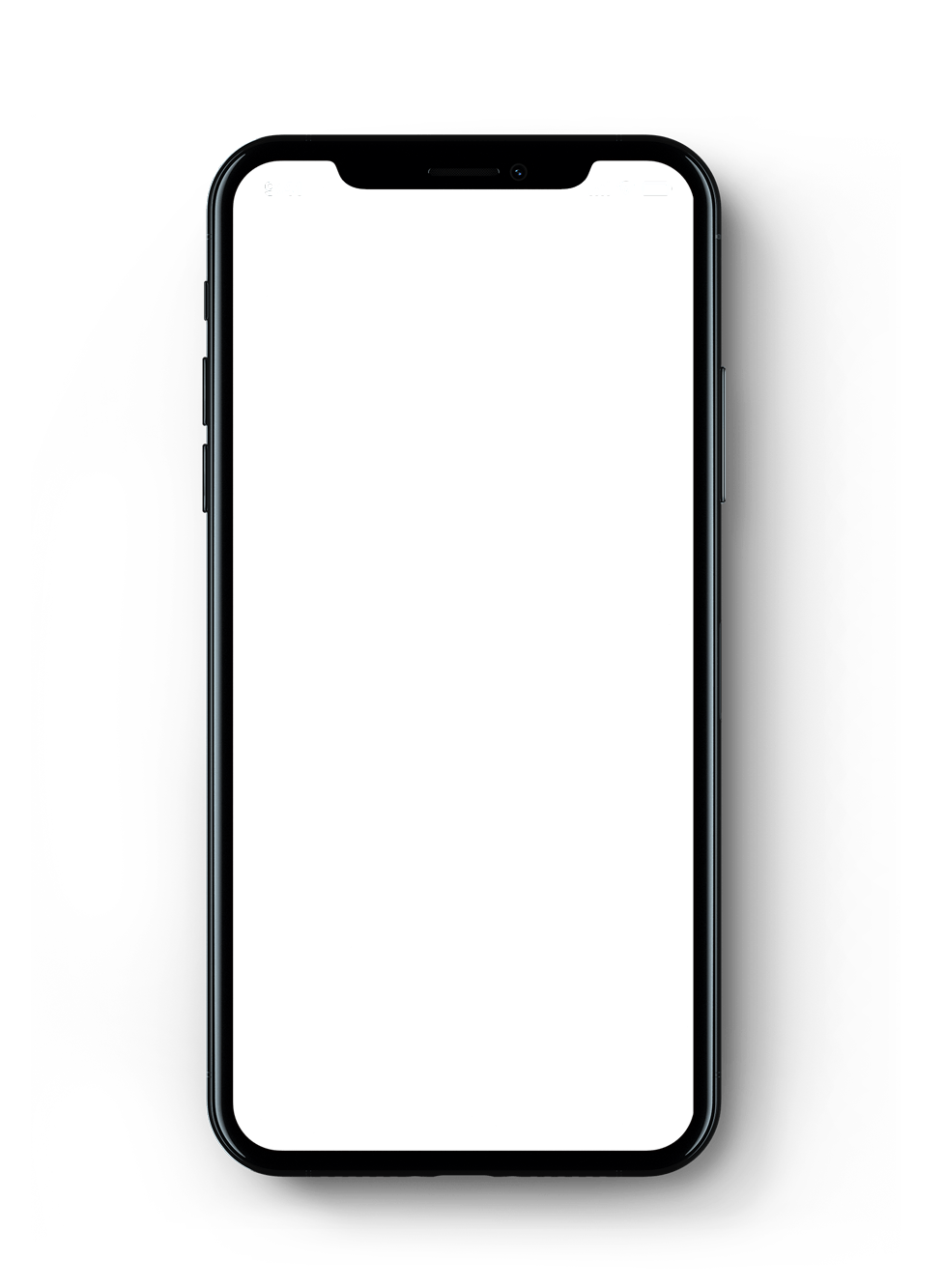 3. Spend It Up
Yes! After weeks of searching for the perfect cake, you've found the one.
You pay for the cake, but that money has come out of your main account instead of the Saver you set up.
Things are out of kilter - you're out of pocket, and your "Grandma's 90th Saver" is still full. Let's Cover that purchase to restore balance!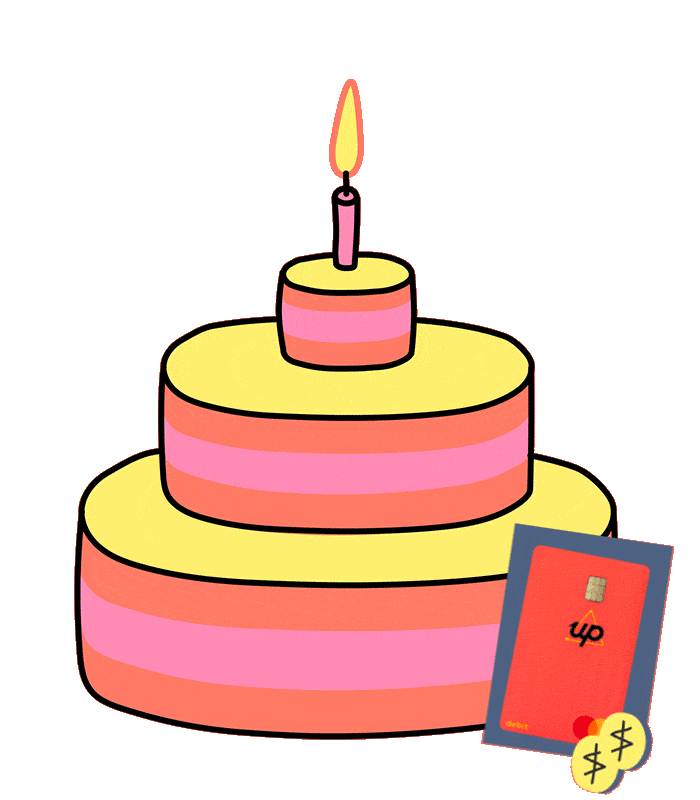 4. Cover To Balance
Just like Forwarding, long press on the purchase notification. Now you can Cover the charge from your "Grandma's 90th" Saver.
The exact amount of your purchase will be transfered from the Saver, back into your main account. Your balance, and your personal equilibrium, are restored.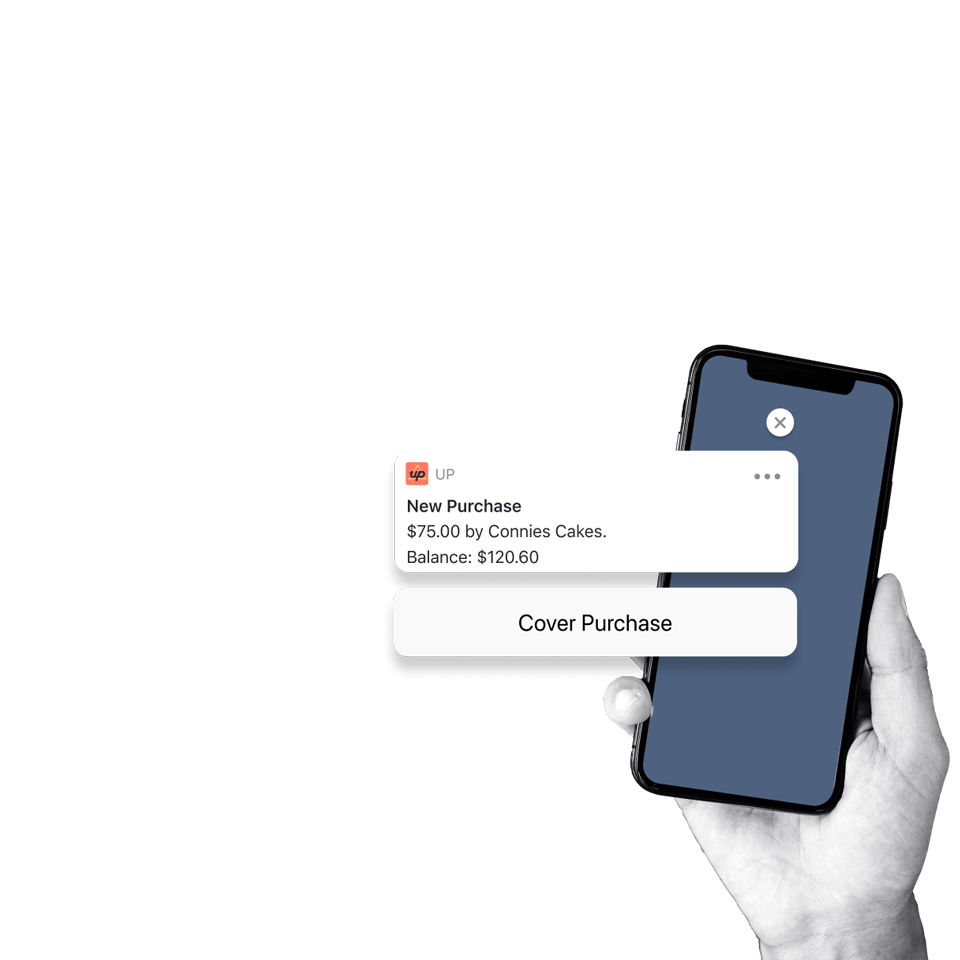 5. Always Know Where You're At
Once you've covered or forwarded, the details of what you've covered or forwarded are shown both in your Activity feed as well as the Saver you've forwarded to or covered from, making it easy to see where you spent that money.